Friends,
With schools starting this week and next, it's hard to believe summer is coming to a close. Nonetheless, this is a fantastic time to come and play in Tahoe. The water is warm, beaches and restaurants are a little less crowded, and the weather is ideal.
The transition from summer season to fall is an interesting time for the real estate market in Tahoe. Historically, before Covid, it signaled the beginning of our peak selling season. Most people visiting Tahoe in July and August were recreating and not actively pursuing real estate. Like clockwork every year, back to school is the alarm that motivates people to be invested in buying for the upcoming ski season. In the past, we have sold more real estate between Labor Day and the end of October than any other months out of the year. Given the fact that we've seen a little more normalcy in our market, we anticipate that we will see the same trend this fall.
Many have asked what the Tahoe market is doing. There are several answers to that question, but the one that summarizes it the best is that "the market is trying to find itself." I heard two recent quotes that illustrate what we're experiencing in the market today: 1) " sellers are mentally stuck in 2021 while buyers are in 2023." 2) " We are experiencing a recession in sales volume, but have not seen that reflected in sales prices."
Where is the market going?
We are seeing more price reductions, which should bridge the gap between seller and buyer expectations, hopefully leading to more transactions in the coming weeks.
For sellers, it's important, now more than ever, to make sure you are priced correctly.
For buyers, this is the time to act. There are significant costs that come with waiting to see where the market will go. If you're planning to get a loan, the uncertainty of whether rates will go up or not is something to consider. See the chart below illustrating the potential costs of waiting.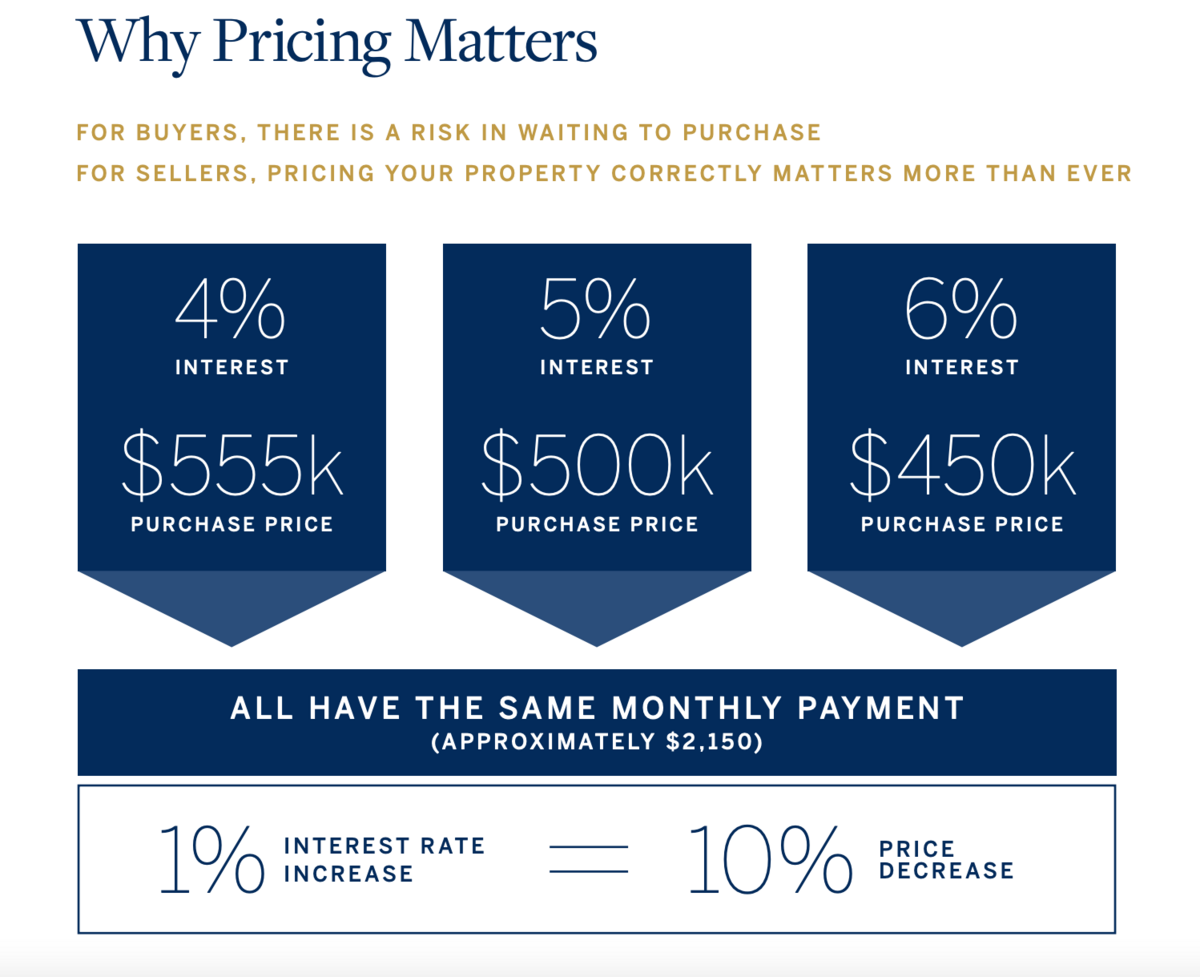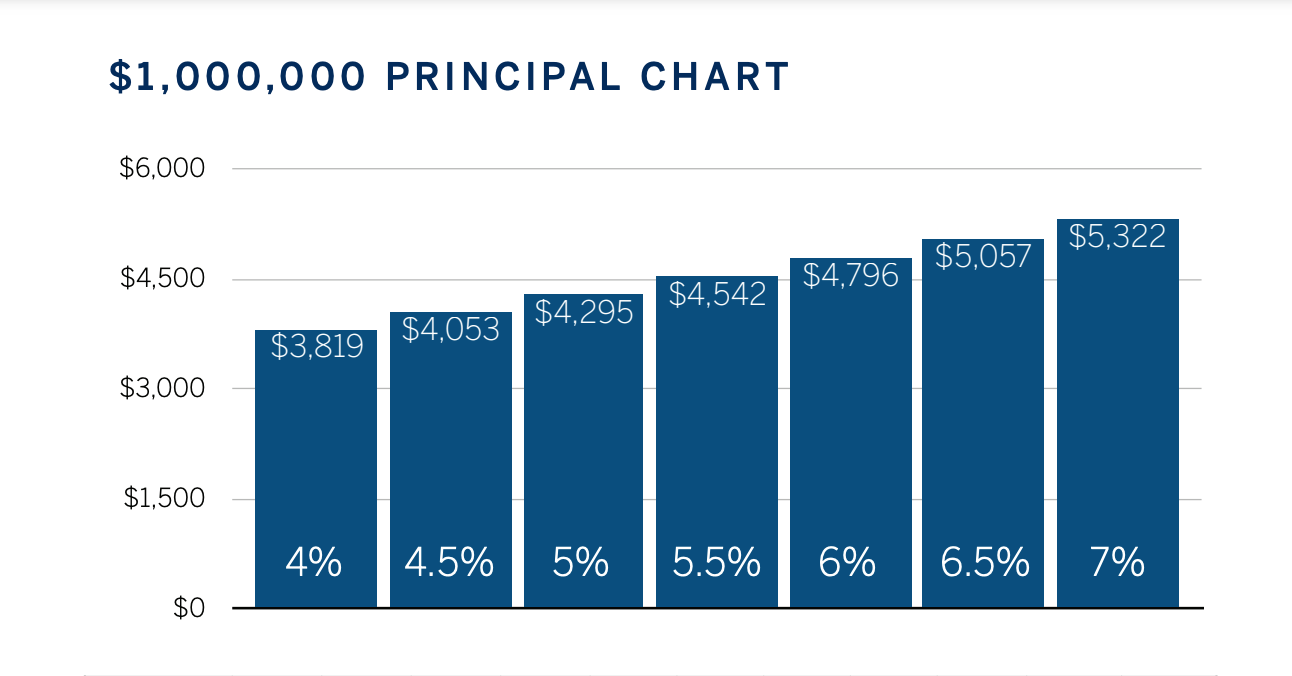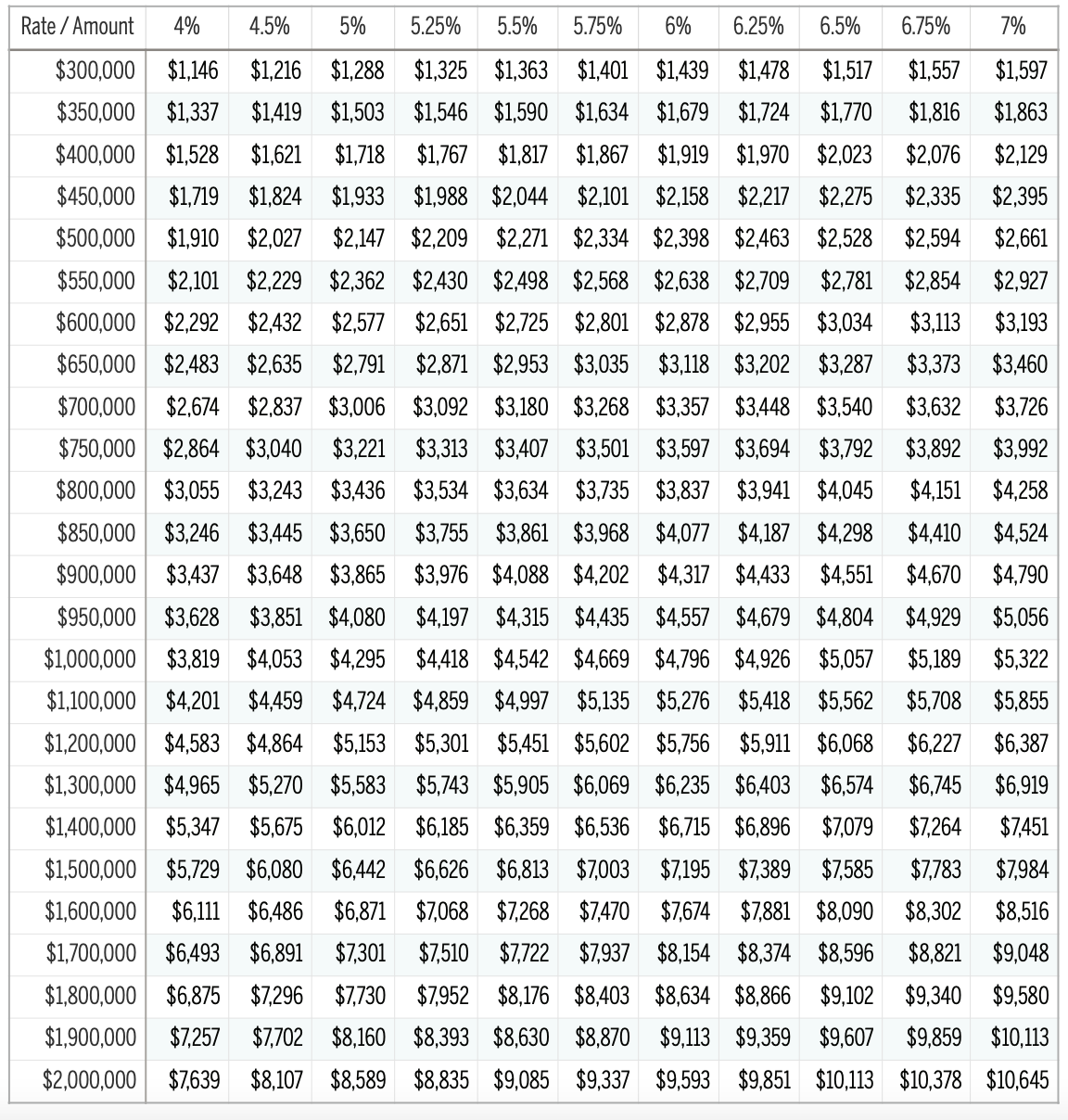 Another risk is inventory, for the most part sellers who are interested in selling this year are already on the market. We may see a few homes trickle in, here and there. Transitioning into fall you will have the best selection of properties to choose from if you're hoping to secure a place for the upcoming ski season.
Our team is here to help guide you through this interesting and uncertain market. Please contact us anytime.

11655 Mt Rose View Drive, Truckee, CA 96161
6 BD | 5.5BA | 7,167 SF | 5.10 Acres | $8M
It's not often you see a home with stunning design, architecture, high-end finishes, its own Game House and immediate access to wide open space and a host of outdoor experiences.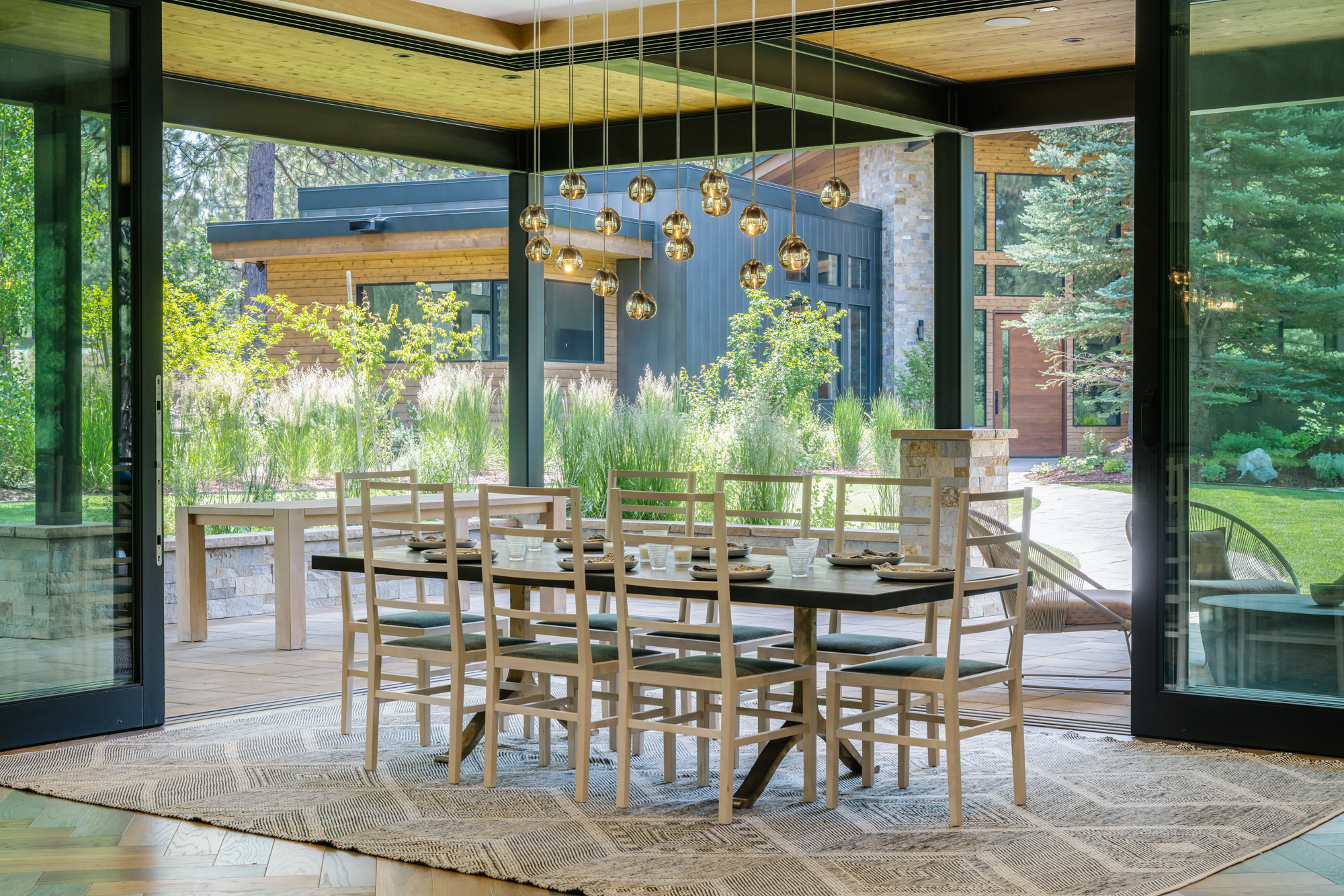 Tucked behind a gate in a mature stand of pines and aspens with impeccably maintained grounds and adjacent to designated national forest service land is one of the finest mountain retreats we have seen. The private and peaceful compound completed in 2019 is the perfect place to escape, unwind, and play.
3 YEARS STANDING
OVERALL & HAMILTON GROUP
RANKED #1 Team in Tahoe
2019, 2020, 2021
We are so grateful!
Thank you to our clients and colleagues for the trust you place in us!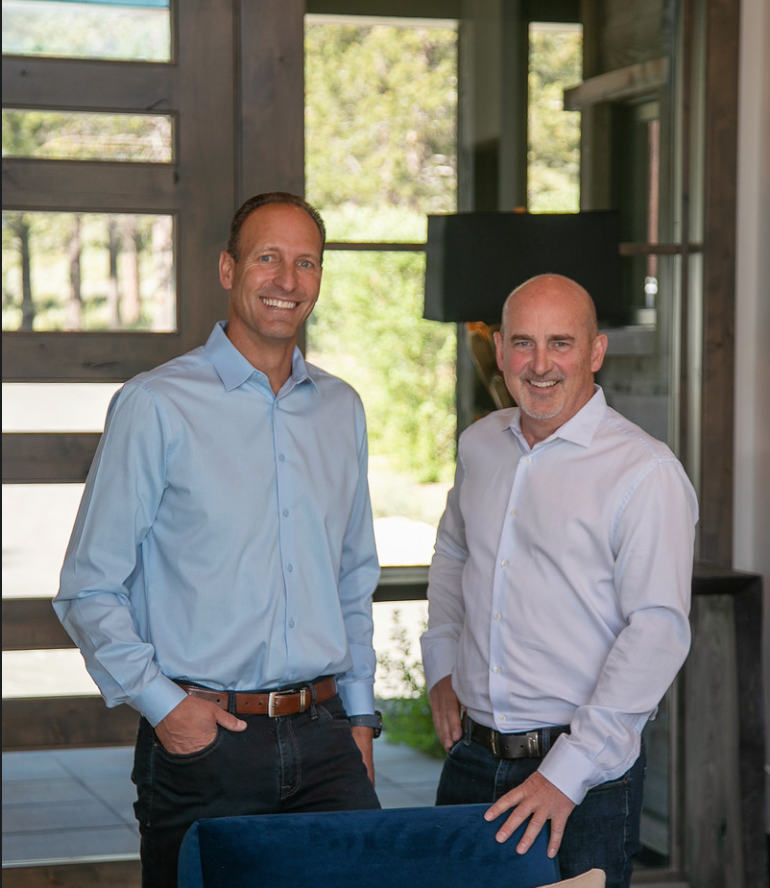 Breck Overall | Overall Hamilton Group
01760070
11177 Brockway Rd
Truckee CA 96161