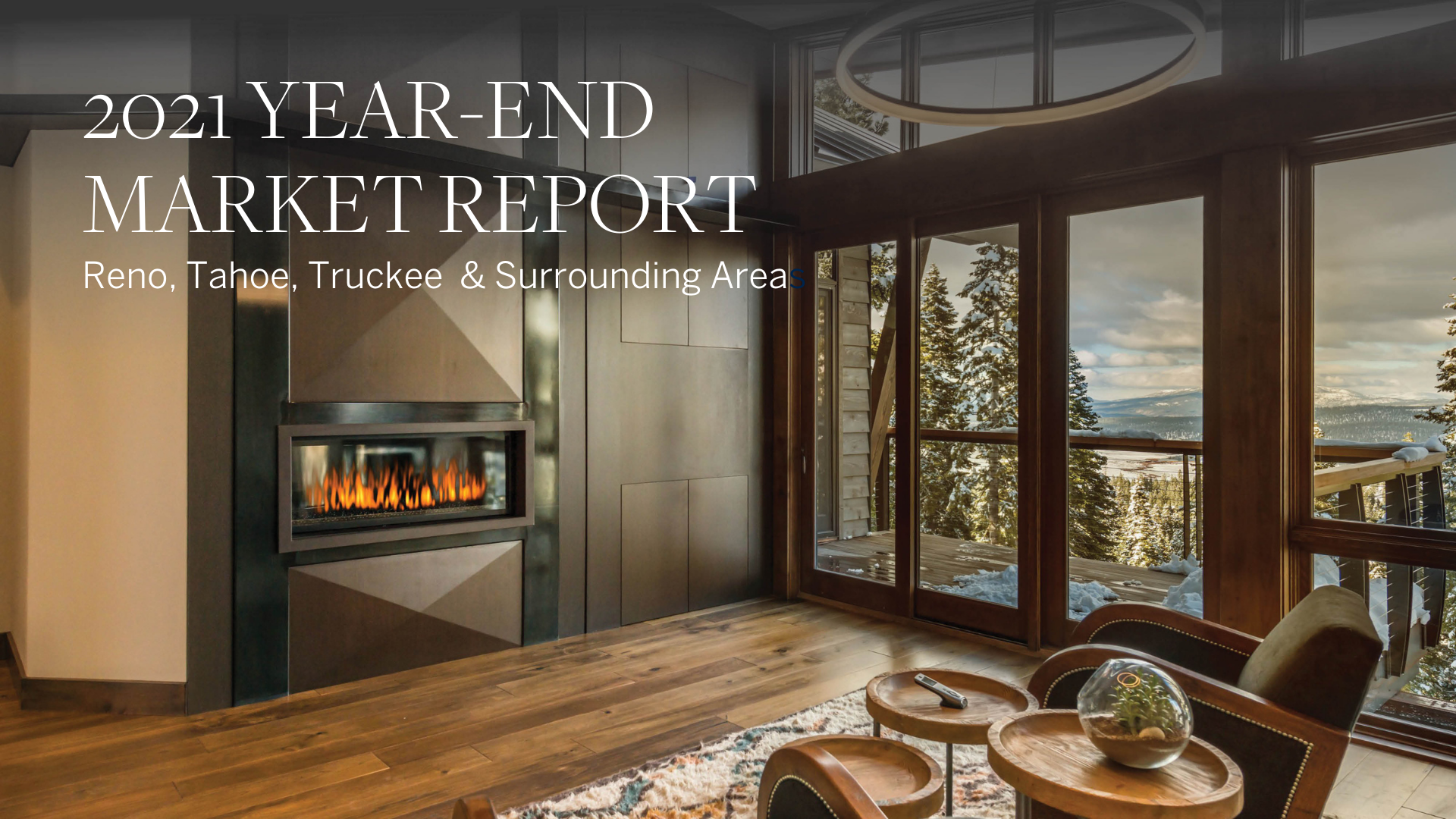 Greetings,
As promised, I'm pleased to share our 2021 Market Report with you. While these reports are helpful in painting a good picture of the market, these are rearview numbers. We believe it's just as important to look forward and share our thoughts on what the market has in store for us in 2022.
Our market is still defined by lack of inventory and buyers still outnumber sellers by over 20 to 1.
Properly priced homes continue to sell quickly with multiple offers.
This unbalanced market continues to put constant but reasonable upward pressure on valuations.
We don't expect to see inventory levels pick up dramatically as most opportunistic sellers have already sold, and very few recent buyers have an interest in selling.
If you are a seller, it remains a fantastic time to sell. If you are a buyer, a finished home in Tahoe still feels like a great value. The cost of construction remains high and is adding a justification for current finished home pricing.
As always, we are here to assist you. If you have any questions about the value of your property or would like to discuss the market, we hope that you will reach out.
2021 Market Reports
Year-to-date market snapshots compiled by Sierra Sotheby's International Realty illustrate how fierce demand for the Sierra lifestyle impacted home values across all sectors over the course of 2021.
These quarterly reports break down market data by neighborhood to help you make informed real estate decisions where it matters most. If your community is not listed, or if you're unsure what the data means for your situation, don't hesitate to reach out.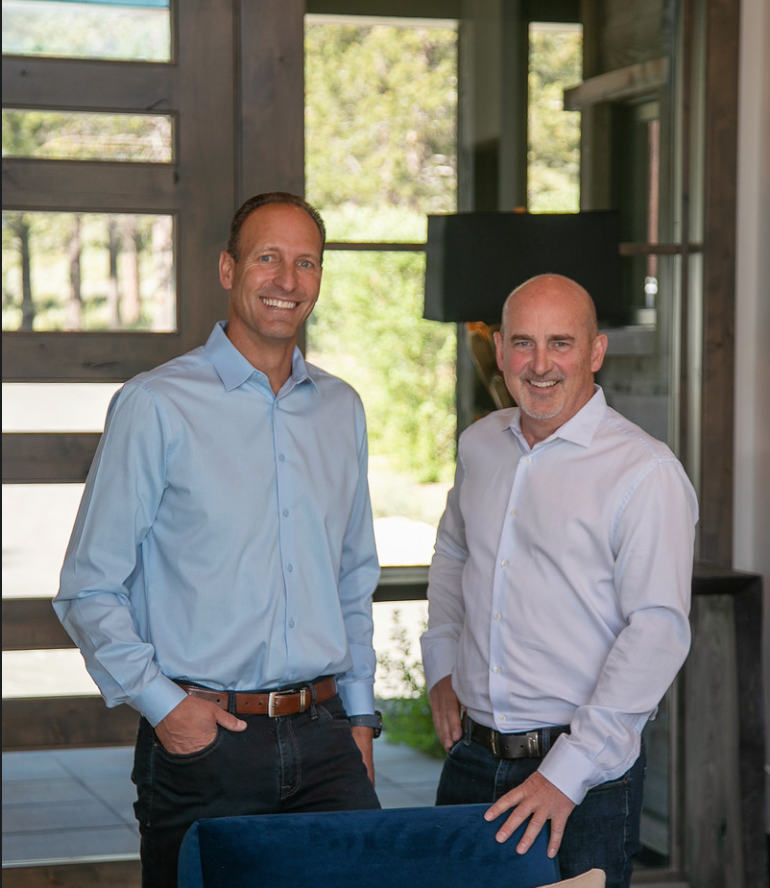 Breck Overall | Overall Hamilton Group
01760070
4001 Northstar Drive #4105
Truckee CA 96161