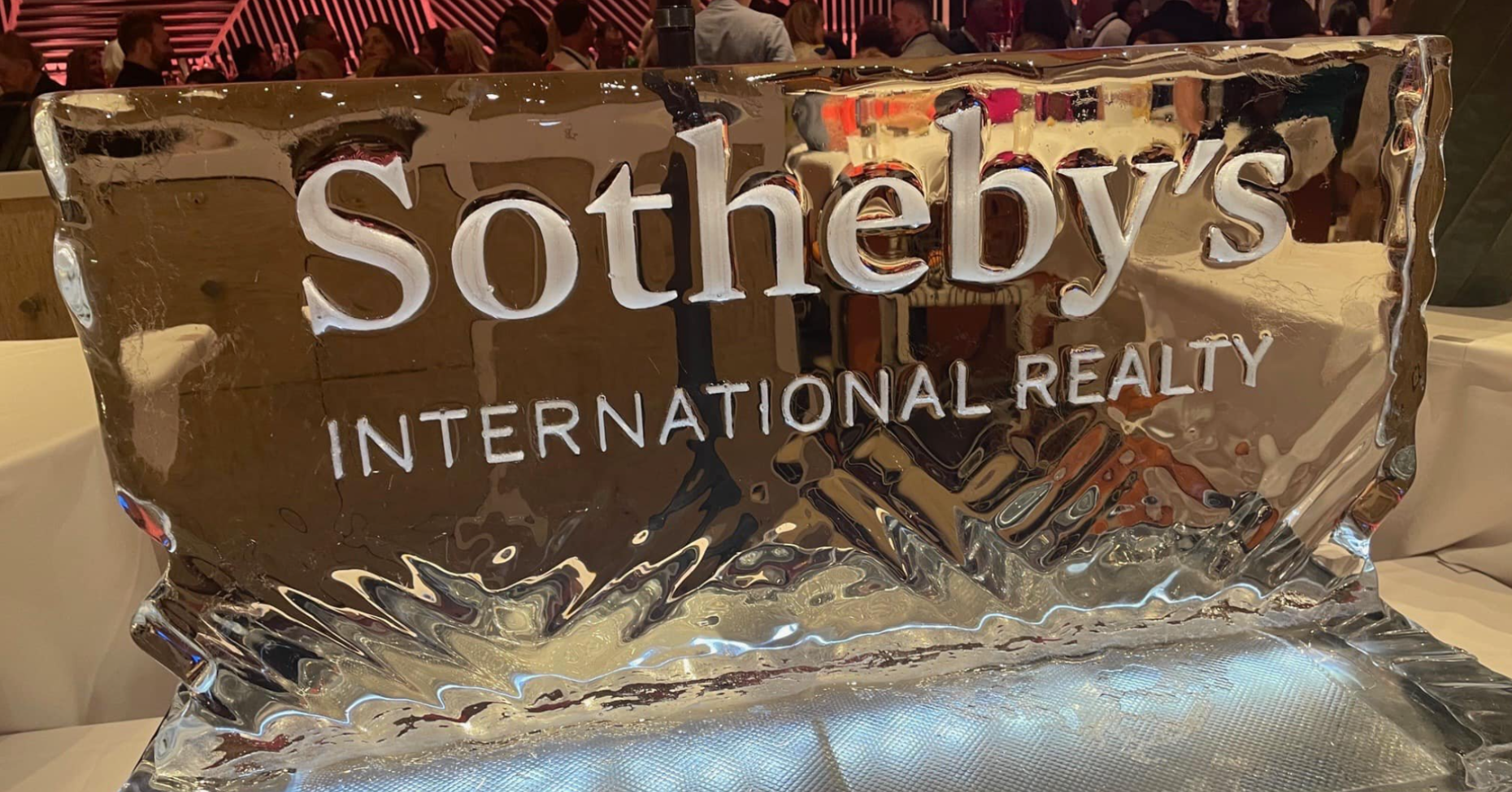 It Takes True Masters to Represent a Masterpiece
Last week I had the pleasure of attending a Global Networking Event in Las Vegas which brought together the industries best from 44 states and 37 countries.
Our clients benefit from our relationship building and learning from this elite group of the most prolific agents in the most important markets. Throughout the event we shared best practices and discussed new ideas. The relationships I invest in allow me to build an extended salesforce for you when you are ready to sell your property in Tahoe. Overall & Hamilton listings receive direct collaborative marketing and exposure to the able clients and families represented by my colleagues. And these same connections allow me to connect you to the best realtor in other real estate markets in all the best locations around the world.
I love that I get to help people with some of the biggest and most important decisions in their lives. It's an honor I don't take lightly. Thank you for allowing me to be of service to you. I hope you are enjoying this incredible spring weather. The skiing is great, and most ski areas have extended their season! If you've moved on to summer, enjoy the properties below!
DREAMING OF A VACATION HOME?
Reach out to us for details on these stunning properties listed by our market partners.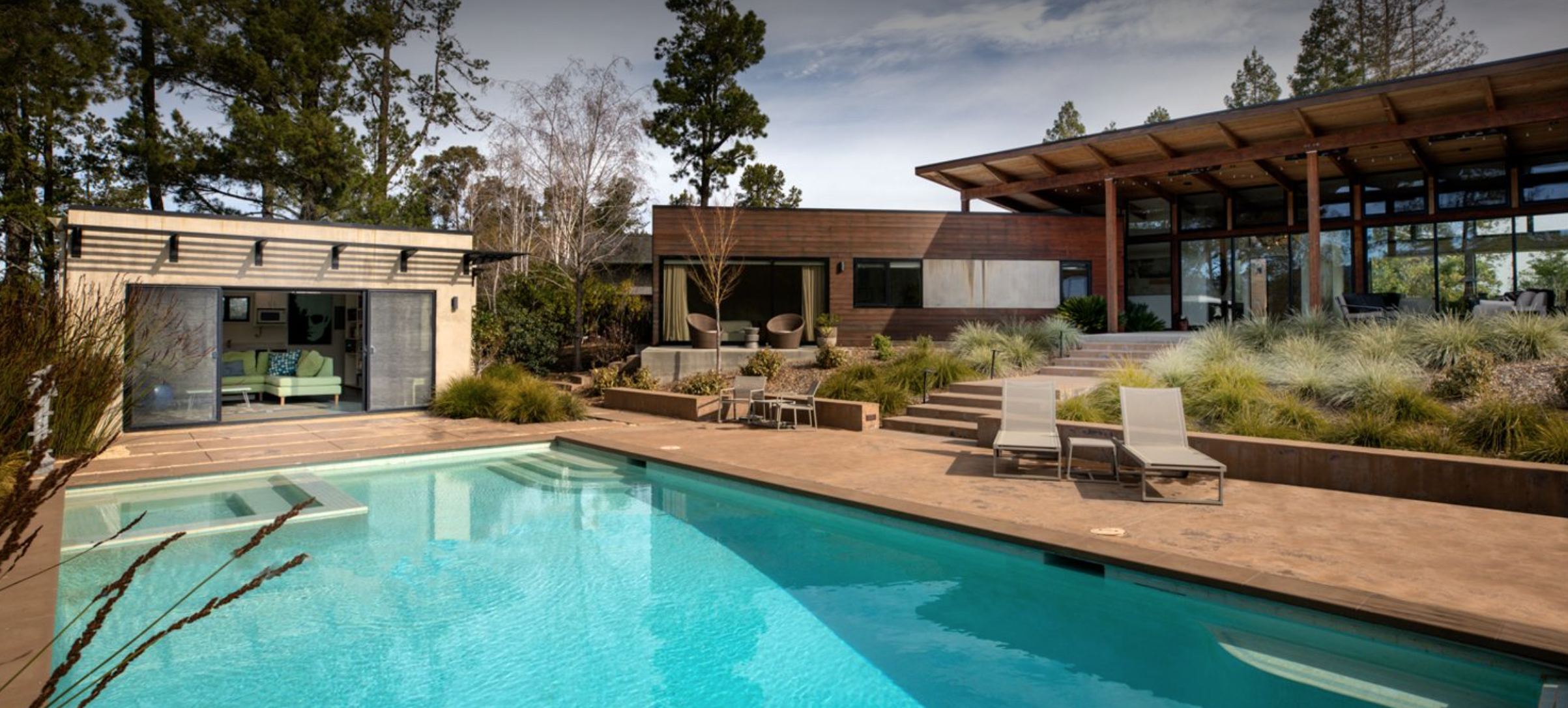 255 Golden Oak, Portola Valley | 4BD/3.5BA with pool house | 3,499 SF | 1.07 acres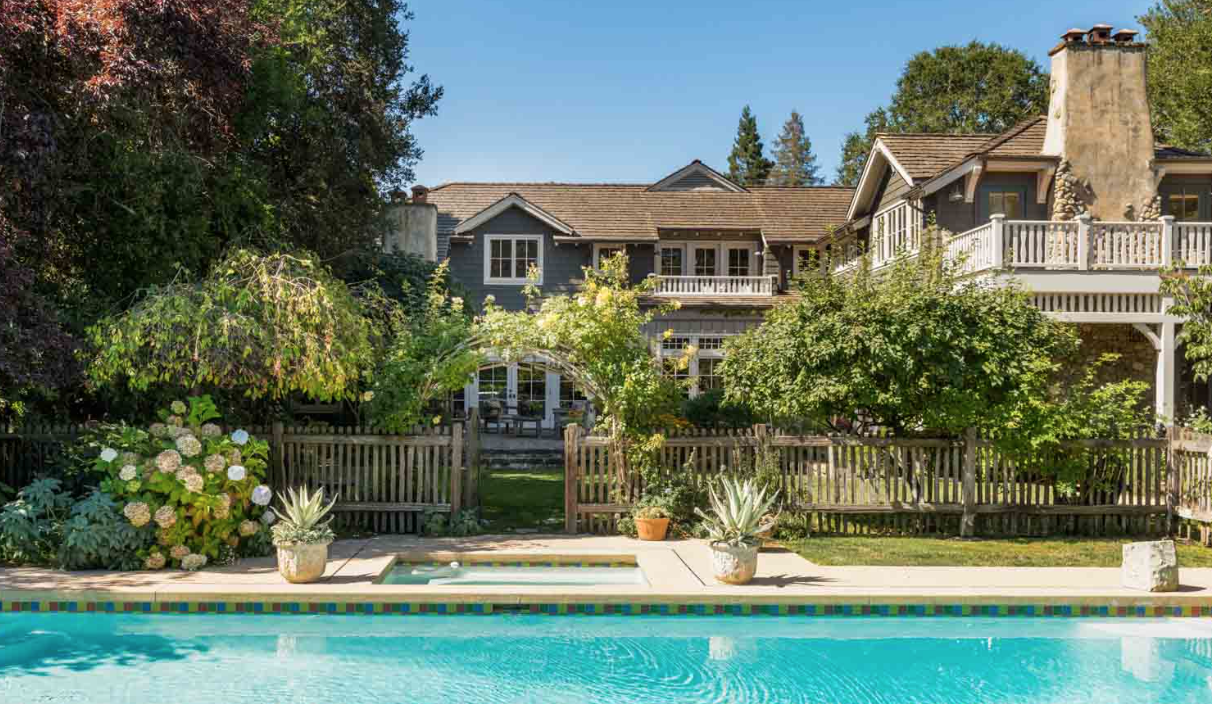 1527 Waverley Street, Palo Alto, California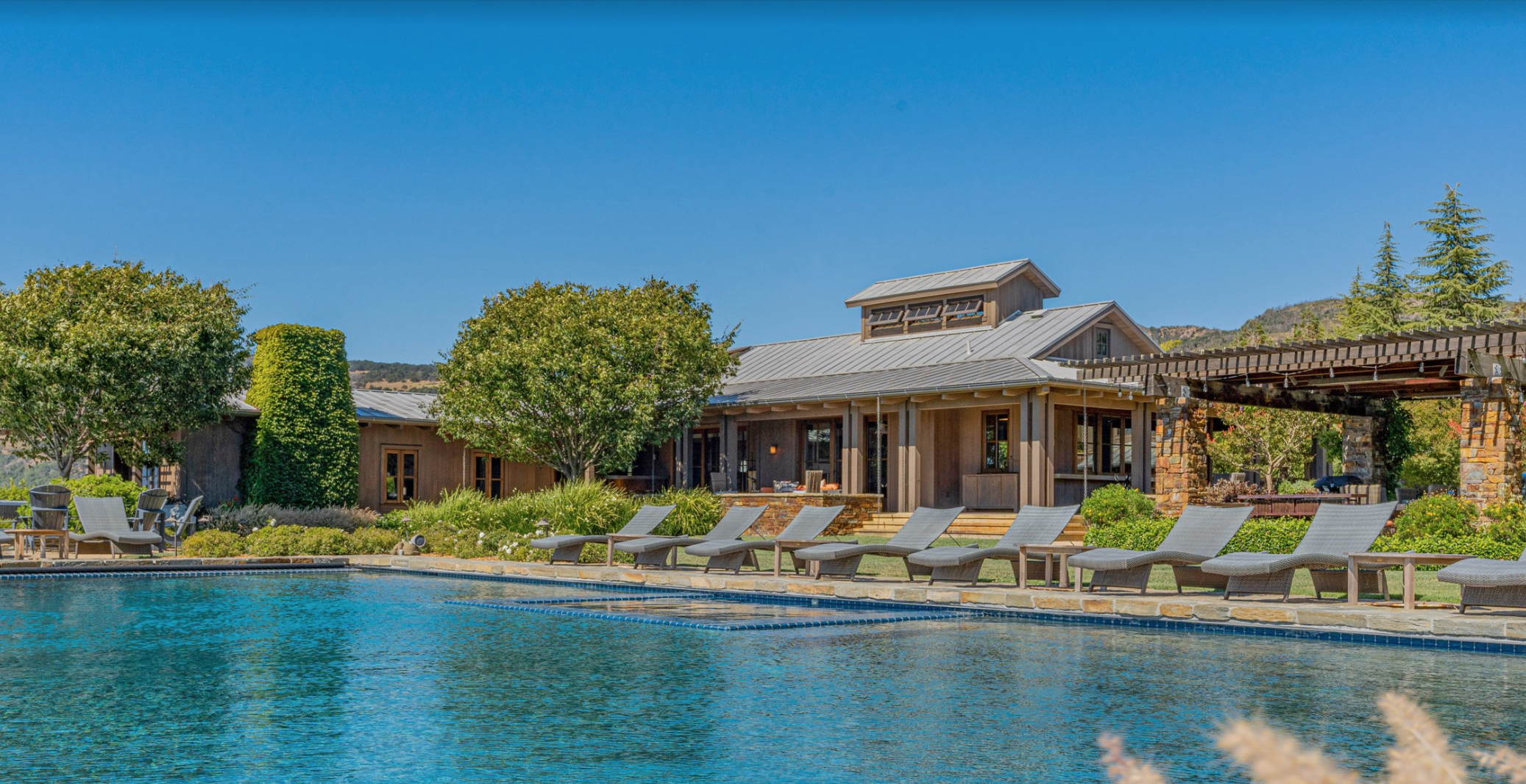 Napa Valley Modern Retreat
As the area's top-producing agents, you can count on Overall & Hamilton Group to be a responsive and reliable partner.
We offer creative ideas, ethical standards and connections to the world's most influential agents.