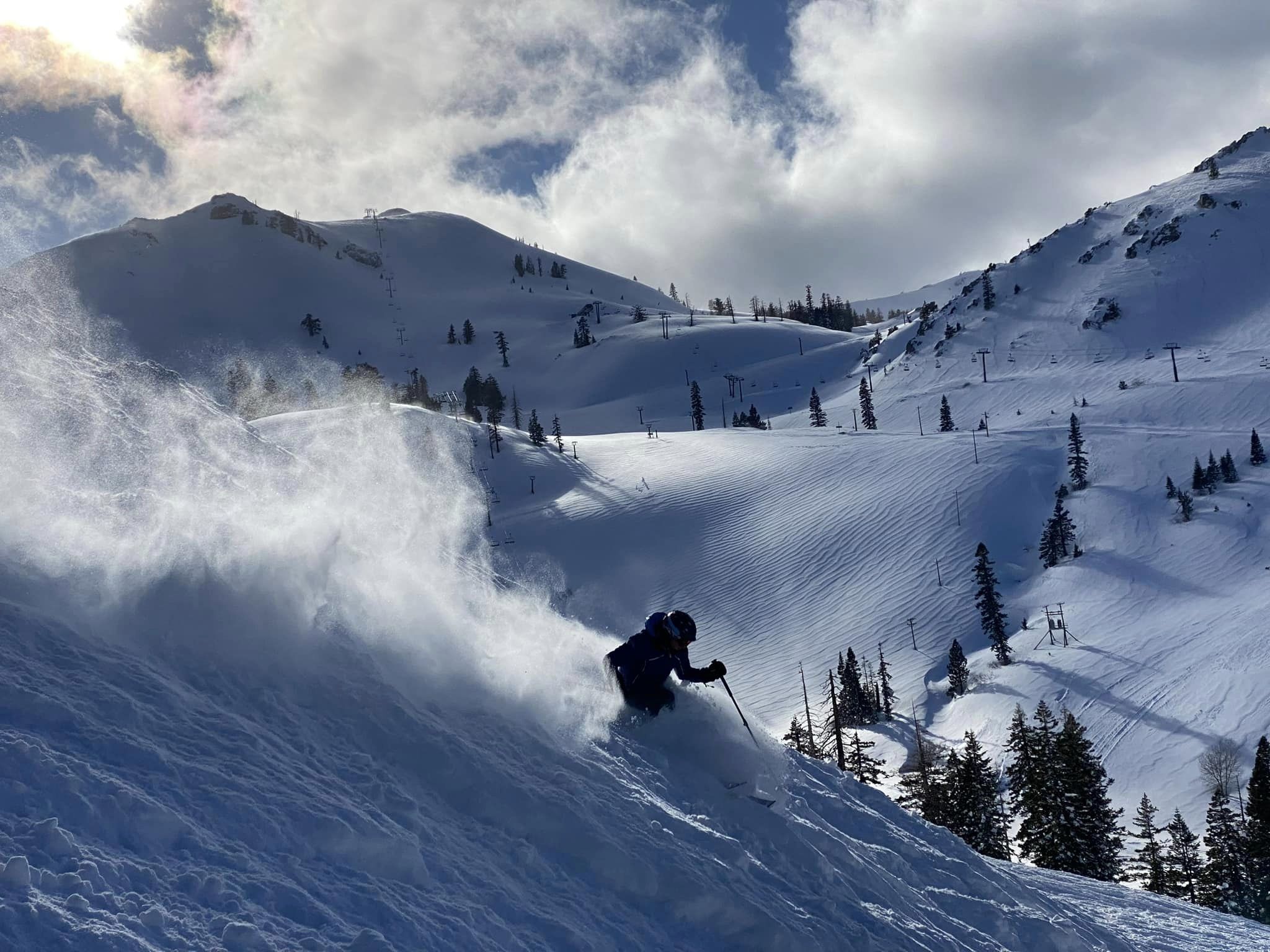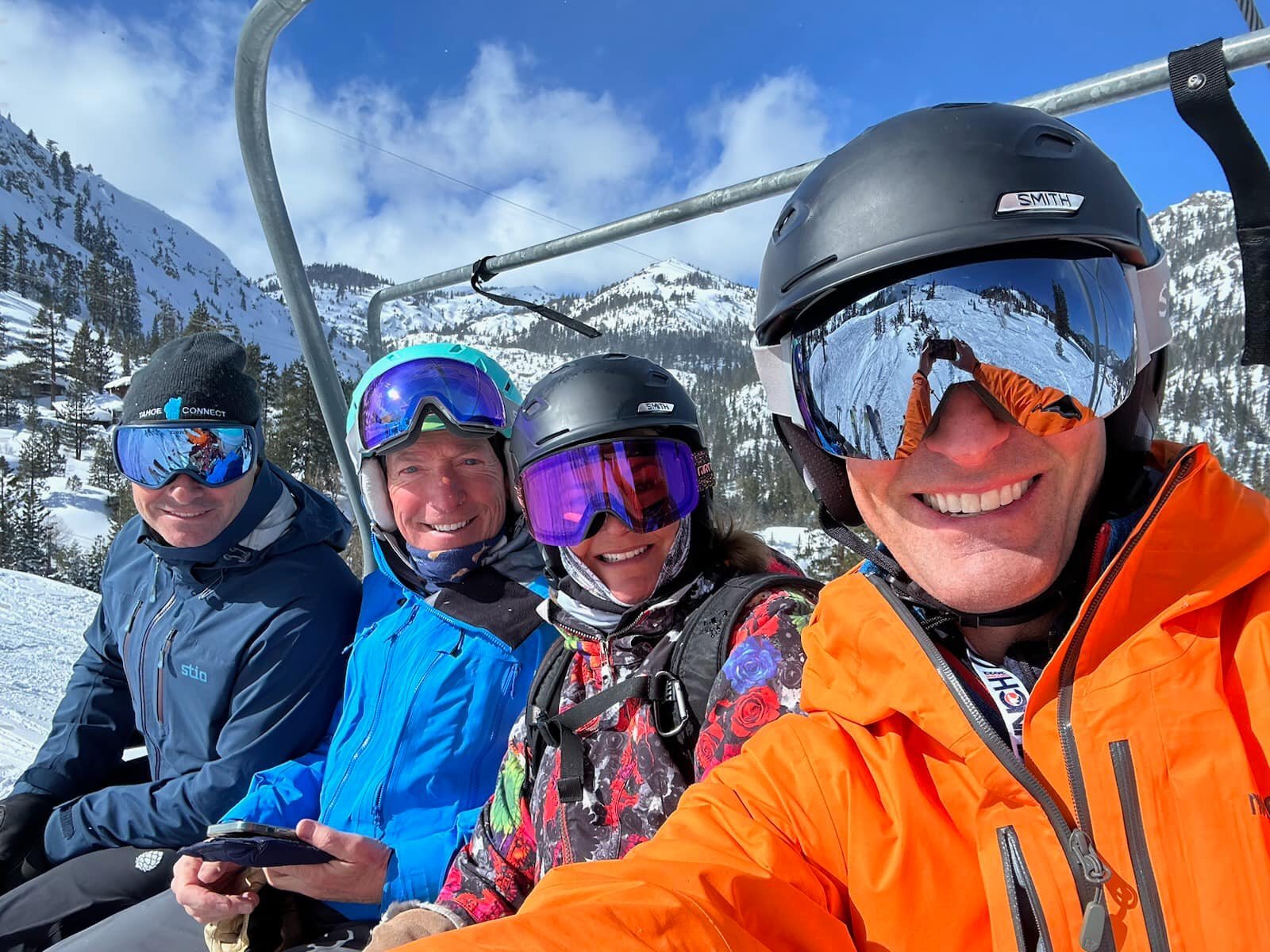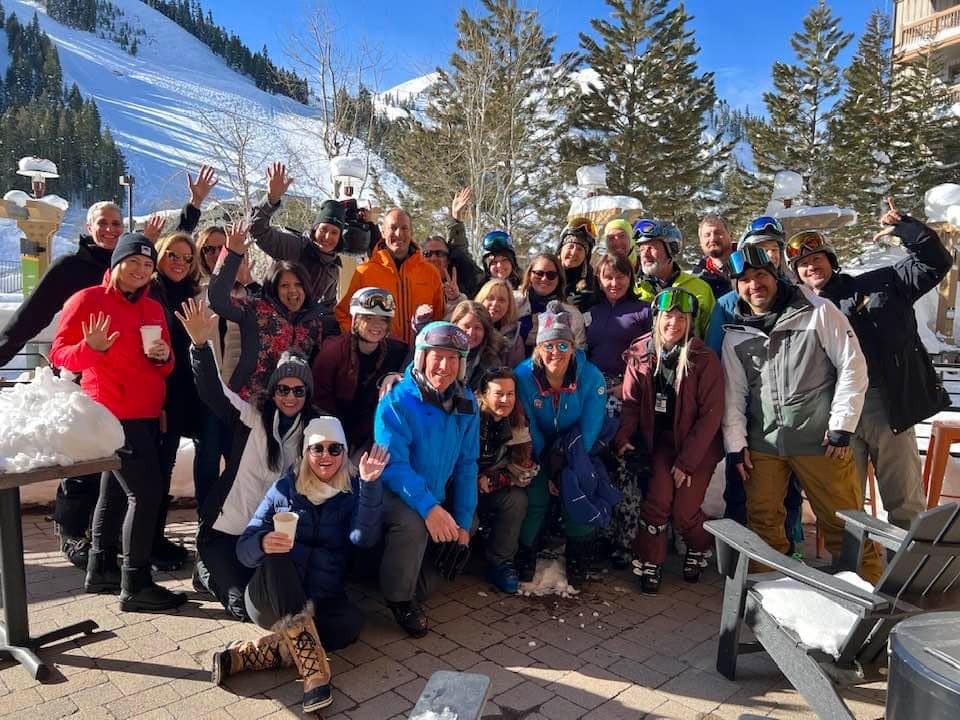 Photos from our annual Tahoe Ski Connect event where we host and network with agents from other markets.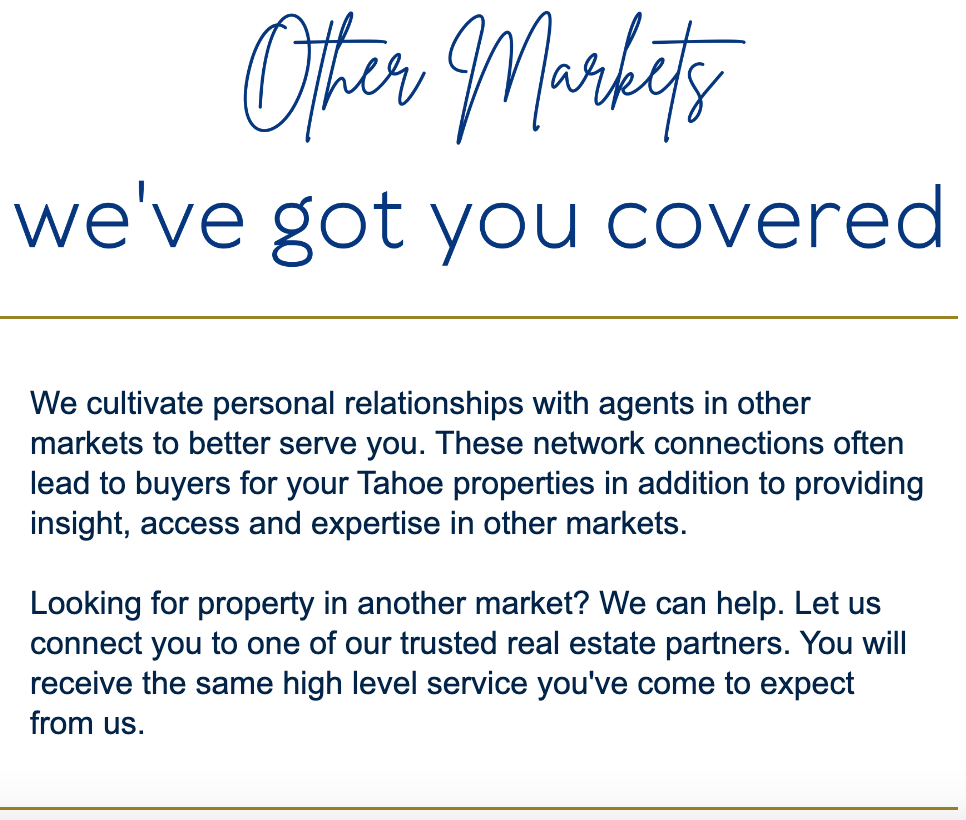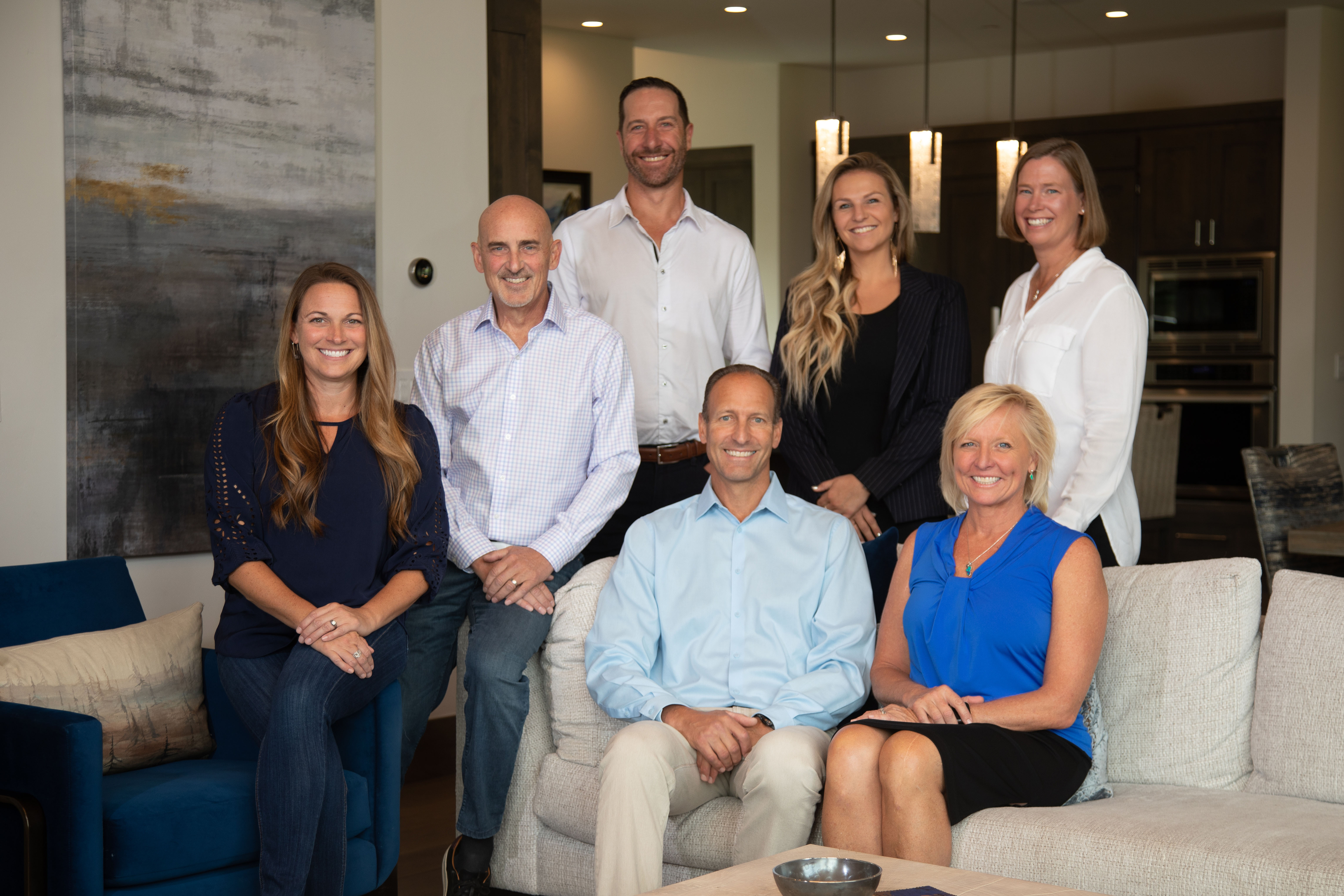 As Lake Tahoe's #1 Real Estate Team our goal is to provide you with a superior service experience in the greater Reno-Tahoe​ area. In today's market working with a solo agent puts you at a disadvantage. Our team structure allows you to benefit from a collection of experts who specialize in different aspects of your real estate transaction.
With you in mind, we've added a new team member.
Join us in Welcoming Jenn Lazo
to the Overall & Hamilton Group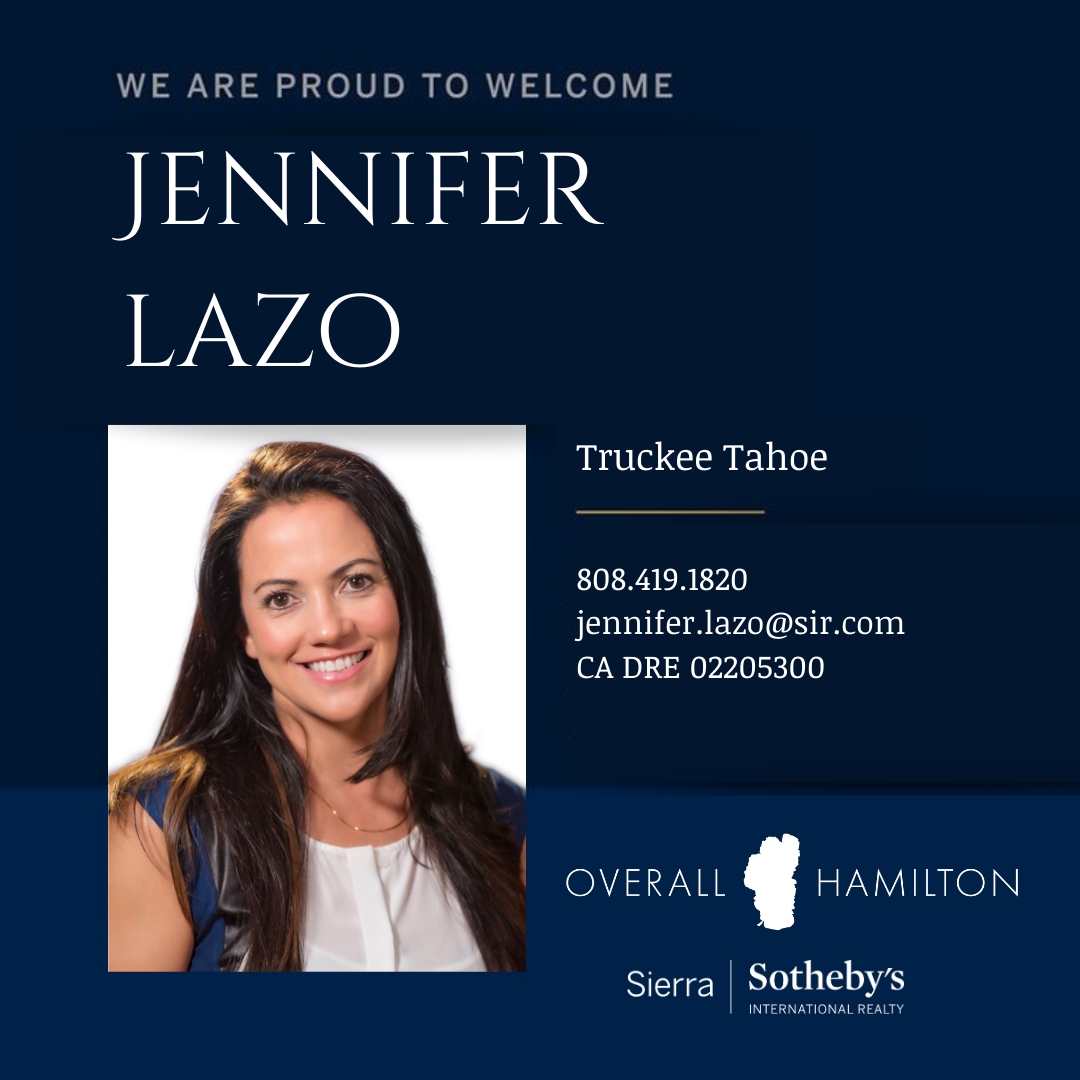 A health and fitness advocate and cycling instructor, Jen loves empowering and enhancing people's lives. Her full-time career in real estate provides the ideal platform for her to put her people-loving skills to work. Jen's friendly nature and genuine desire to help others makes her a perfect fit for our Team. Jen takes time to listen and understand each client she works with intuitively anticipating how best to assist. Jen builds lasting relationships based on excellent service, integrity, and a genuine desire to serve others.
A Maui native, Jen comes to Overall & Hamilton Group with experience in the Maui luxury real estate market, and surfing big waves! A lover of the outdoors, Jen enjoys paddling, hiking, snowboarding, and exploring all that life in Tahoe has to offer.
As the area's top-producing agents, you can count on Overall & Hamilton Group to be a responsive and reliable partner. We offer creative ideas, ethical standards and connections to the world's most influential agents.