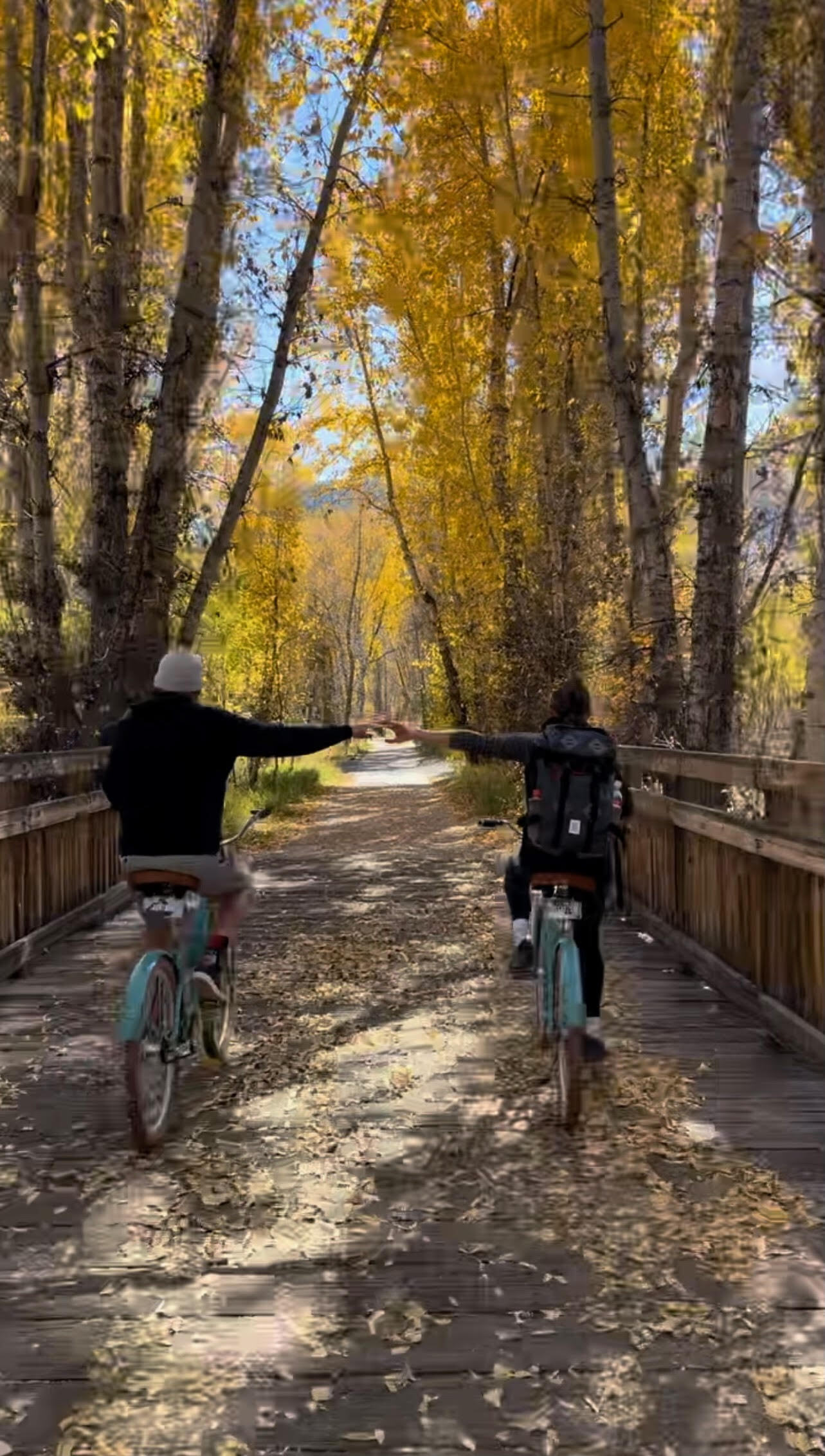 This past Sunday we celebrated our beloved friend and business partner, Jeff Hamilton. His Celebration of Life was a beautiful and inspiring display of love and respect.
Thank you to all of you who have reached out with love and support. Jeff will be deeply, deeply missed. The legacy he leaves Overall & Hamilton Group further ignites our passion for serving our clients. We are honored and ready to assist with all of your real estate goals.
What's Happening in the Tahoe Market
Slow Market in the Beginning of 2023 | What's Ahead
Hopefully, you've had an opportunity to read my 2022 Market Reports. In the interest of discussing what's most relevant, I'm focusing on what is happening NOW and what we might expect in 2023.
First, let's talk about the snow. Our ski resorts have received over 100 inches of snow this year, and Lake Tahoe has risen 1 foot already this winter. While this has been great news for skiers and for boaters this summer, it has presented the market with the challenge of accessibility. The relentless storms made the roads difficult, and I-80 was closed repeatedly. This meant many of our buyers couldn't get here, and those that did couldn't go anywhere and/or they focused on skiing.
On top of these access challenges, we continue to experience hesitation from buyers. Consumer sentiment is notably more cautious in stark contrast to the frenzy of the 2021 market. The important thing to note is that most of these buyers have not gone away. They are watching the market and still visiting and plan to visit the Tahoe region for years to come.
Regardless of the uncertainties around our economy, people are still taking vacations, and Tahoe remains a very desirable destination for our feeder markets in Northern California. The fundamental value in Tahoe homeownership will continue to deliver an enhanced lifestyle benefit that transcends economic values this year and for years to come.
Decreasing Mortgage Rates
Mortgage rates are expected to continue their downward trend in 2023. The Federal Reserve's potential lightening of short-term rate hikes and falling rent prices are contributing factors that may lead to more favorable mortgage rates for home buyers. While it is unlikely that rates will return to the ultra-low levels seen in recent years, the expected decrease in mortgage rates is welcome news for home buyers.
The number of homes on the market remains below pre-pandemic levels. We are almost 50% below our average inventory for this time of year. I anticipate that we will see an increase in the number of properties coming to market in the spring, but I'm not expecting the volume to offset the outstanding demand. For sellers, this means now is the time to sell before competing with more properties in the late spring and summer. For buyers, it's important to note that these sellers will not be "fire-sale" type sellers. If they NEEDED to sell, they'd be on the market now. In other words, all signs are pointing to prices settling and stabilizing, not dropping to a point where it's worth the risk of waiting.
Currently, our real estate market is as simple as this: low inventory, and steady prices.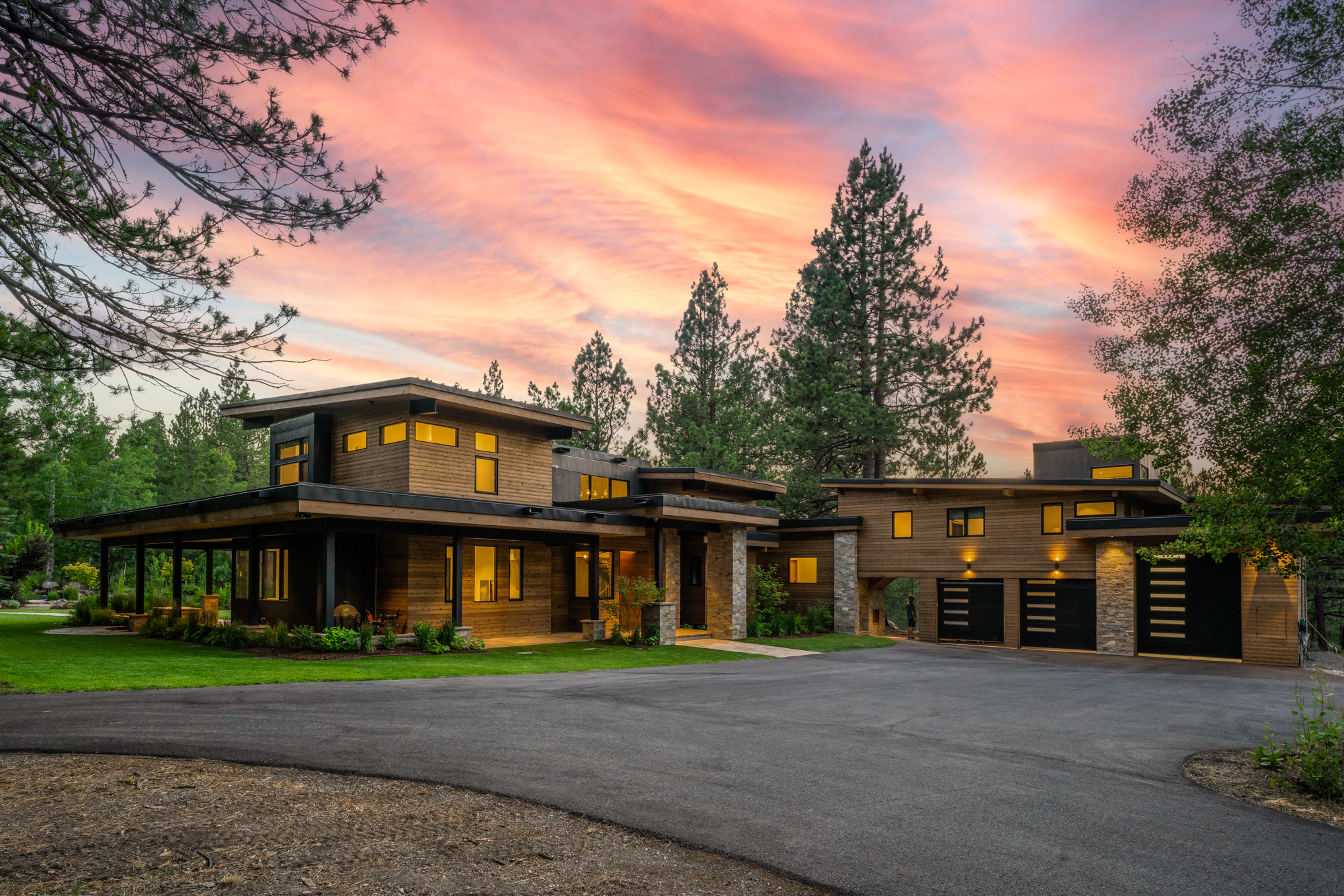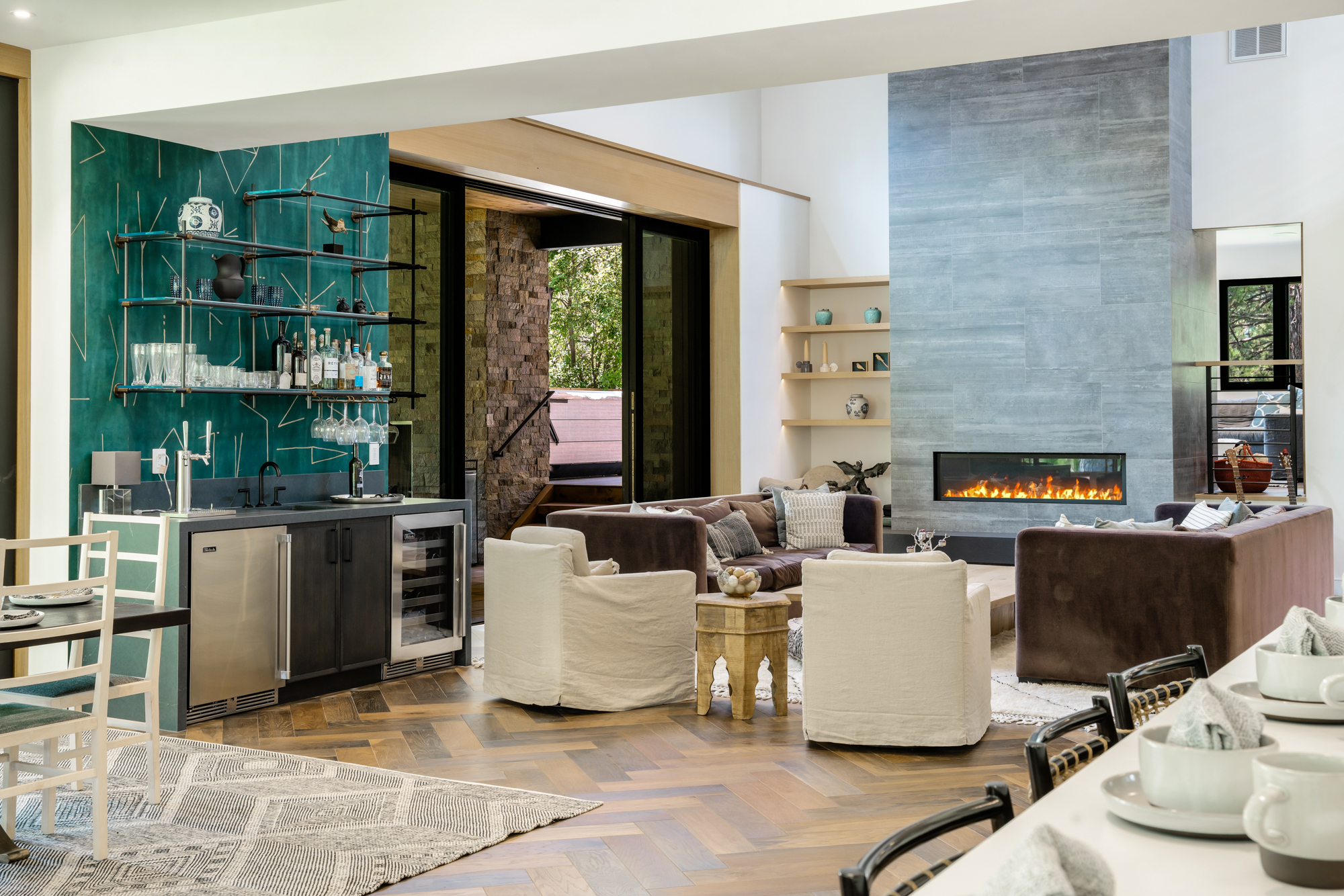 .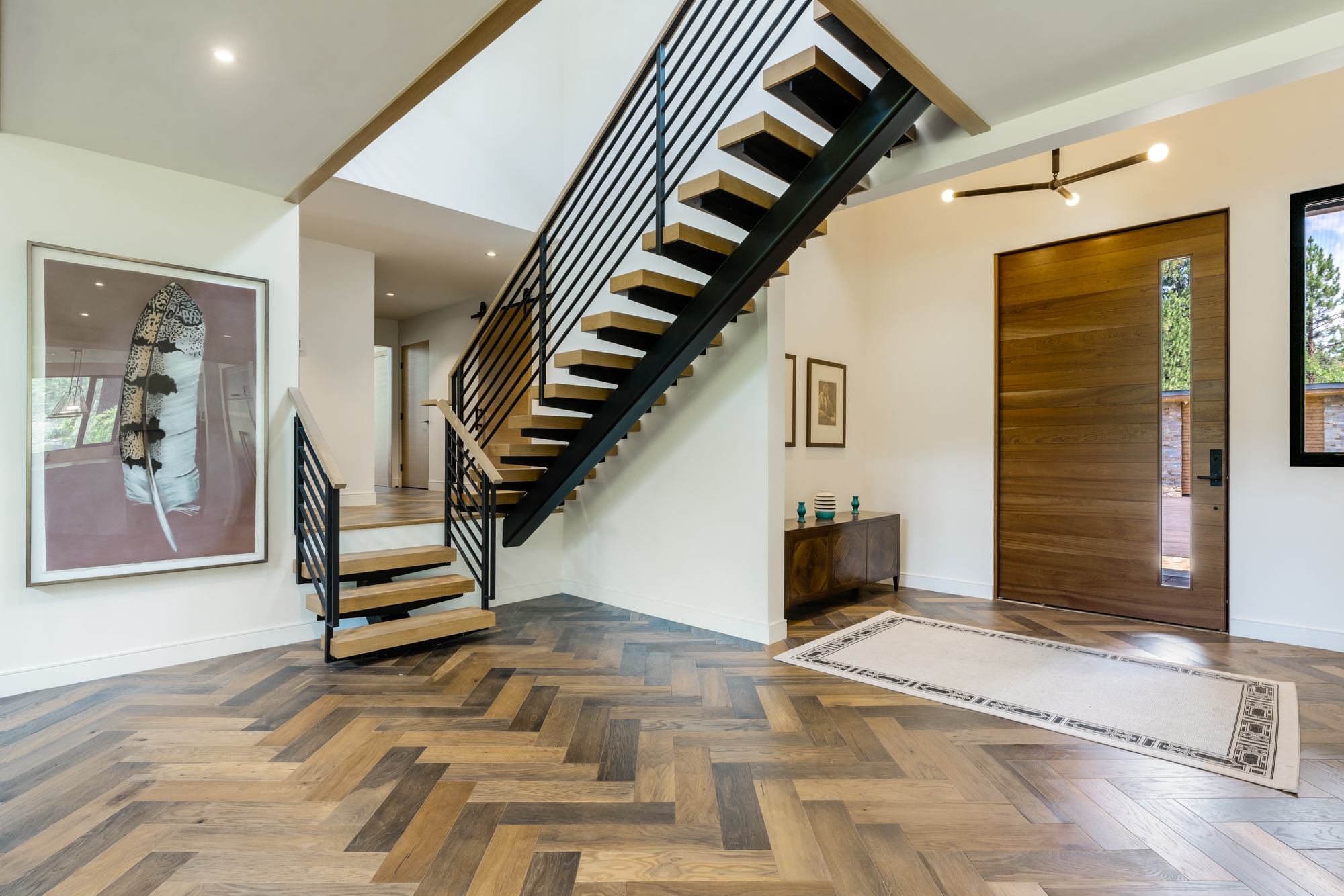 .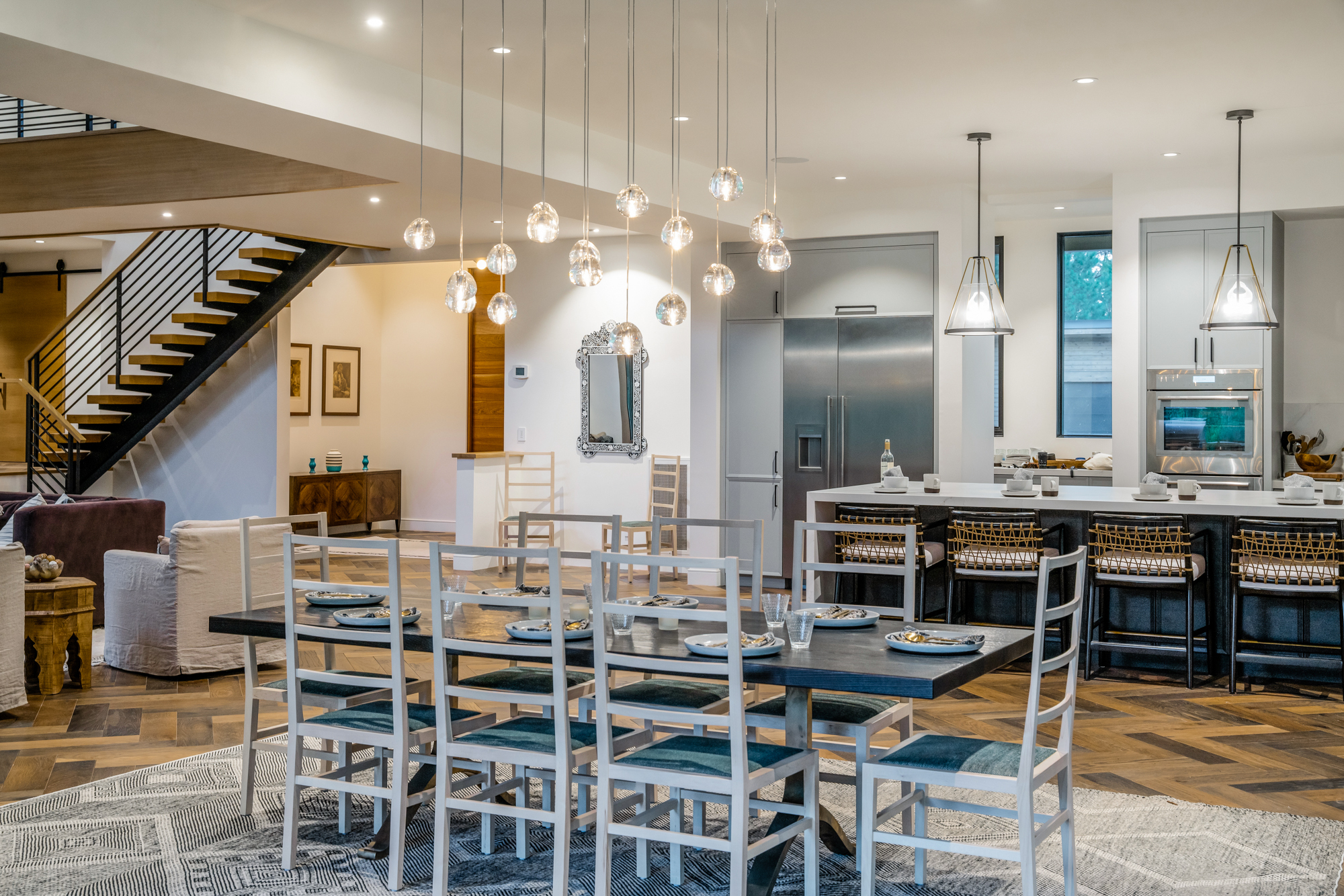 Exceptional Quality Estate on 5+ Acres
Tucked behind a gate in a mature stand of pines and aspens with impeccably maintained grounds and adjacent to designated national forest service land is one of the finest mountain retreats we have seen. The private and peaceful compound completed in 2019 is the perfect place to escape, unwind, and play. Rebuilt from the foundation up and designed by Mountain Concepts architect, David Spear, exceptional custom details include expansive living areas with walls of glass that recede, multiple covered terraces and blended indoor-outdoor spaces.
It's not often you see a home with privacy, stunning design and architecture, high-end finishes, its own Game House and immediate access to a host of outdoor activities.
As always, I am here to answer any questions regarding the market locally or assist in connecting you with a Sotheby's International Realty expert in another part of the country or world.