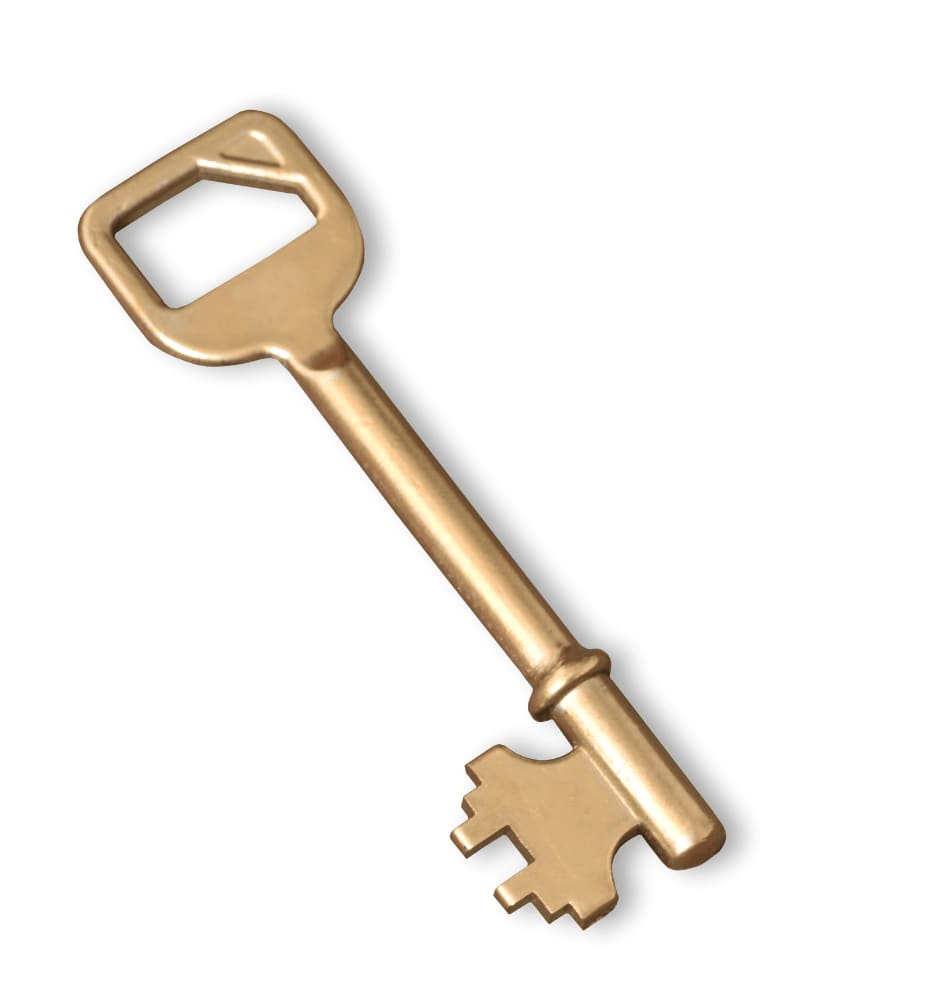 Placer County Short Term Rental (STR) Moratorium Information
Many Tahoe area homeowners offset the cost of their properties by offering them as short term rentals. If you're one of them, or if you have an interest in having an STR in the future, you may be interested in Placer County's recent moratorium.
PLACER COUNTY
STR MORATORIUM
On July 27, 2021, the Placer County Board of Supervisors approved an Urgency Ordinance enacting a 45-day moratorium on new STR permits. No new permits were issued during the moratorium.
On August 31, 2021, the Placer County Board of Supervisors approved an extension to the Urgency Ordinance moratorium until March 31, 2022.
EXEMPTIONS:
1) Anyone who had a STR permit in 2020 and didn't renew for whatever reason can get an STR permit for the 2021 permit cycle
2) Anyone who has a valid STR permit and is selling their property can essentially sell the home with the STR permit. The person who purchases the property may also get a STR permit. This exemption is not tied to the July 27 date – this will run through the entire moratorium period. For example, someone can sell their property in November and as long as they have a valid STR permit, the person buying can get a STR permit on the same property.
3) Anyone who started an STR permit application prior to the July 27 Board action will get their permit issued.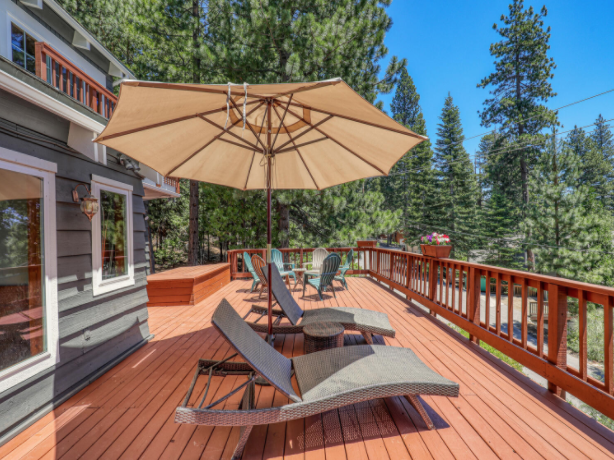 Major Price Reduction
$1,400,000 | 1370 Sequoia Ave
Located on a quiet tree-lined street in Tahoe City's most sought after neighborhood, this lakeview home is a short walk to the beach, bike trail, hiking trails, the Farmers Market, and the amenities of downtown Tahoe City, world class skiing is 10 minutes away.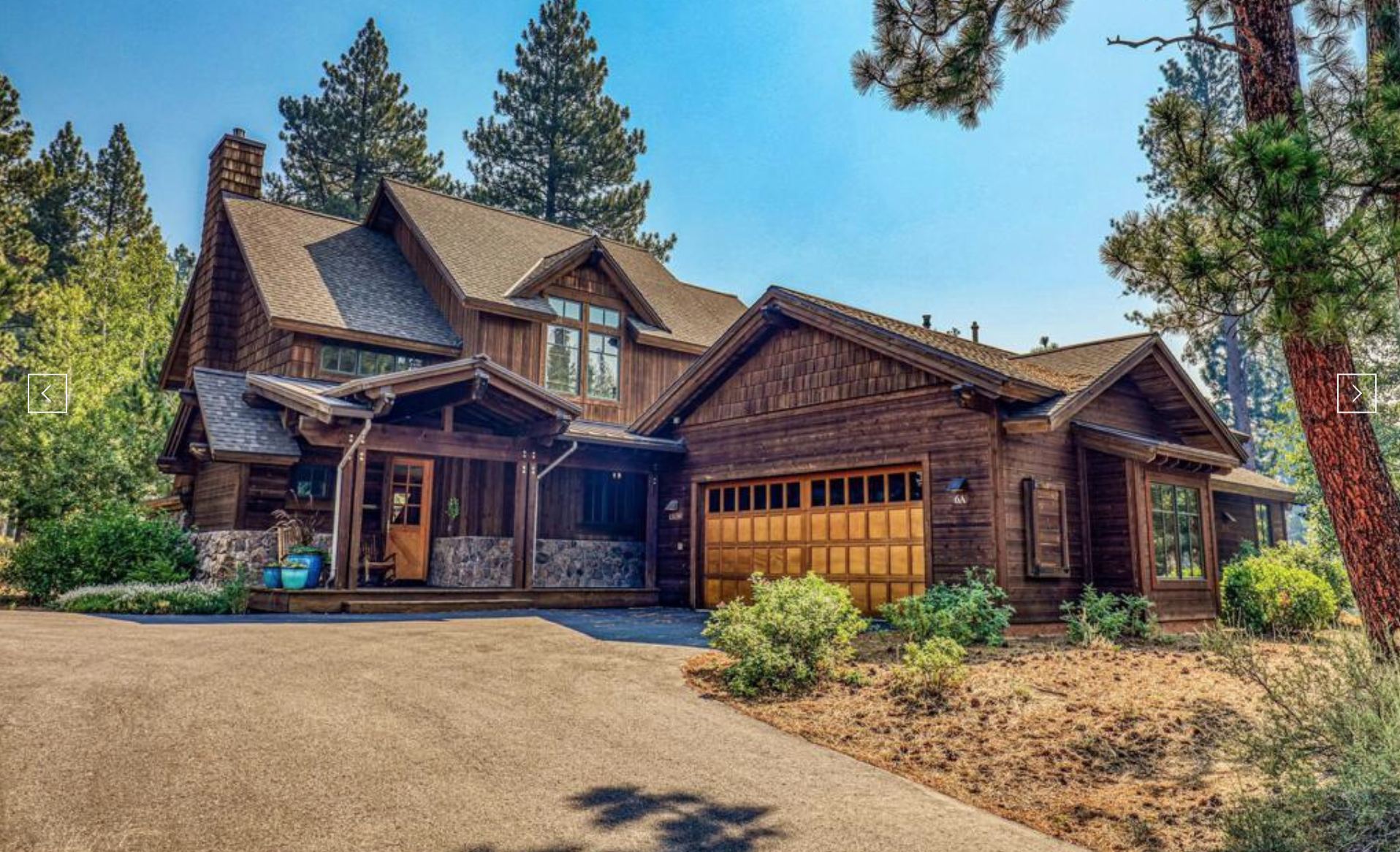 13139 Fairway Drive - Unit: 6A, Truckee Old Greenwood | $1,400,000
Enjoy this ideal location within Old Greenwood, the iconic Jack Nicklaus Signature Golf Course community central to all things in North Tahoe. This inviting townhome with a private and wooded setting is flooded with natural light.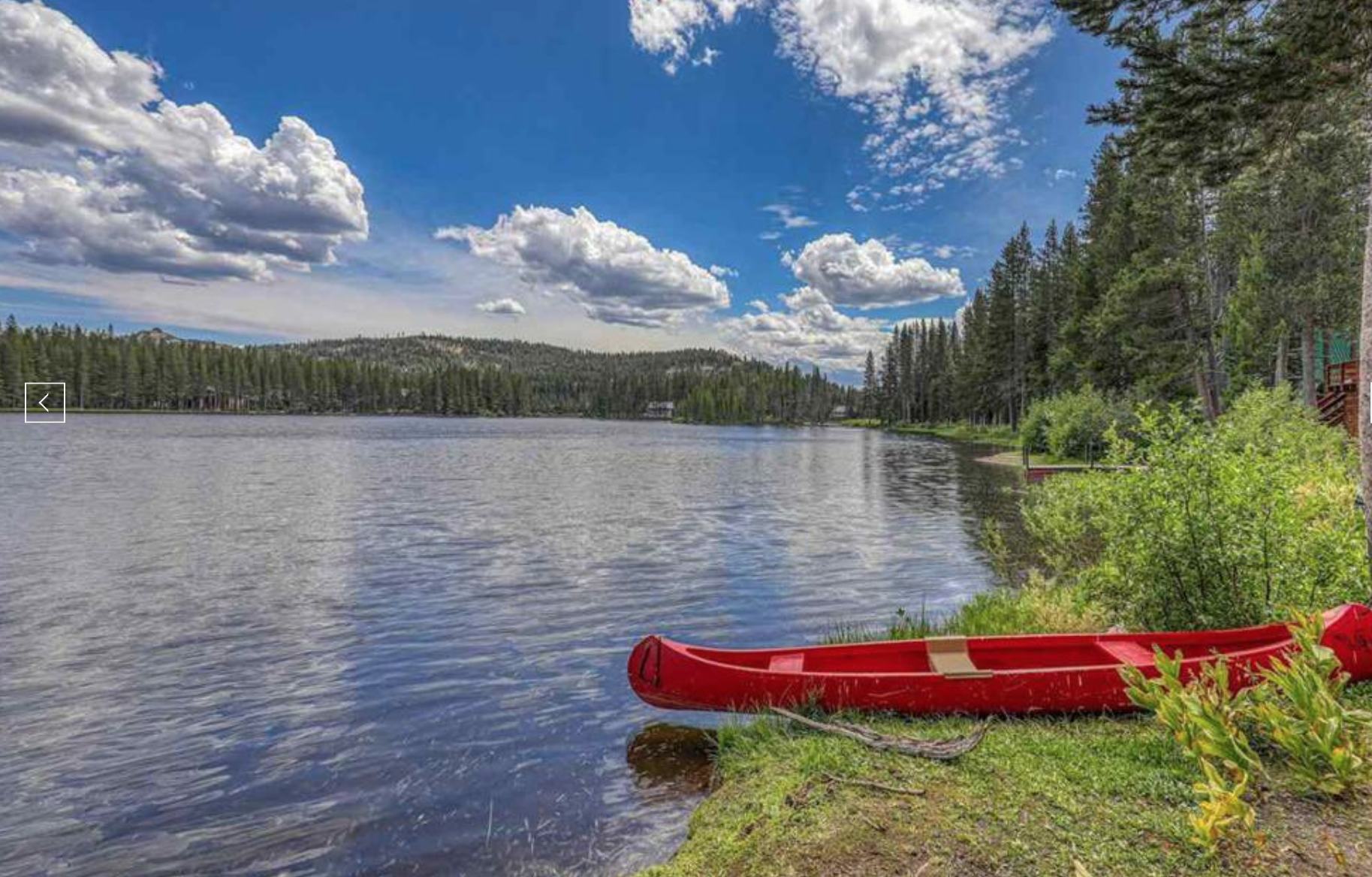 2163 Serene Road, Soda Springs, CA
$975,000
Classic remodeled and lifted A-Frame across the street from the lake. This well cared for home has 2 bedrooms, a loft and an open floor plan. The home was lifted years ago to create a garage, laundry area and a bonus room currently used as a bunk room with pool table.