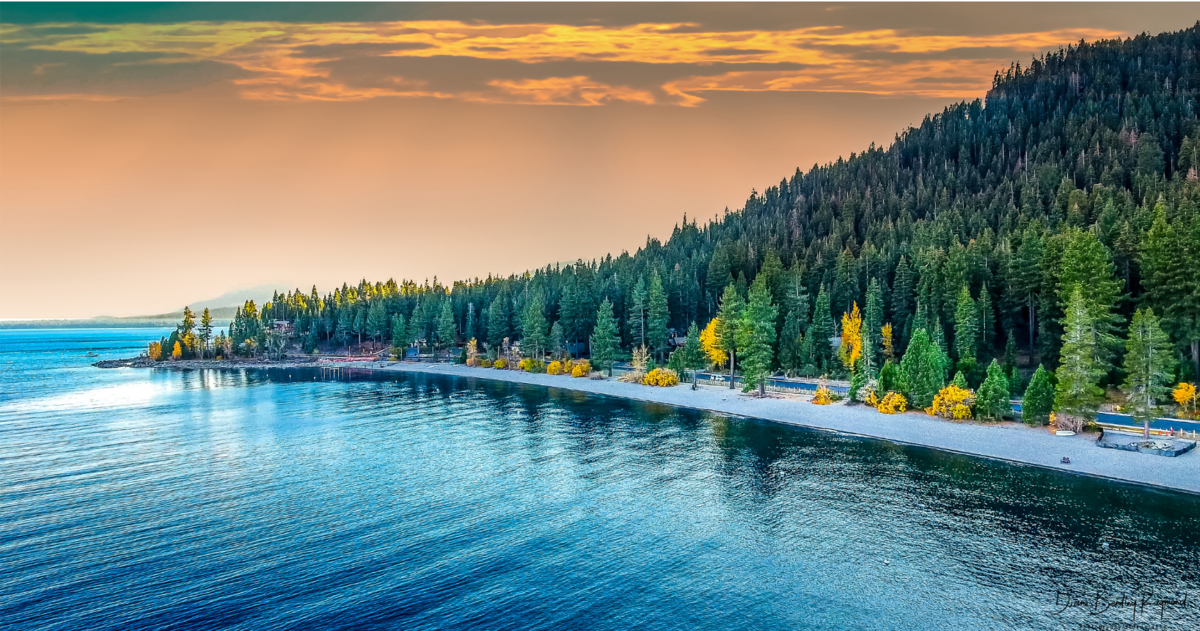 As summer gives way to fall, this time of year in Tahoe is one of our favorites. The hustle and bustle of a busy tourist season is past, kids have returned to school, and there is a golden quality to the days. It's hard to beat September in Tahoe!
Historically, fall is the beginning of our busiest
Buying Season,
a time when buyers get serious about securing a place in time for the upcoming ski season. The uptick in numbers indicate we're on track to experience the same trend this year. There are currently over 250 properties pending in our two Multiple Listing Services for North Lake Tahoe and Incline Village.
Almost 100 of these properties went into contract in just the last three weeks.
Property tours are increasing as well.
It's
game on
as we see sellers and buyers coming together. Sellers are becoming more motivated as we enter the important fall selling season. We're seeing a record number of price reductions. We're also seeing an unusual number of new listings for this time of year. There have been 65 price reductions and 91 new listings since September 1st. As buyers and sellers begin to find common ground properties are moving.
The interesting thing to note is that while we are seeing reductions in list prices on many homes, the sales prices have not dipped more than 1-3% from last year in most North Lake Tahoe and Truckee neighborhoods. This is because most sellers either paid cash and/or have very low interest rates and don't
need
to sell. Despite substantially higher financing costs, global home values have remained relatively stable, with the US median home price more than eight per cent higher over the 12 months through March 2023. Most existing homeowners in the US hold a fixed-rate mortgage, insulating them from today's higher borrowing costs. The effective mortgage rate for all US housing debt outstanding is 3.6 per cent, according to the Bureau of Economic Analysis.
For buyers who continue to sit on the fence out of fear of an impending
market correction
I encourage you revisit the primary reasons you considered purchasing in Tahoe.
Why did you first start considering owning a property in Tahoe?
Why are you still considering it?
Will you still own the property in the next five to ten years?
If so, do you think the property will be worth more or less in five to ten years?
My guess is; your desire to purchase in Tahoe is not solely a financial consideration,
it's for a lifestyle that allows you to create long-lasting memories spending quality time playing with friends and family in Tahoe
.
Tahoe has consistently held an upward trend in average sales prices as we look at the market statistics over the last 30 years. I see no reason this will change. There is only ONE Tahoe, and we're still a drive-to market for most vacation homeowners. Let's not forget that the Bay Area is ranked third overall on the list of wealthiest cities and has the highest number of billionaires.
Bottom Line: Our Tahoe market is starting to feel like a healthy and balanced market, and the basics have not changed . . . It's a great place to vacation, and for most, owning is better than renting. What are you waiting for?
---
Last week we closed escrow on four of our listings, and are scheduled to close four more. As always, thank you to our sellers for your trust in our team, and congratulations on your recent sales!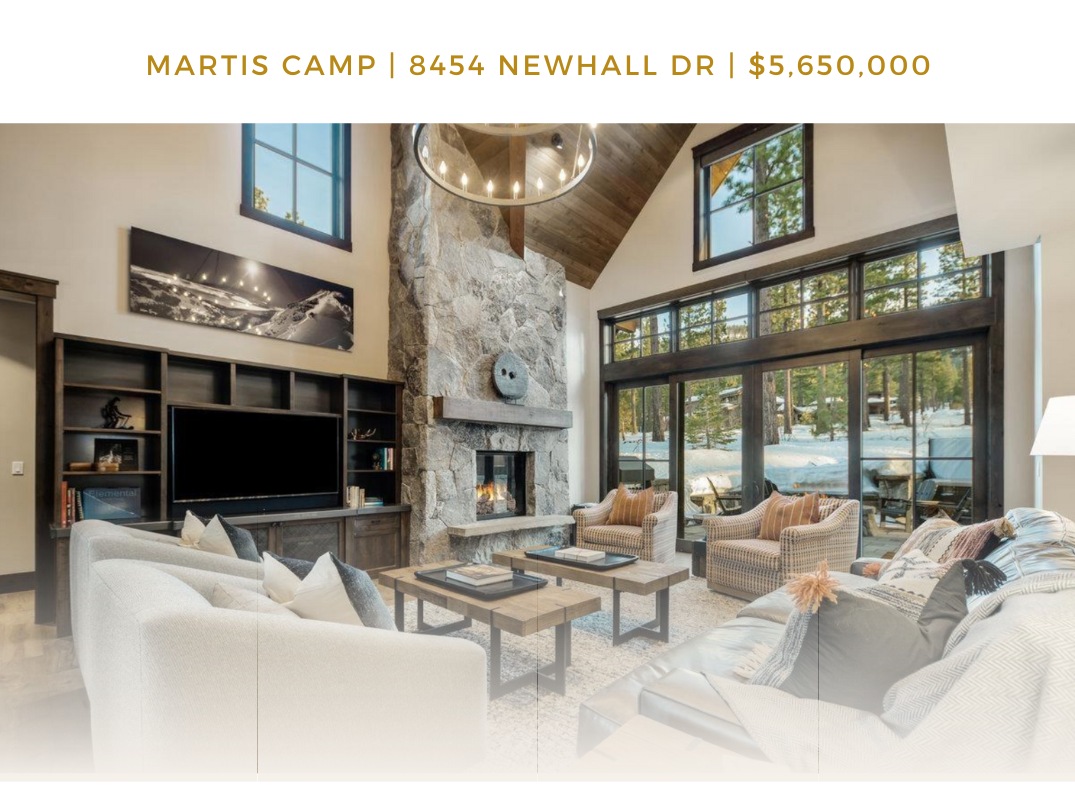 .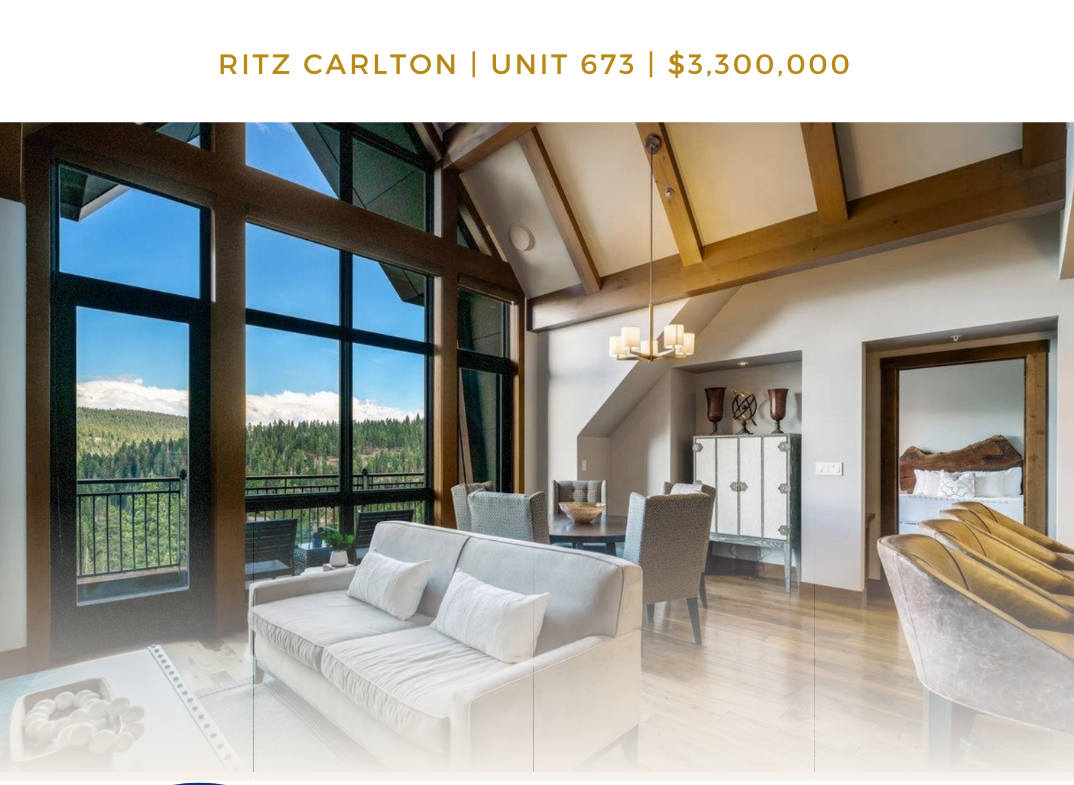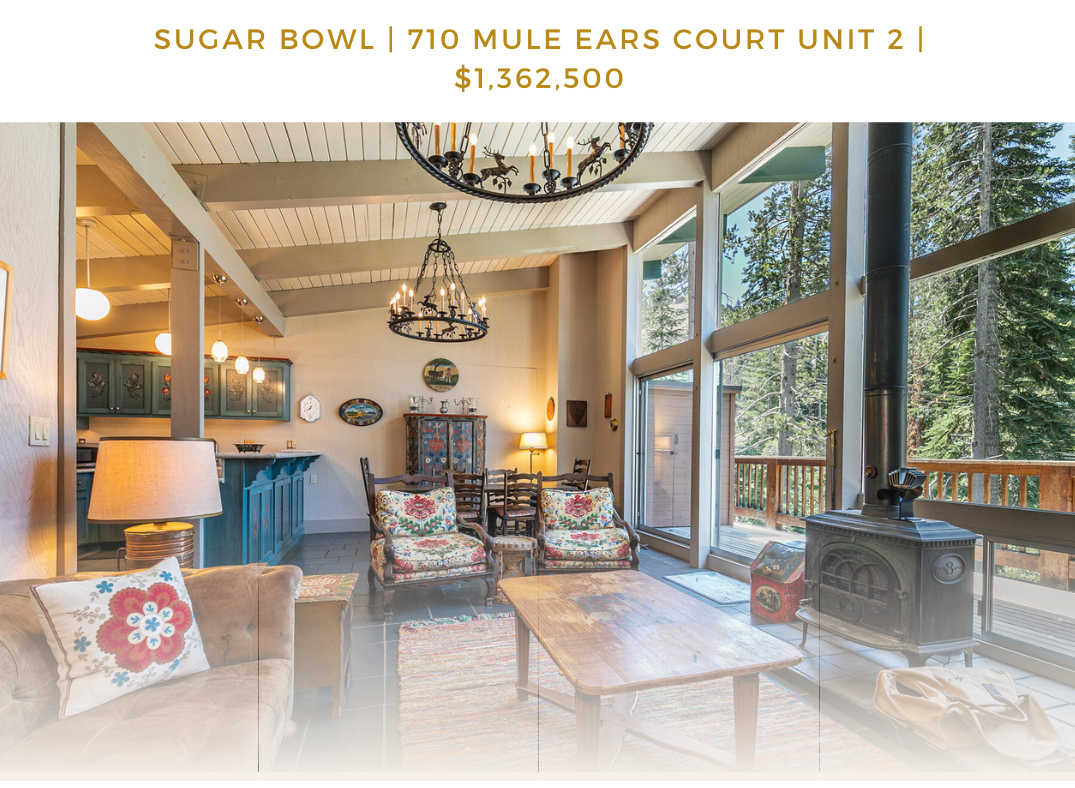 .