Following the headlines of the Silicon Valley Bank collapse, the Signature Bank failure and FDIC takeover, it's hard not to wonder – where is my money safe?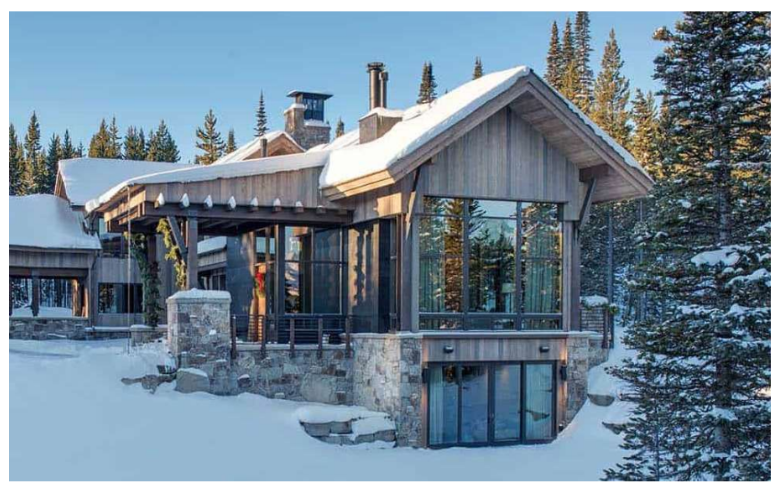 Tahoe real estate continues to be a secure investment and a hedge you can trust, even as you enjoy the lifestyle owning in Tahoe affords you.
Despite the headlines, demand for real estate in Tahoe is still strong, especially from our feeder markets in Northern California. Typically, resort markets are less impacted by interest rates, as these purchases are often secondary residences. Many of these buyers have more disposable income and can purchase with cash. Demand remains strong in our market, especially for updated/newer properties that offer something special, like ski access, views, amenities, etc..
Present & Future Enjoyment
Unlike stocks, real estate markets won't fall overnight; it's just not how they respond. And the annual yield of real estate, typically, is more secure than other assets. Additionally, unlike watching your money go up or down on the computer screen, real estate is a tangible asset you can physically use right now. Not only does it provide safety and security, but it offers a lifetime of family memories, all while it invests.
If you are looking to purchase property or make a change in your real estate portfolio, working with an established real estate team will bring value, insight and understanding to the experience. If you are a Seller, or considering selling, now is still a great time to sell. Demand remains high, and inventory is low. Our team is here to help. Please contact me anytime.
In the next few weeks we will be analyzing the numbers from the first quarter of the year and look forward to sharing our takeaways in our Quarterly Report.

Northstar's Finest Residence | 2221 Silver Fox Ct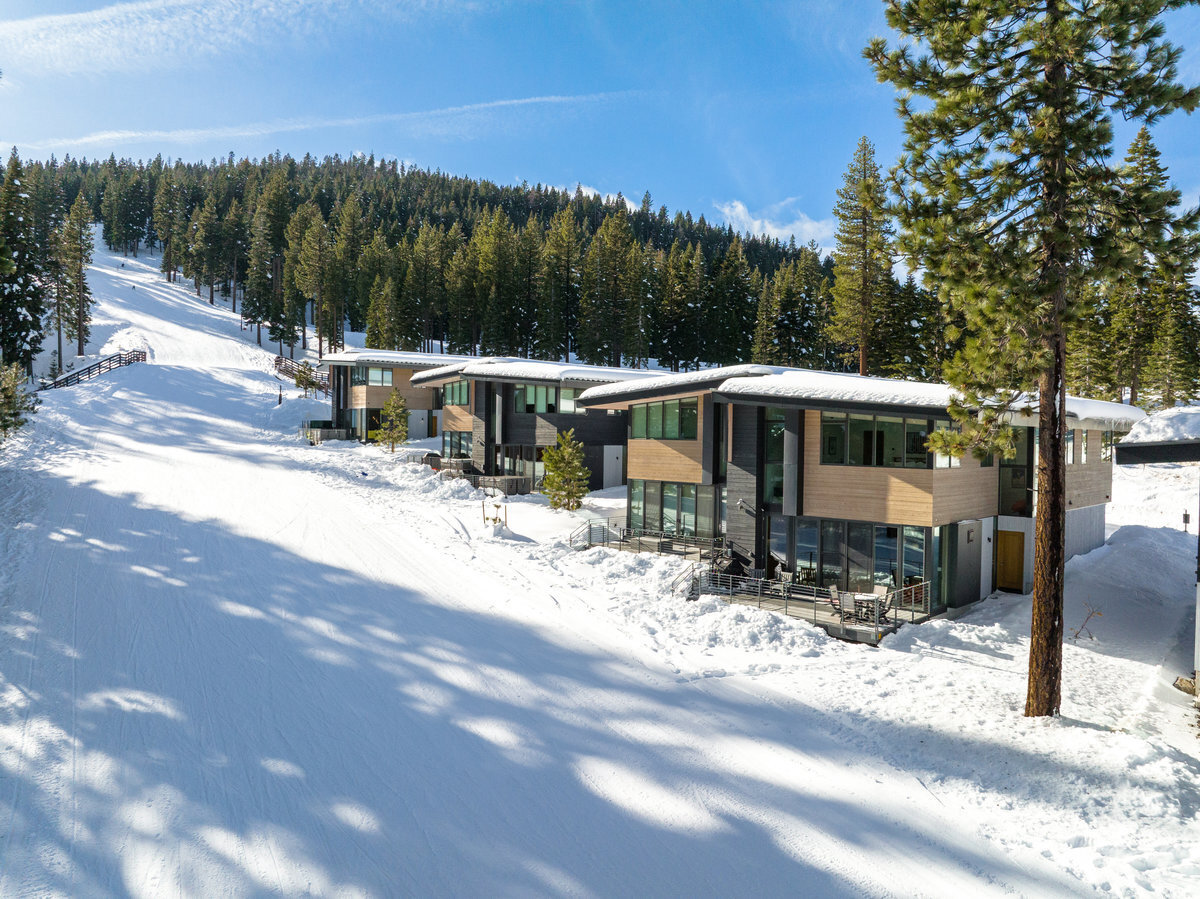 15020 Peak View Place | Northstar