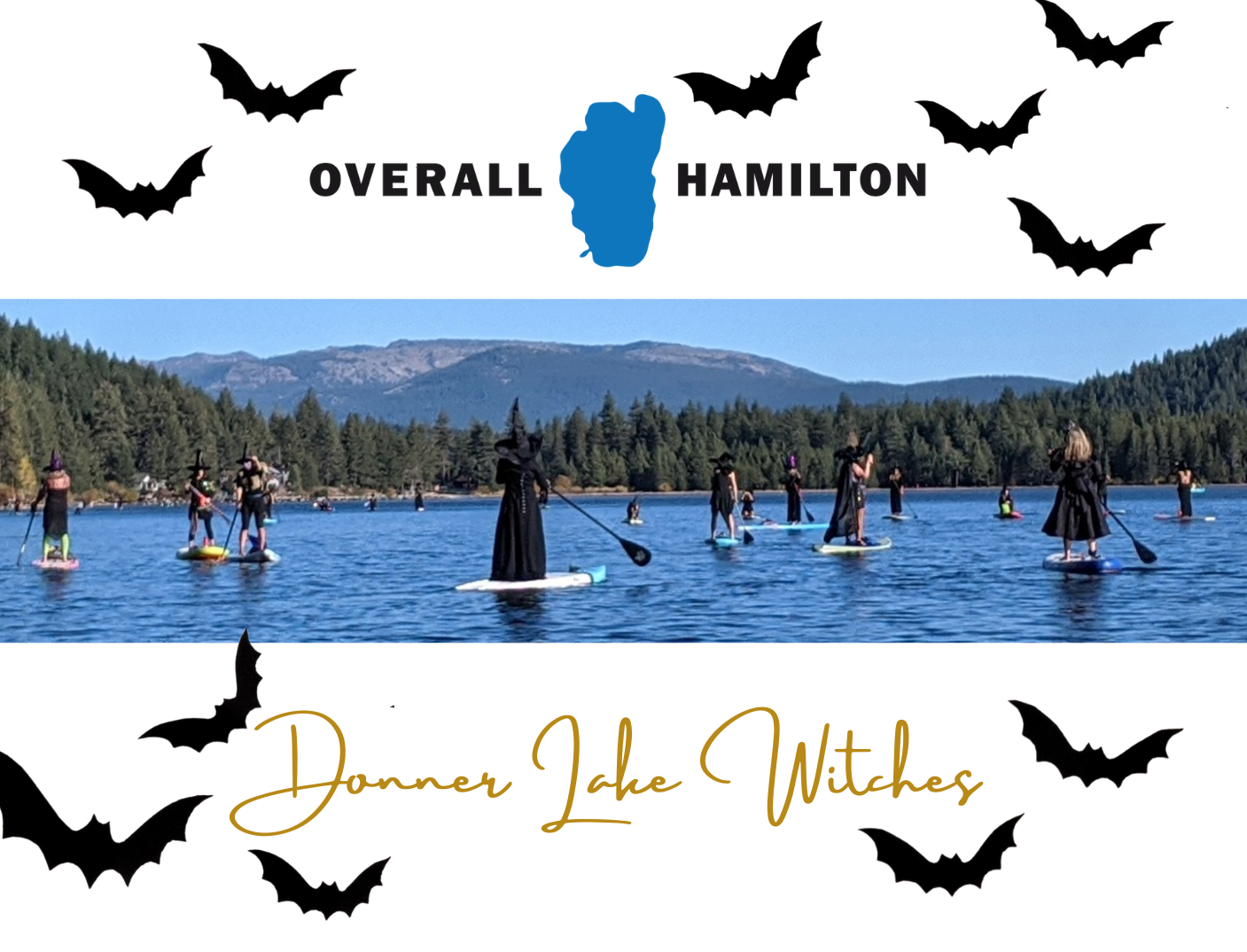 Boo! If you are in Tahoe for Halloween, the annual Donner Lake Witches SUP/Paddle and Kayak is a fun event to watch or paddle! Witches, Warlocks and supernatural allies haunt Donner Lake as they paddle West across the lake.
The 2022 event is on Sunday, October 30 at 3:00 pm.
🕷 Event Details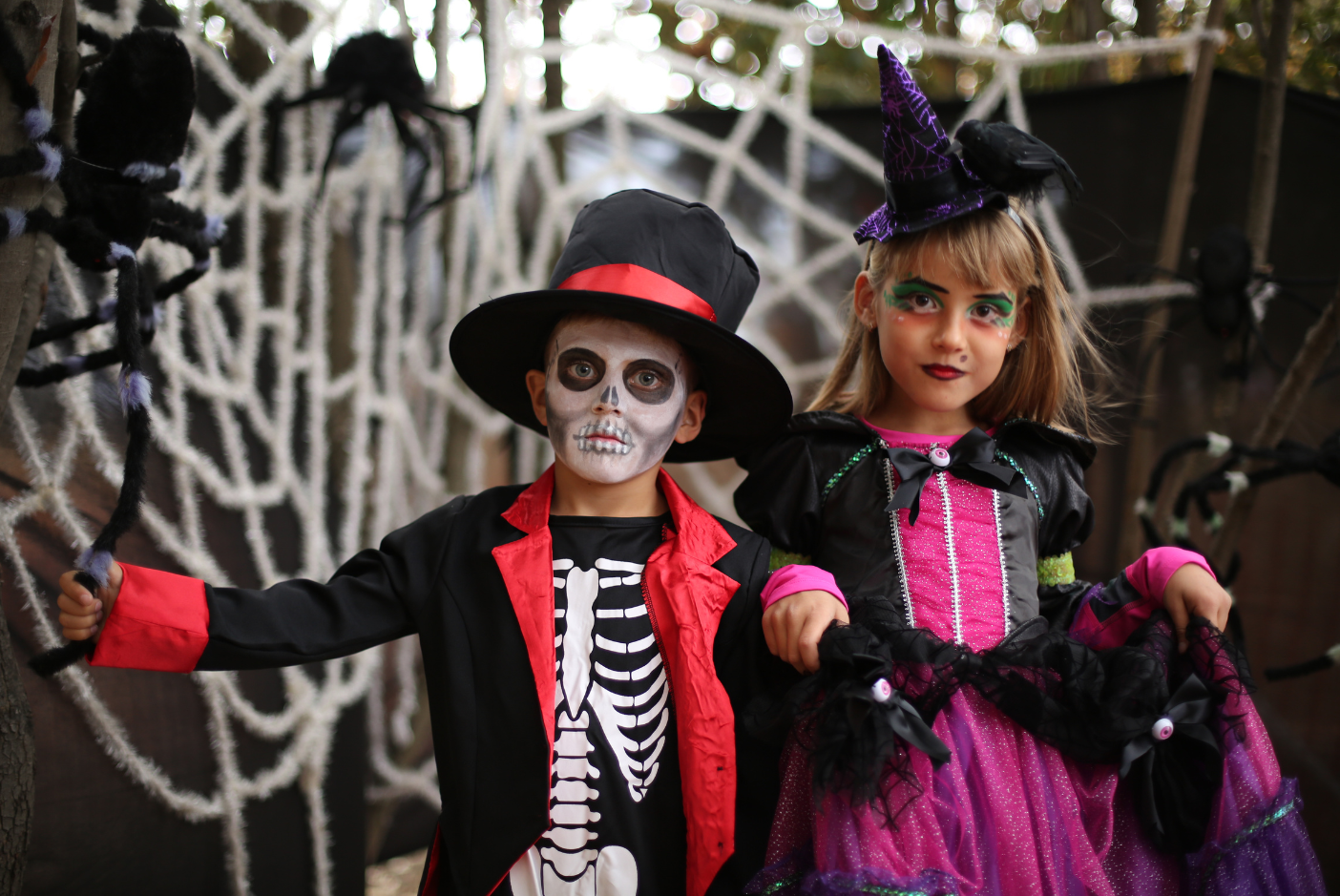 Parade through downtown Truckee to the Community Arts Center, then Trick-Or-Treat through the Community Arts Center for candy and fun Halloween themed doors. An event for the whole family.
Friday, October 28th, 2022, 6:00 pm

It's officially off-season in Tahoe. This is our transitional time of year for both the weather and our real estate market. We received our first snow last weekend, which excited skiers for the upcoming ski season, and motivated some buyers to pull the trigger on their real estate purchases. We're at the critical time when buyers are trying to secure a vacation home in time for ski season and sellers are hoping to sell before the urgency to close in time to move in for the holidays is gone.

Looking for property in another market? We can help. Let us connect you to one of our trusted real estate partners. You will receive the same high level service you've come to expect from us.
We cultivate personal relationships with agents in other markets to better serve you. These network connections often lead to buyers for Tahoe properties in addition to providing insight, access and expertise in other markets.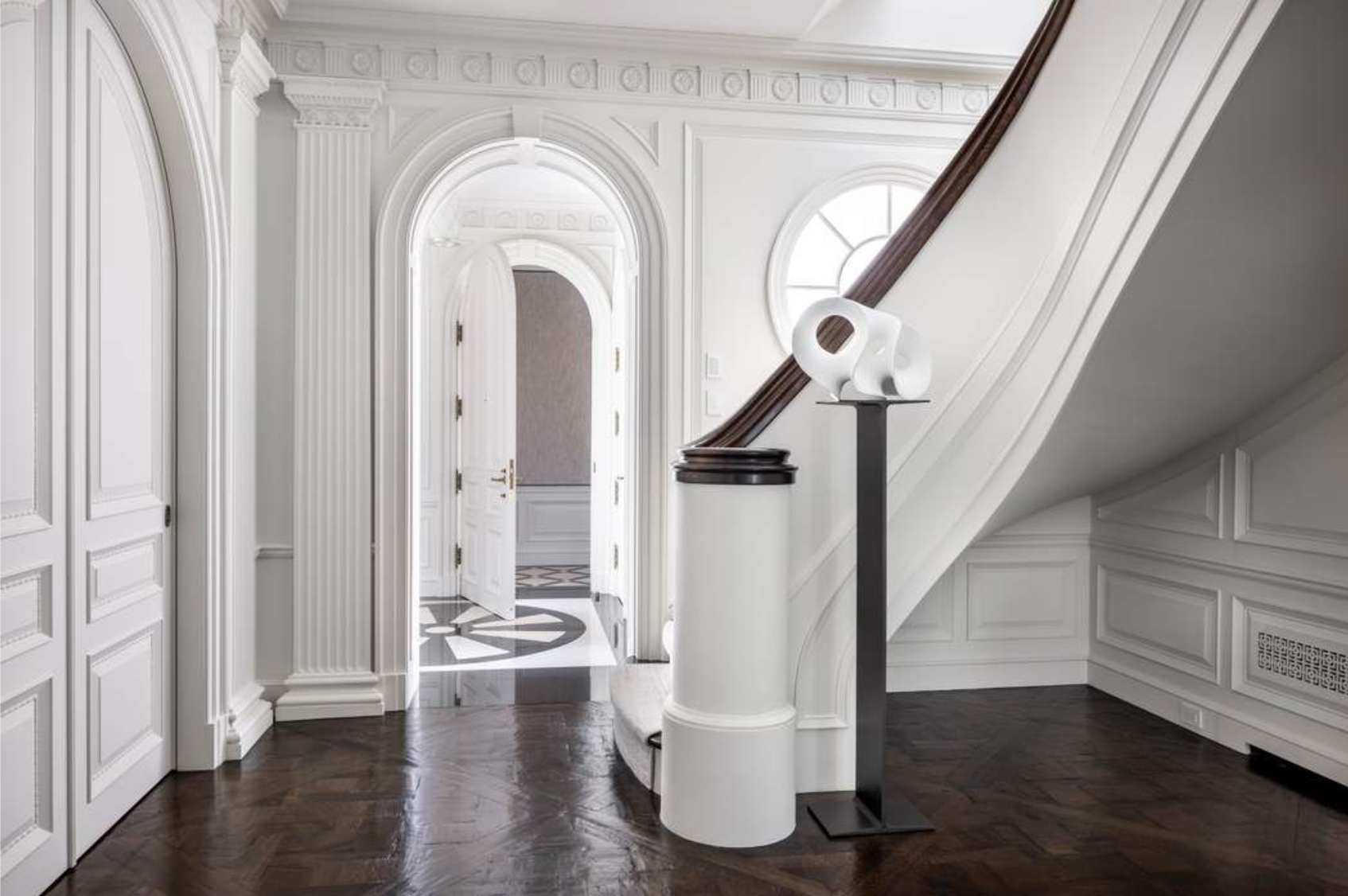 Pacific Heights Pre-war Penthouse
4 BD | 4.5BA | 6,175 SF | $19.9M
"When modern sensibility meets the complexity of eighteenth-century English forms, this is what happens." - Andrew Skurman, Architect
One of only two pre-war duplex penthouses in Pacific Heights, #7 at 2000 Washington boasts a striking panorama of the San Francisco Bay, from Golden Gate to Alcatraz to Russian Hill.
Designed by architect Andrew Skurman, whose design for the Penthouse received the Julia Morgan Award from the Institute of Classical Architecture & Arts, the residence is distinguished by white fluted pilasters, rosettes, high ceilings, and arches in enfilade.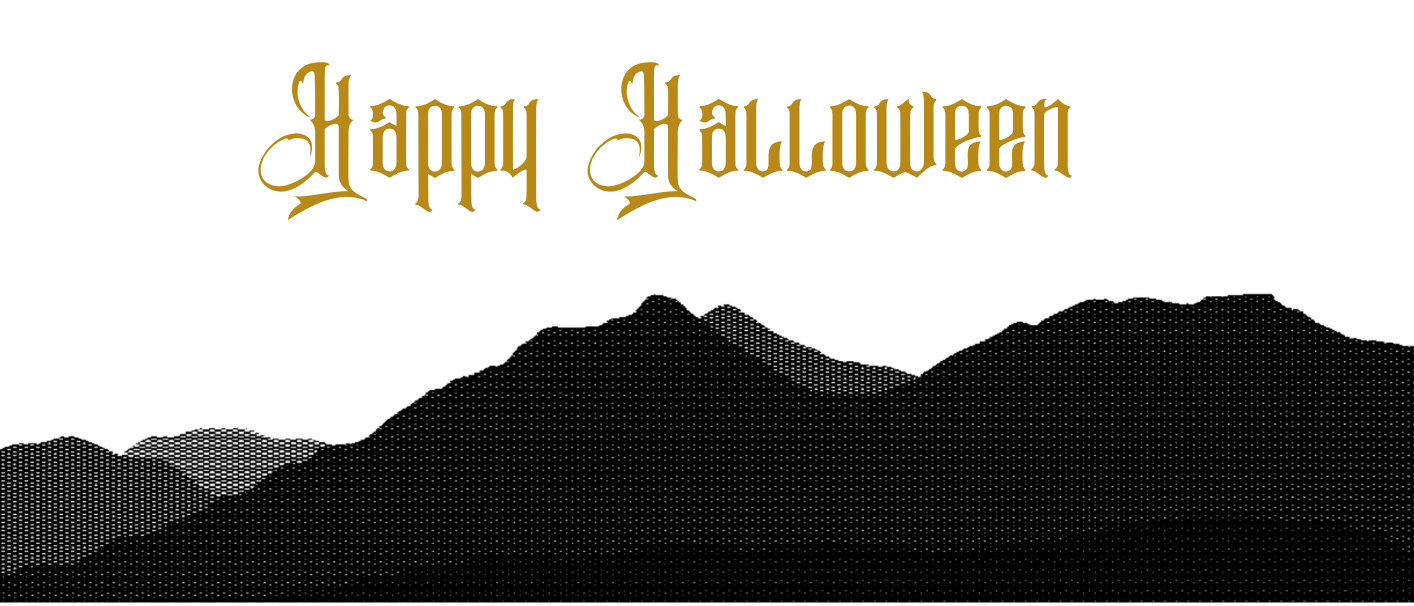 3 YEARS STANDING
OVERALL & HAMILTON GROUP
RANKED #1 Team in Tahoe
2019, 2020, 2021
We are so grateful! Thank you to our clients and colleagues for the trust you place in us!