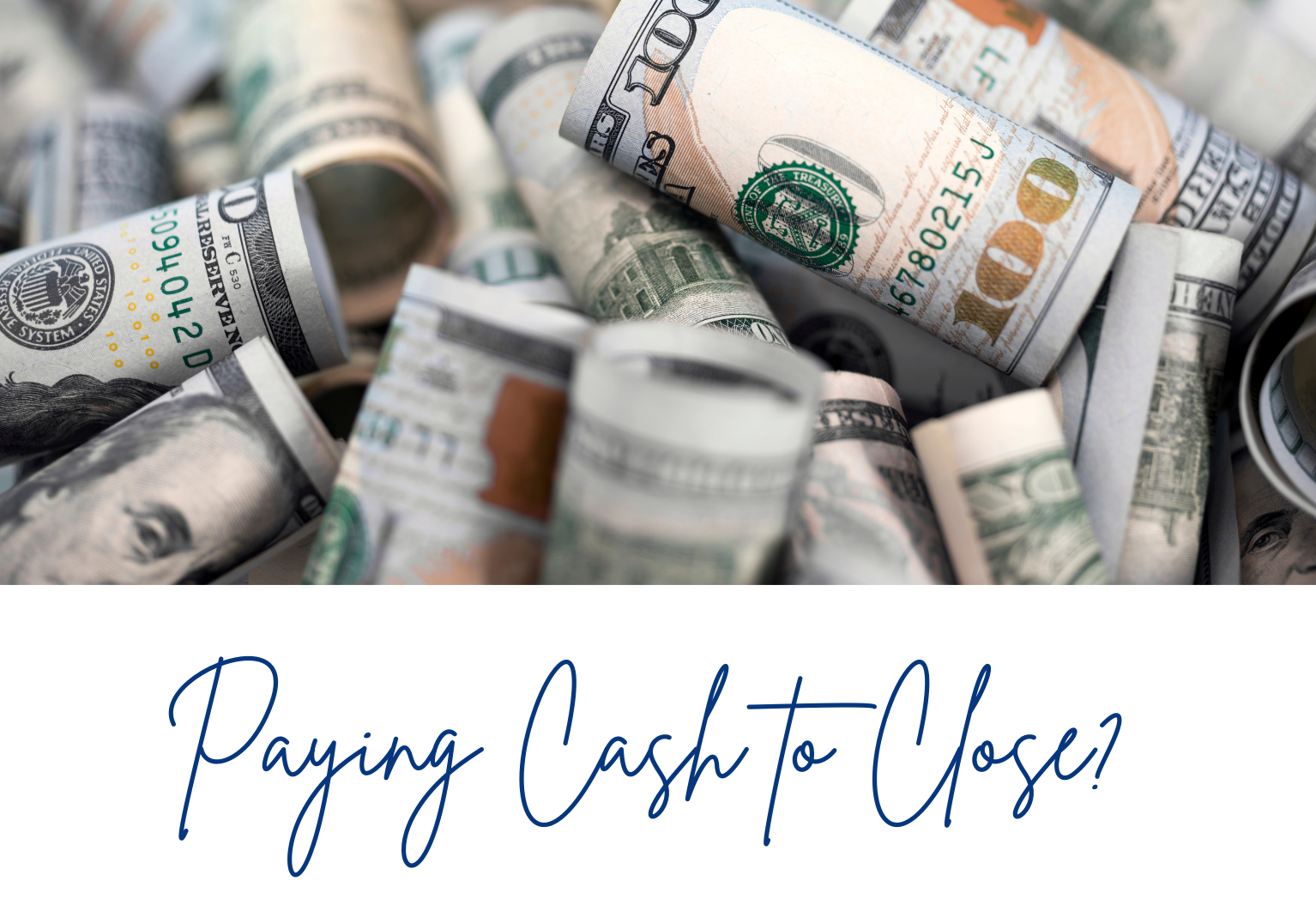 Paying cash to close an escrow and then recording a post-close mortgage?
A few very important details from Tahoe Mortgage Expert, Ephraim Schwartz
The IRS classifies mortgage debt in two buckets: "acquisition indebtedness", or "cash-out", and the tax deductibility rules are very different between two. Here's what you want to know: Generally speaking, the mortgage interest on acquisition indebtedness is tax deductible against active income (up to loan amounts of $750k for primary residence + 1 vacation home), but cash-out refi debt, other than some specific exceptions, is not. The purchase money loan amount at the time of close of escrow sets the acquisition indebtedness amount for life of one's ownership in a given property. However, if you complete a cash-out refinance within 90 days of closing escrow, the IRS will allow for all that debt to be classified as acquisition indebtedness for the life of one's ownership in the property. So, if paying cash for a property with plans to eventually record a mortgage against that property, doing so before the 90 days is up will forever protect the those tax deductibility benefits. This can be very significant, potentially to the tune of tens of thousands of dollars in tax liability, depending on the loan amount and how long one holds the mortgage. Consult a CPA for advice on tax questions.
415.297.8514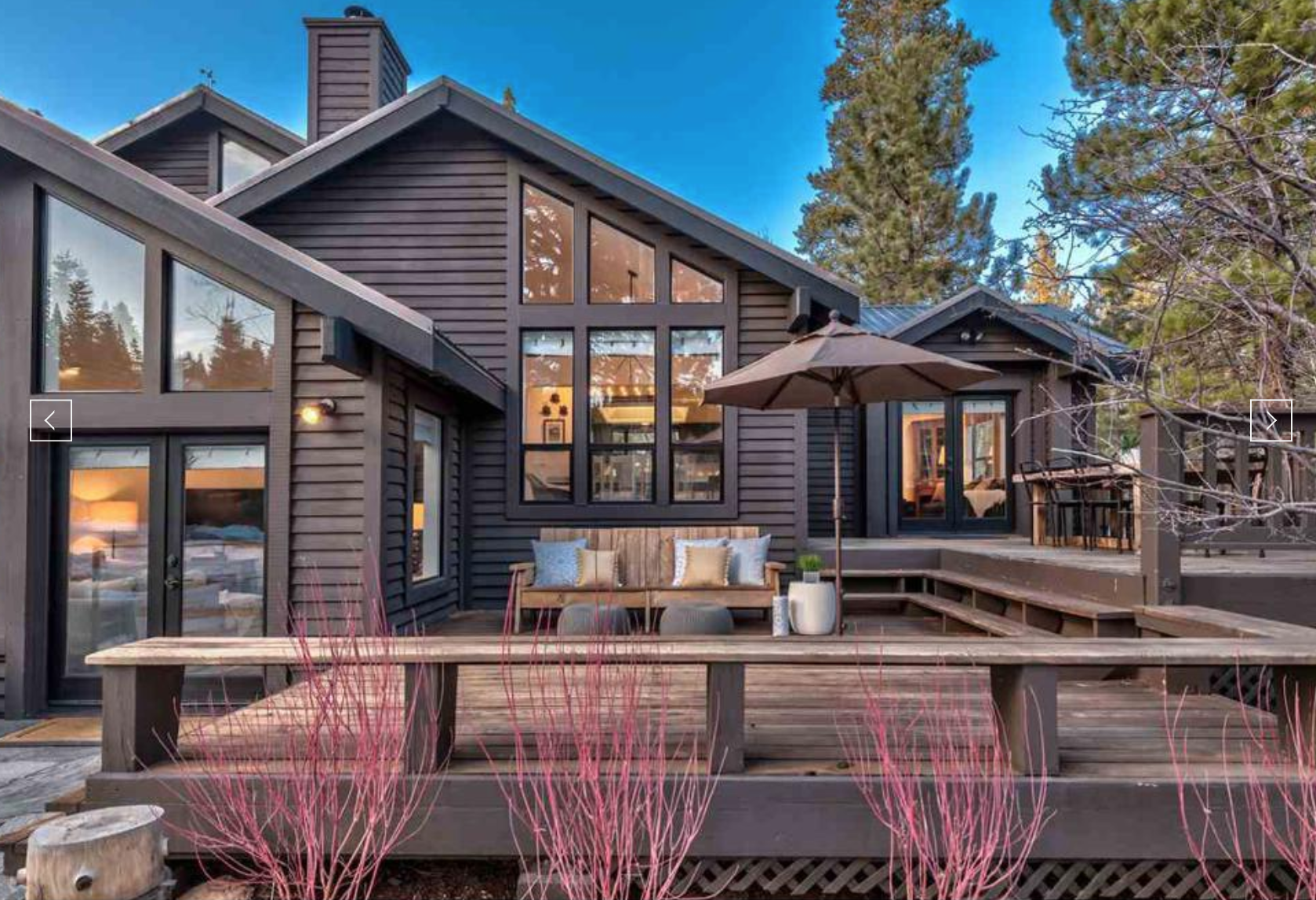 Recently, we have turned to look at national trends. This week, I received some interesting data on home buying trends that I thought you might find interesting. Take a look at the statistics below and don't hesitate to reach out if you have any questions.
With a 2.6 month supply of homes nationwide*, (6 months is a balanced market), we are still experiencing a strong sellers' market. Most homes listed for sale are selling in under 1 month. So who can enter this market?
23% of buyers are all cash
10% of buyers are buying sight unseen (see last week's blog for more on this)
27% of buyers waive the appraisal contingency
27% of buyers waive the inspection contingency
Who is missing out on this real estate market? Half of the non-owners say student debt has delayed them from buying a home.
This market is no doubt challenging for buyers and sellers. Knowing their home will sell quickly, sellers must have a transition plan in place. Buyers will be shut out of this market without expert representation. Who you work with matters now more than ever.
*From the Wells Fargo and Freddie Mac Economic Forum, 9/21/21. Thank you to Rick Klein, Wells Fargo, for sharing this information.

We feel so lucky to have been introduced to Breck by our selling agent in the Bay Area.
He was hugely responsive to our desire to buy a family home in Truckee in a short timescale, and showed great flexibility during our search, giving us both the space and time we needed to refine what we were looking for.
Throughout the process, Breck gave us honest and genuine guidance both on property value and lifestyle nuances across Truckee's neighborhoods and his wisdom and knowledge of the area was invaluable to us. He pulled comps late into the night, drove across town to meet us at a moment's notice many times, and ultimately worked extremely hard to help us find our new home.
We feel strongly that both his honesty and integrity were key; we ultimately bid on a very competitive property and were able to trust and follow his advice through the buying process without hesitation. Our success in winning the house was entirely attributable to his sensitive and careful negotiation, his long-standing relationships with his colleagues, and his hard work on behalf of his clients. We will always be hugely grateful to him for our beautiful new home.