It's been great to connect with so many of you recently. These nuanced conversations inspired us to share the most frequently asked questions and our take on them.
What can we expect from the Tahoe market in the near future?
Our market is back to its normal seasonal pattern with November and December being a slower season; golf courses are closed, ski areas aren't open yet, and the weather can be hit-and-miss. This time of year many visitors and vacation homebuyers are committed to holiday events putting their real estate pursuit on the backburner. However, the people who are visiting are serious about finding a property in time for ski season.
How is the inventory in Tahoe?
Unlike many other markets in the country, our inventory levels are the highest they have been in the last few years. The Year-to-Date number of listings is over 50% higher than it was a year ago. The increased inventory provides more options for buyers and it has slowed the pace of sales giving buyers more time to consider all angles of a purchase. I expect very little new inventory will hit the market between now and the end of the year.
How have mortgage rates impacted the market?
In the past month, mortgage rates reached a 23-year high with the average 30-year mortgage rate peaking a 7.31%. Not surprisingly, for most of our luxury market, interest rates are not a key factor when considering a purchase. However, for properties under $2m, this certainly has given some buyers pause.
Is it a good time to buy a house?
Despite the increase in interest rates, now is actually a good time to think about buying a house when less buyers are in the market. If you're holding out for mortgage rates to drop, you might be in for a long wait. And when those rates finally do dip, you can bet that the housing market will get very competitive again. Some buyers are opting in now with plans to refinance when rates go down.
Is it a bad time to sell my home?
Not necessarily. While the Tahoe market has seen an increase in inventory, demand remains strong for good properties in desirable locations. As ski season approaches and non-owners experience the challenges of renting, the appeal of owning a vacation home peaks. By staying informed about market updates, economic indicators, and shifting buyer preferences, you can anticipate potential market changes. It's worth noting that well-prepared, move-in-ready homes continue to perform well and attract multiple offers. Feel free to reach out for a complimentary consultation to determine what your home could fetch in today's evolving market.
Whether you're in the market to buy, sell, or simply explore your options, ​we are here to guide you every step of the way.
In 2022 Sotheby's International Realty began honoring the Top 100 Agents in the World. I've had the honor of being in this esteemed group in both 2022 and 2023. Tonight, I'm attending the celebration event in New York City. I'm deeply humbled and filled with gratitude by this recognition. I'd like to extend a heartfelt thanks to my loyal clients, my dedicated team, and the Sotheby's International Realty community. This honor is a direct result of your influence, friendship, and trust.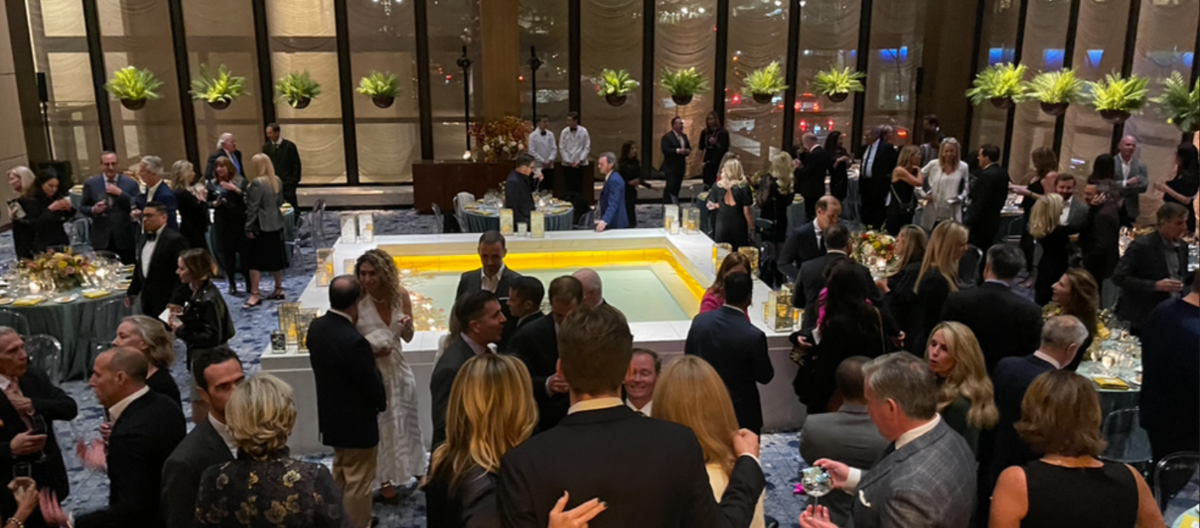 SELLING THE TAHOE LIFESTYLE
I'm excited to share this fun video with you. This is who we are and is a good reminder that we are not just selling homes, we are selling a highly sought-after lifestyle.