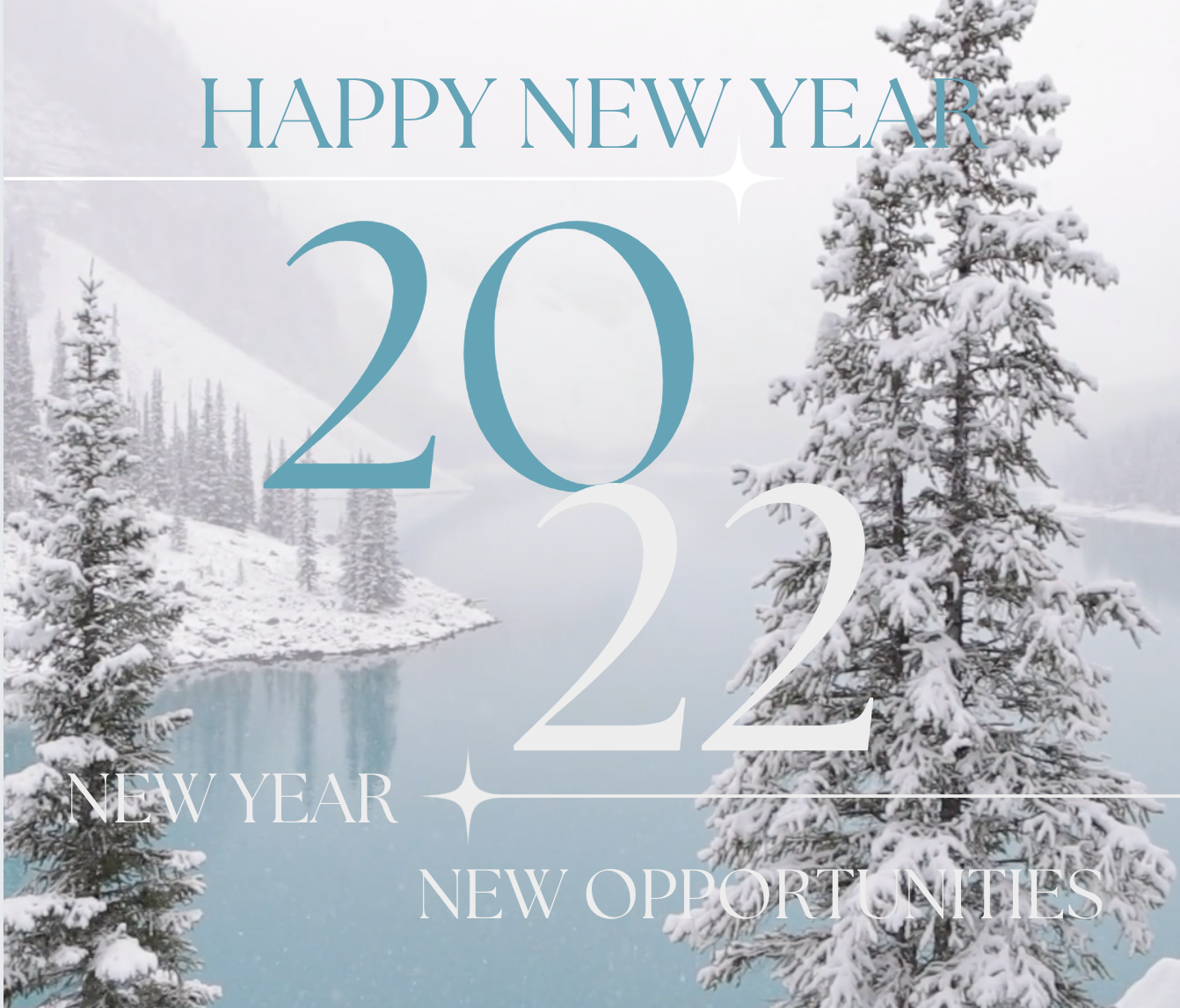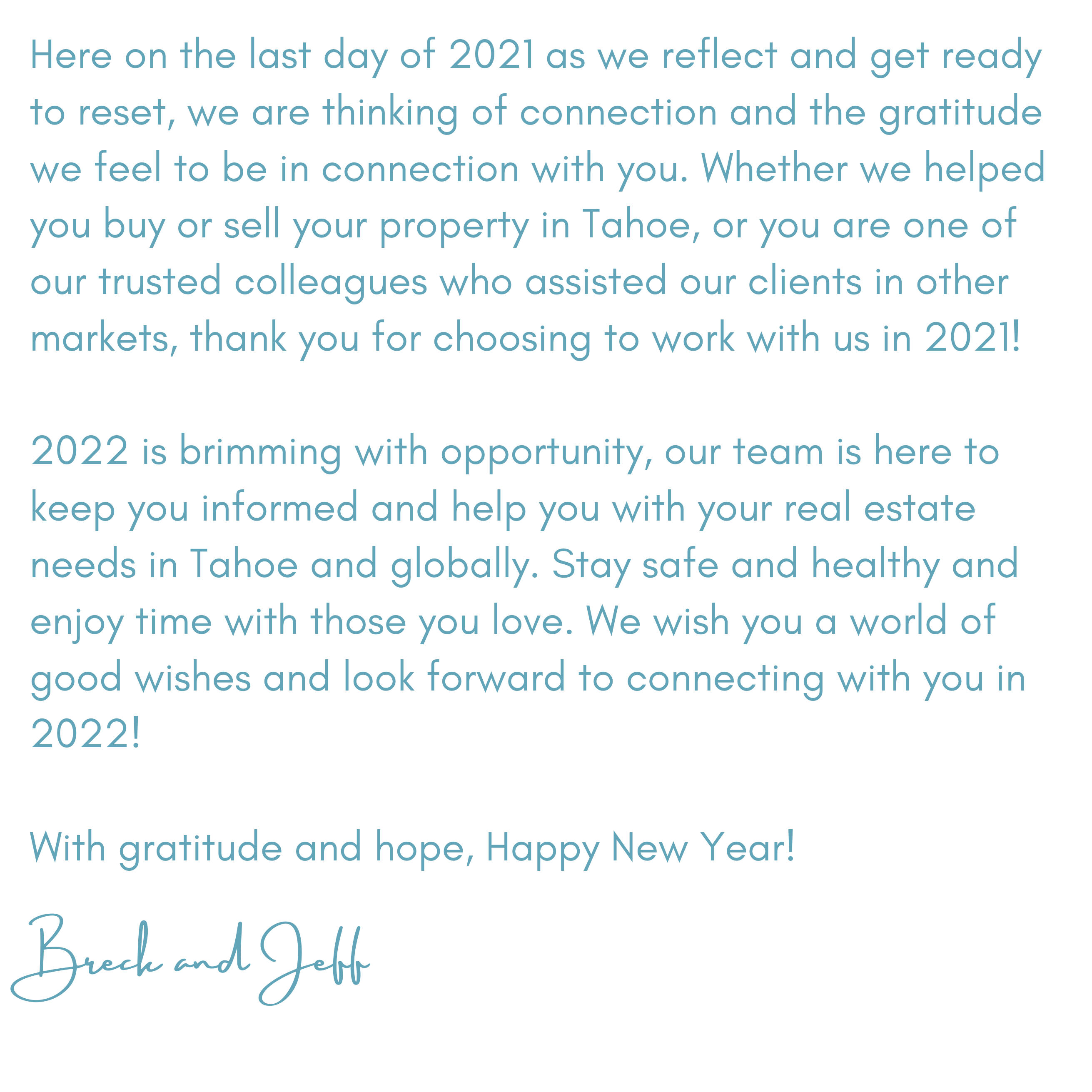 DECEMBER SNOWFALL RECORD SMASHED - 50-year-old record broken as Tahoe receives
212 inches of snow!
The UC Berkley Central Sierra Snow Lab reports the Tahoe region broke its snowfall record for the month on Monday, surpassing the 179 inches of snowfall that fell in December 1970.
In total, the Central Sierra Snow Lab reported 212 inches of snowfall for the month, making it the third snowiest month on record.