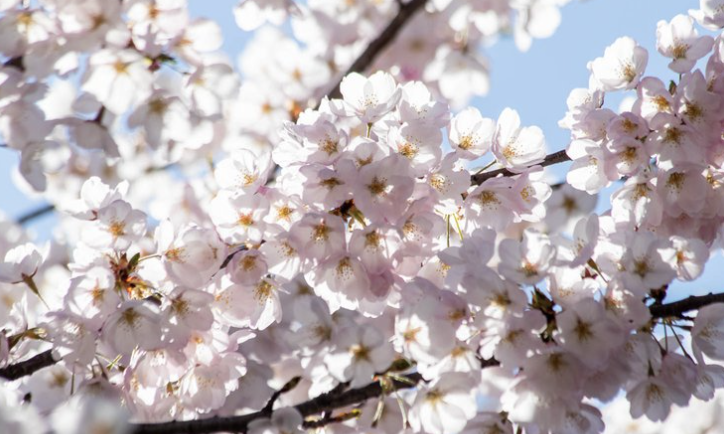 Hi dear Friends, Clients, and Colleagues,
May showers have sure brought May flowers! Silver lining of the multiple returning winter storms has been the hydration provided to our Northern Nevada region. As the temperatures increased the last couple weeks, the resulting swell of blooms have been a site to see.
The blossoming foliage has brought with it an influx of new inventory. There is more to come as the (hopefully final) winter storms subside, and the Sellers holding back their listing(s) in preparation for Summer are coming forth. Buyers that have been waiting for this are coming out more and more, open houses are busier than prior, and the mortgage rates are floating around the same as past months. Rate buy downs are still present in making offers on homes that have been sitting on the market, so ask about this approach if you're curious.
Our latest Relocation Buyer Guides have just been released with plenty of information on what to do in Reno-Tahoe and benefits of calling this place "home", so please reach out to me should you like a digital copy.
Here's a little video teaser reminder of why we "Love Where (we) Live":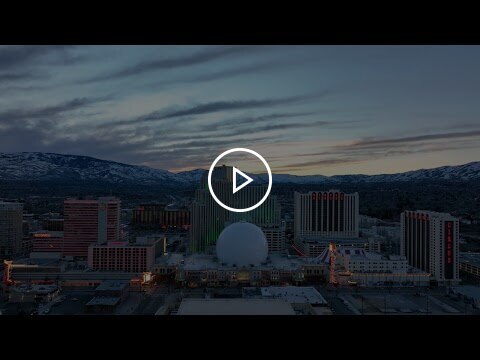 "Is the May Federal Reserve rate hike the last in this cycle?
On May 3rd the Federal Reserve raised the Fed Funds Rate .25%, which was expected. Jerome Powell, the Fed Chair, hinted that they are open to pausing if the economic data on inflation shows improvement. This is a positive sign, with many economists predicting the Fed will start dropping rates by September of this year. Mortgage rates, which are different than the Fed Funds Rate, improved on the news in anticipation of the hiking cycle coming to an end. Good news for home buyers and sellers as lower mortgage rates finally seem possible in the near future.
Inflation is certainly the driver in what the Fed decides, but what about other breakdowns in the economic system, like the recent bank failures. These certainly have the Fed's attention. When the banking system is under pressure, banks get more selective on who they lend money to and how much they lend. This is because they would rather hold onto more cash to have more security or liquidity. This is called credit tightening and it generally slows the economy, bringing down inflation. Below you will see a chart of the Fed Funds rate over the last 25 years. It's always interesting to see how dramatically rates fluctuate based on the events and the economy. This chart doesn't yet reflect the May rate hike, so we are only .25% of the highs of 2007."
Fed Funds Rate over last 25 Years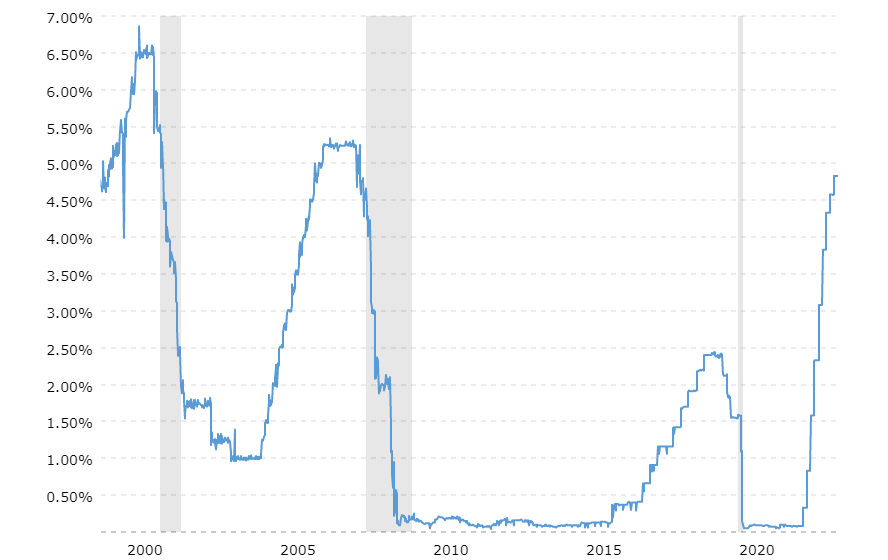 Reserve your tickets now!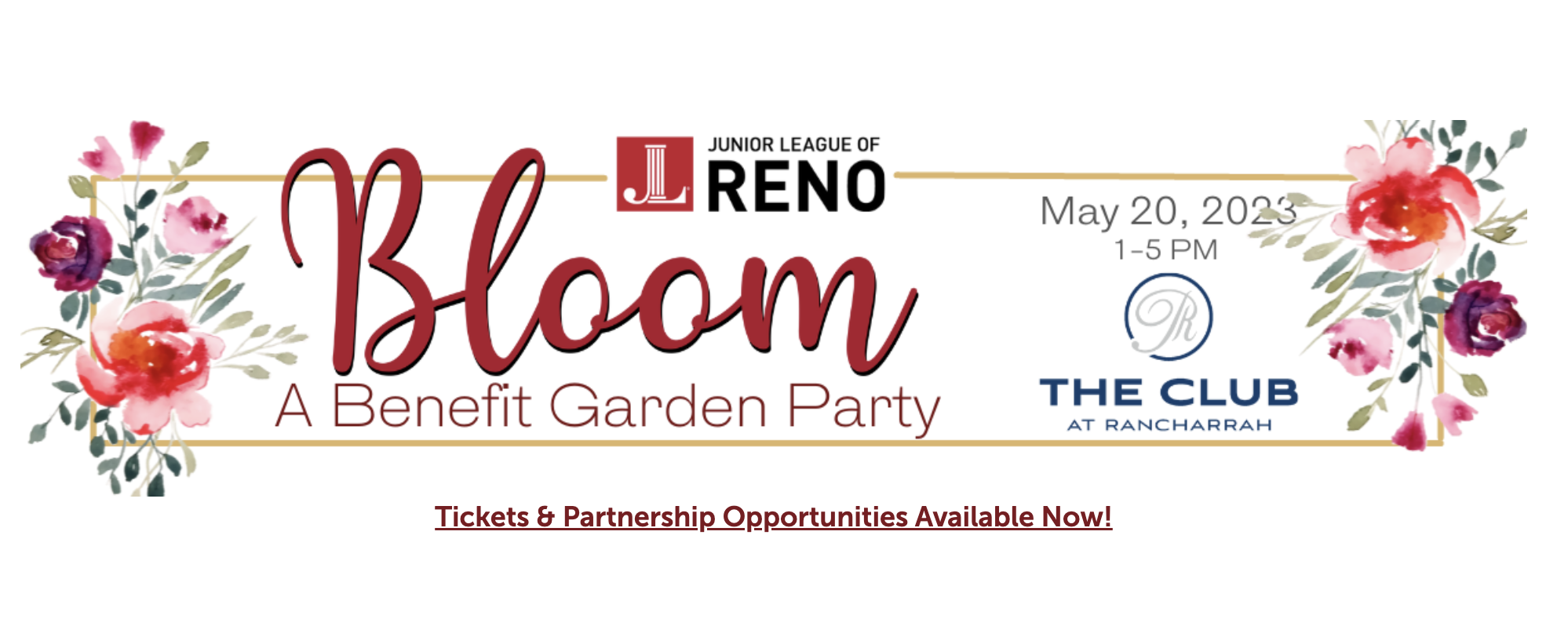 Bloom 2023 hosted by the Junior League of Reno is a Benefit Garden Party to raise funds for the many different charity organizations throughout the local community the JLR helps. From lawn games to Whiskey Tasting to Live Auction, this event is not one to be missed! As a Junior League member myself, this is my favorite event of the year and such a great kickoff to the Summer season. If you would like more info, please reach out to me.
Artown Lineup for 2023 Announced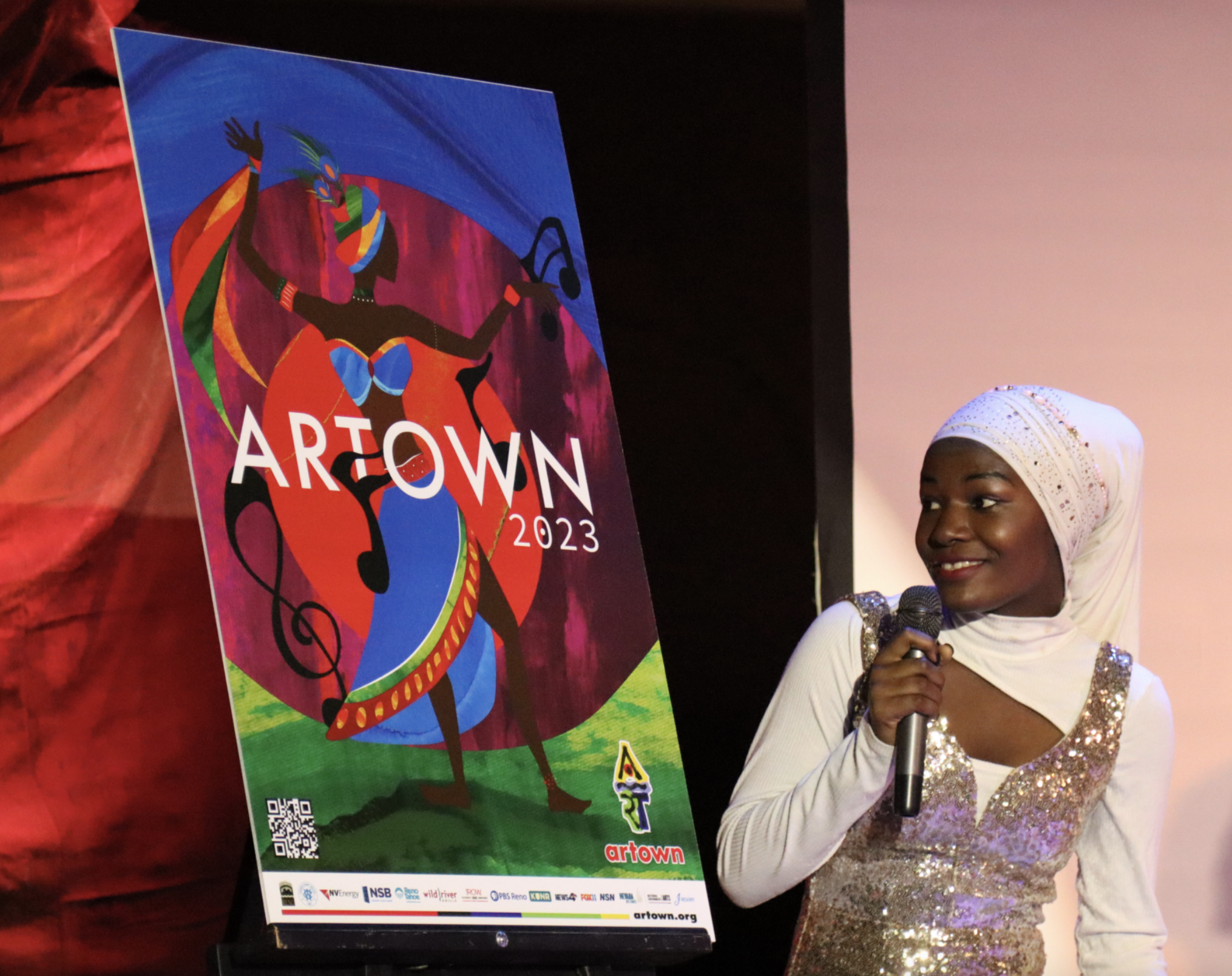 The lineup for the 28th Artown was announced Monday to a full Good Luck Macbeth Theatre in Midtown.
Reno will be a host in July to more than 500 events of all kinds including Grammy-winners Nickel Creek, jazz musician John Pizzarelli and vocalist Storm Large. Of all the shows and performances this year, about 75% are free to the public.
"How about that, announcing Artown," said Beth Macmillan, Artown's executive director. "Here we are, the sun is shining and we're talking about July, which is going to be so magical and special this year, especially after the winter we've all been through."
Macmillan, who has been the executive director since 2002, said she was excited to introduce the lineup for this year as well as the official poster. The artwork is by 15-year-old Nusra Juma, which makes her the youngest artist to make the official Artown poster.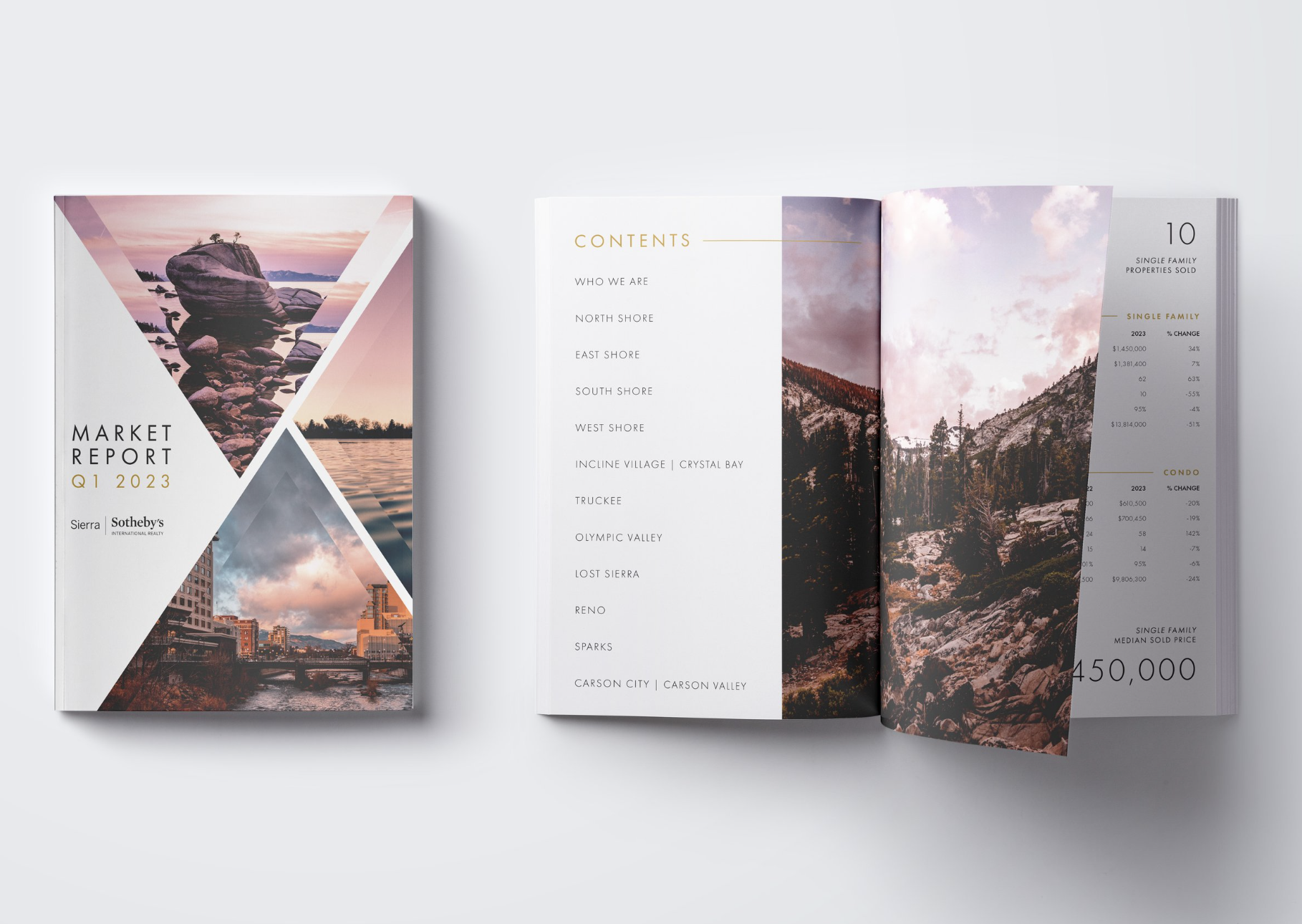 APRIL IN REVIEW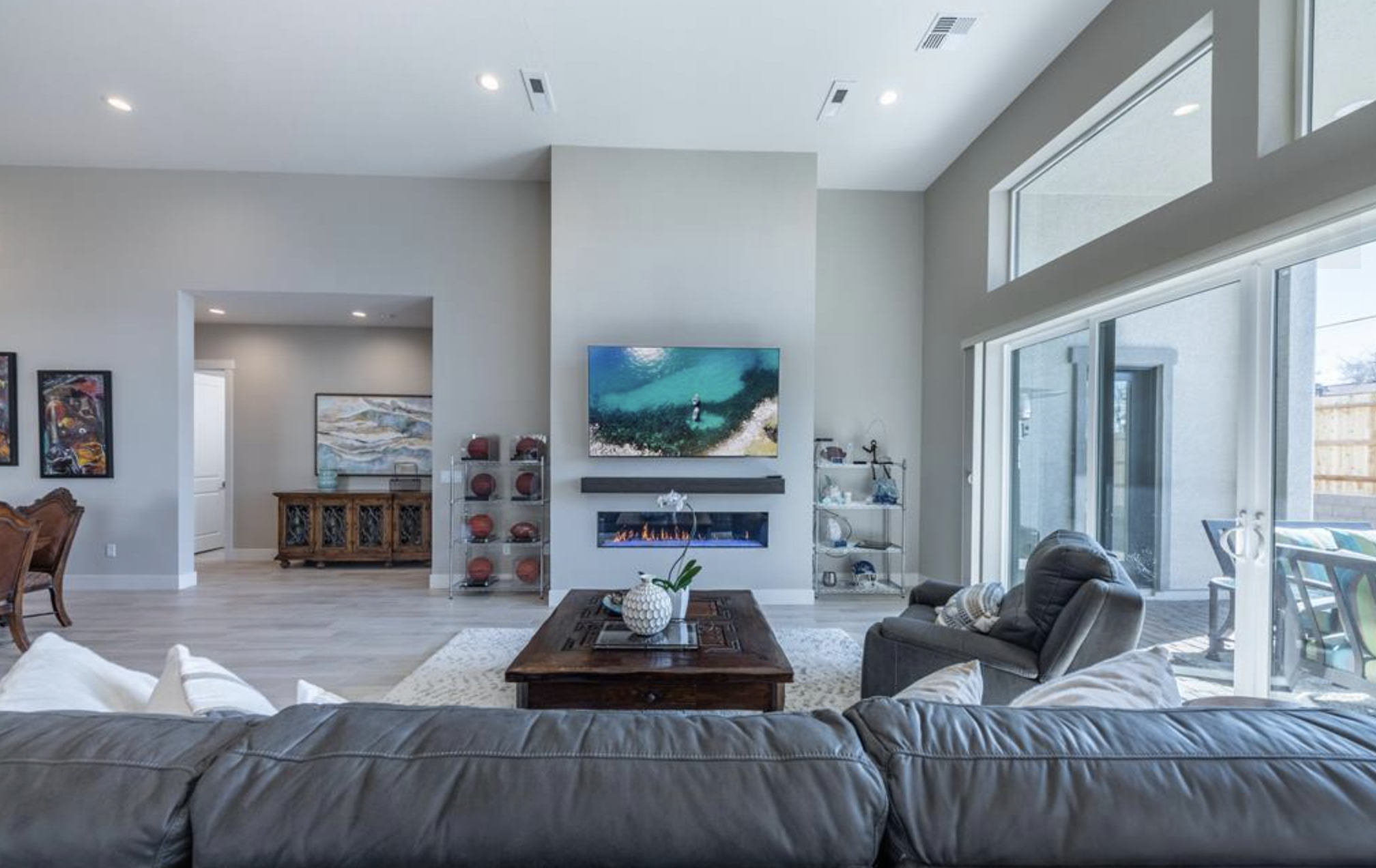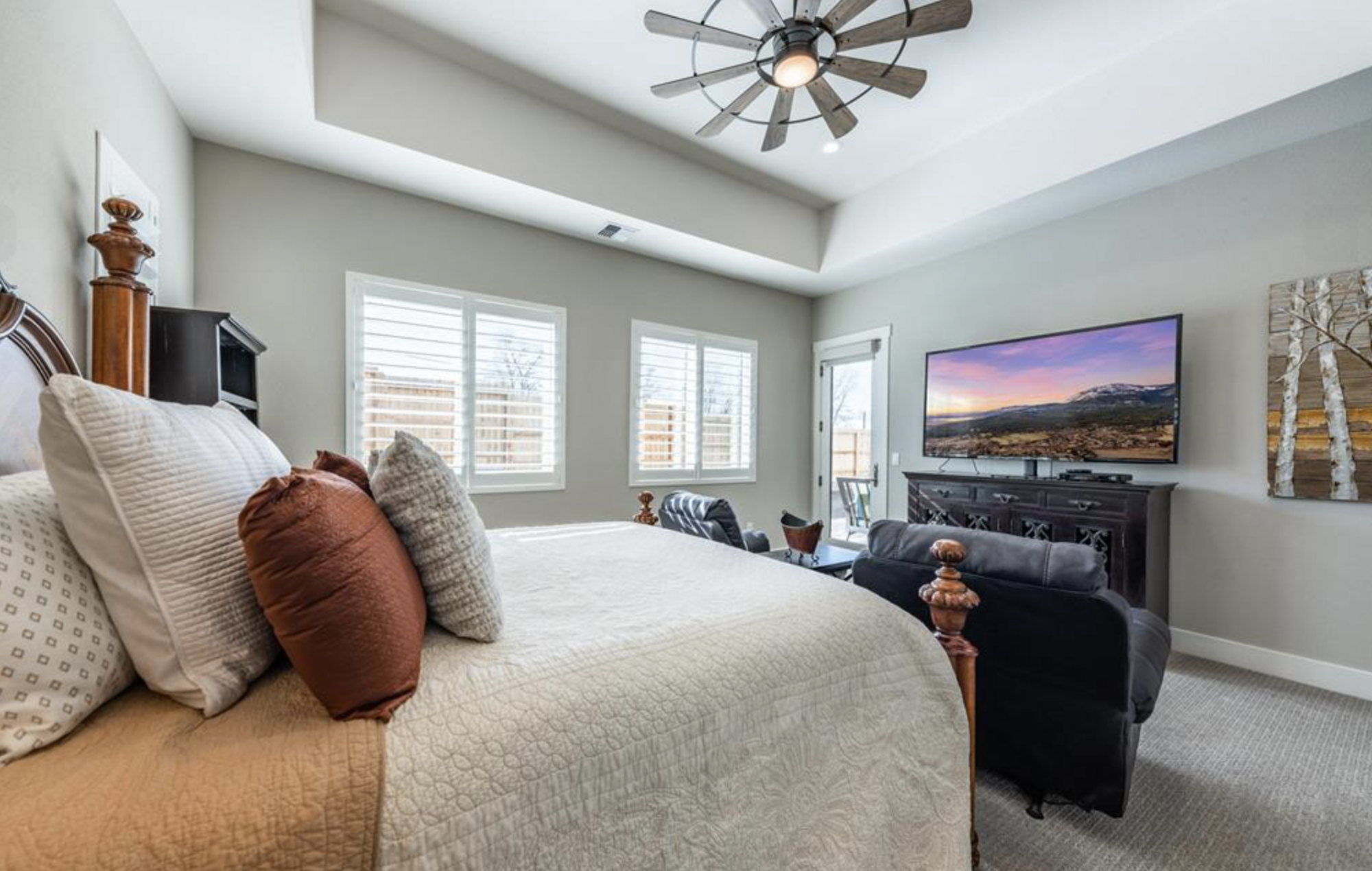 2962 Saddle Peak - Caramella Ranch
**Recent Price Improvement to $1,199,000**
| | | |
| --- | --- | --- |
| | | |
| Gated community with clubhouse, pool, spa, outdoor BBQ firepit amenities. | Located within the Ridgeline Caramella Ranch community. | State of the art custom pool overlooking Mount Rose for ultimate Summer heat relaxation. |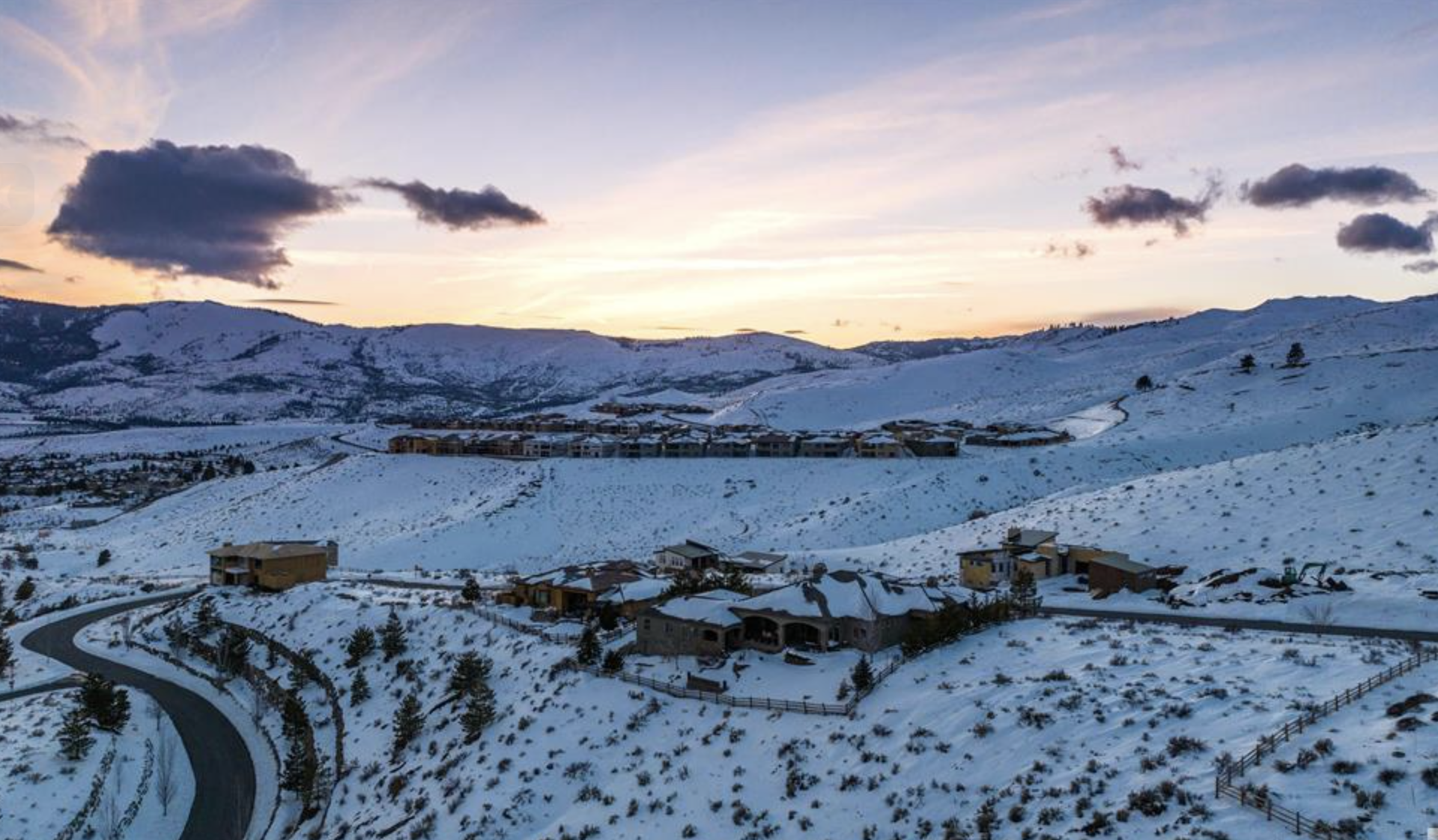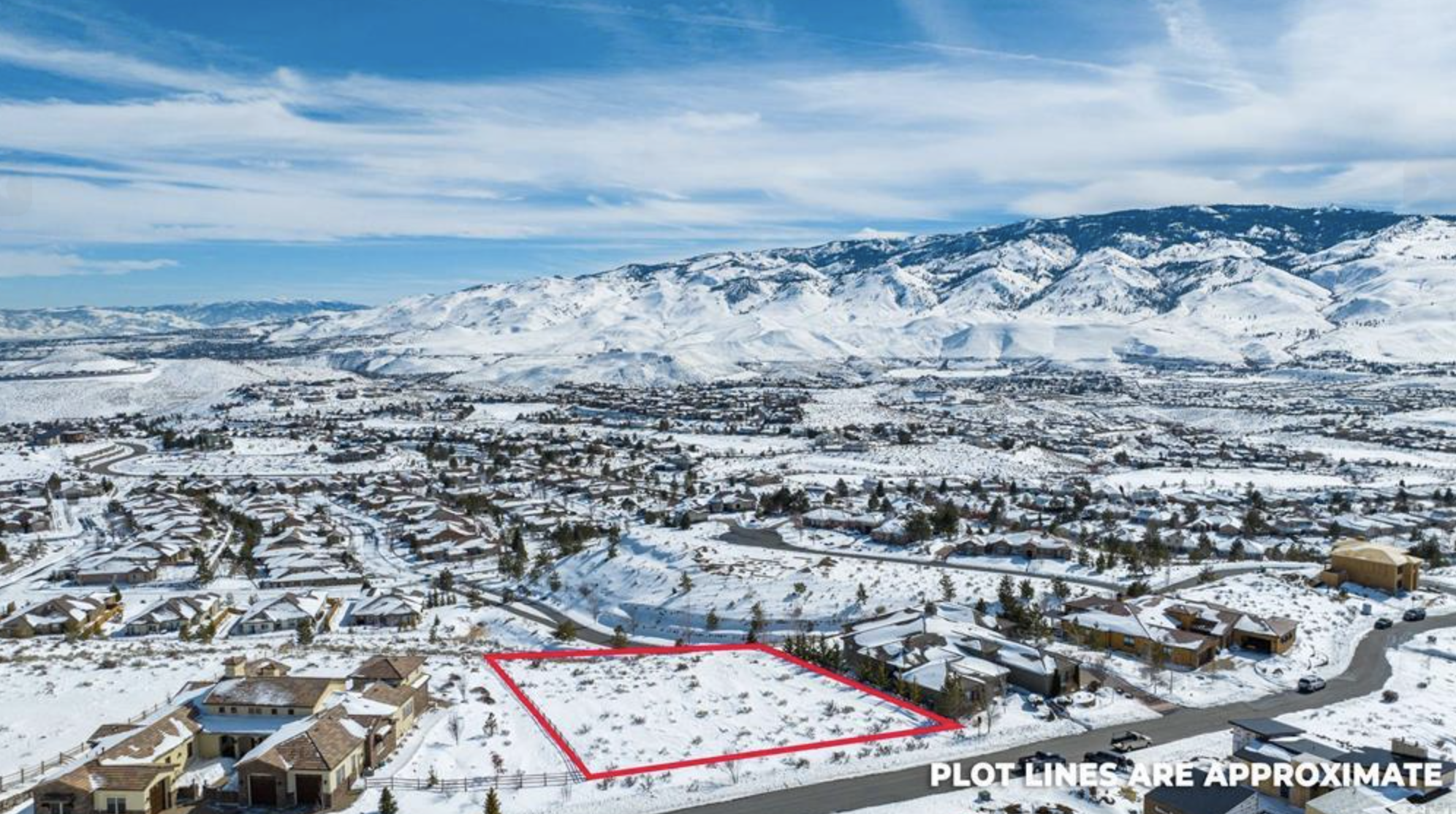 8674 Eagle Chase Trail - Somersett
- Custom build lot with unrivaled views
- South facing orientation for optimal sun exposure
- West bluff provides wind barrier

S
weeping vista views at the coveted Somersett: Next Gen Floorplan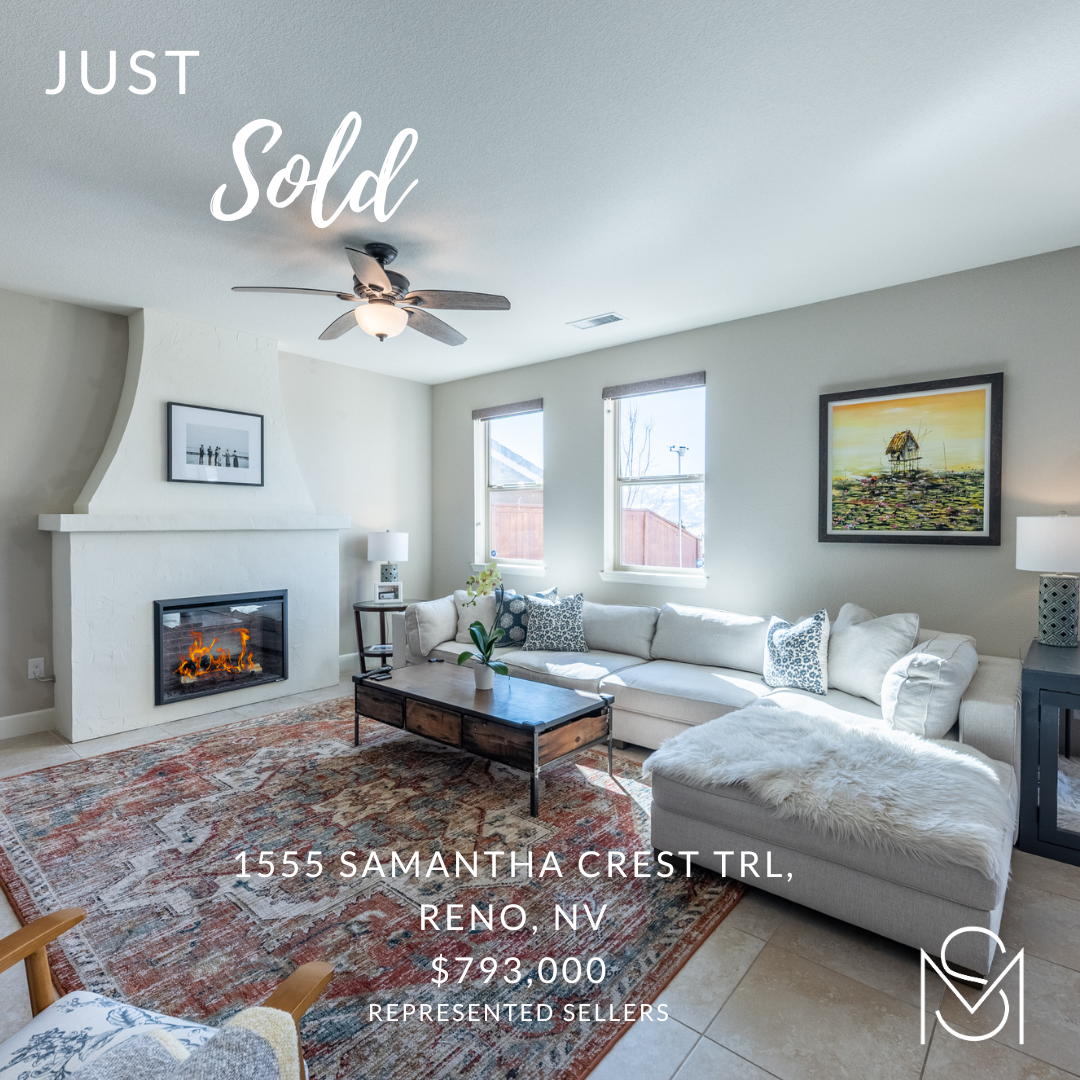 Rental Resources Guide Book
For all investor clients, this Resource Guideline provides all of our most up to date recommended
Rental Management contacts broken down by location: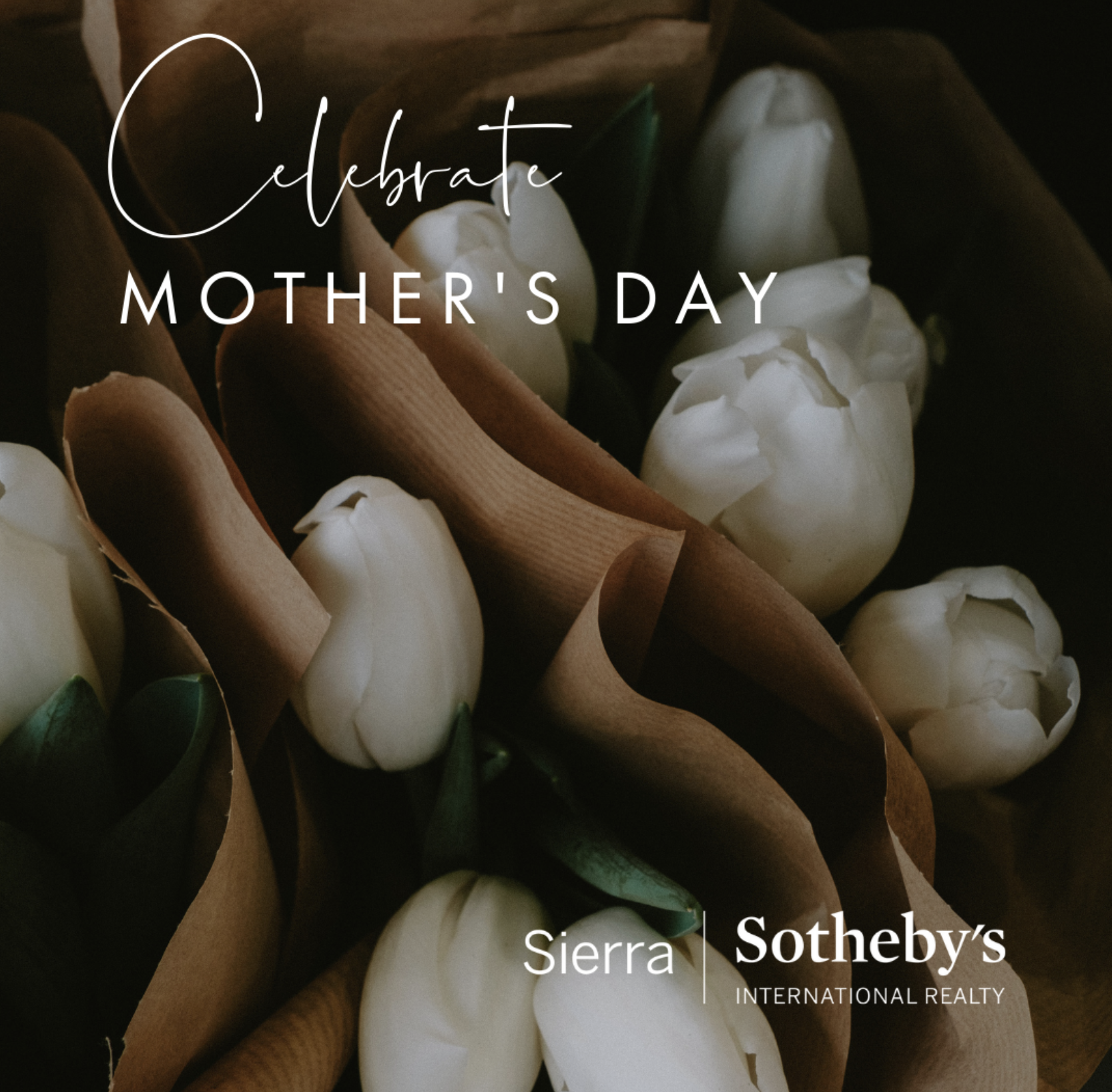 Cheers to all the Moms, Step Moms, and Adopted Moms out there.
Thank you for all you do!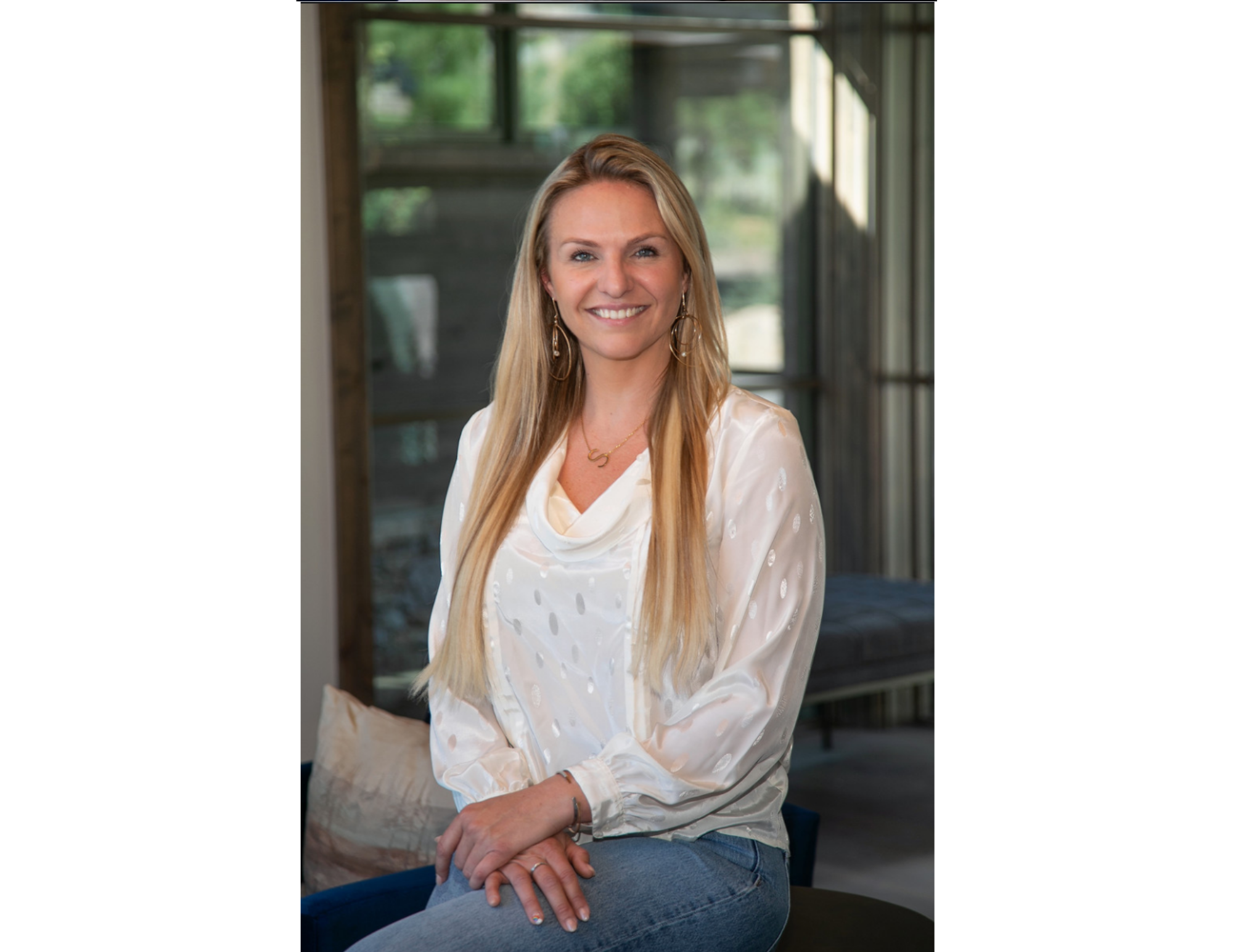 13945 S. Virginia St. #606