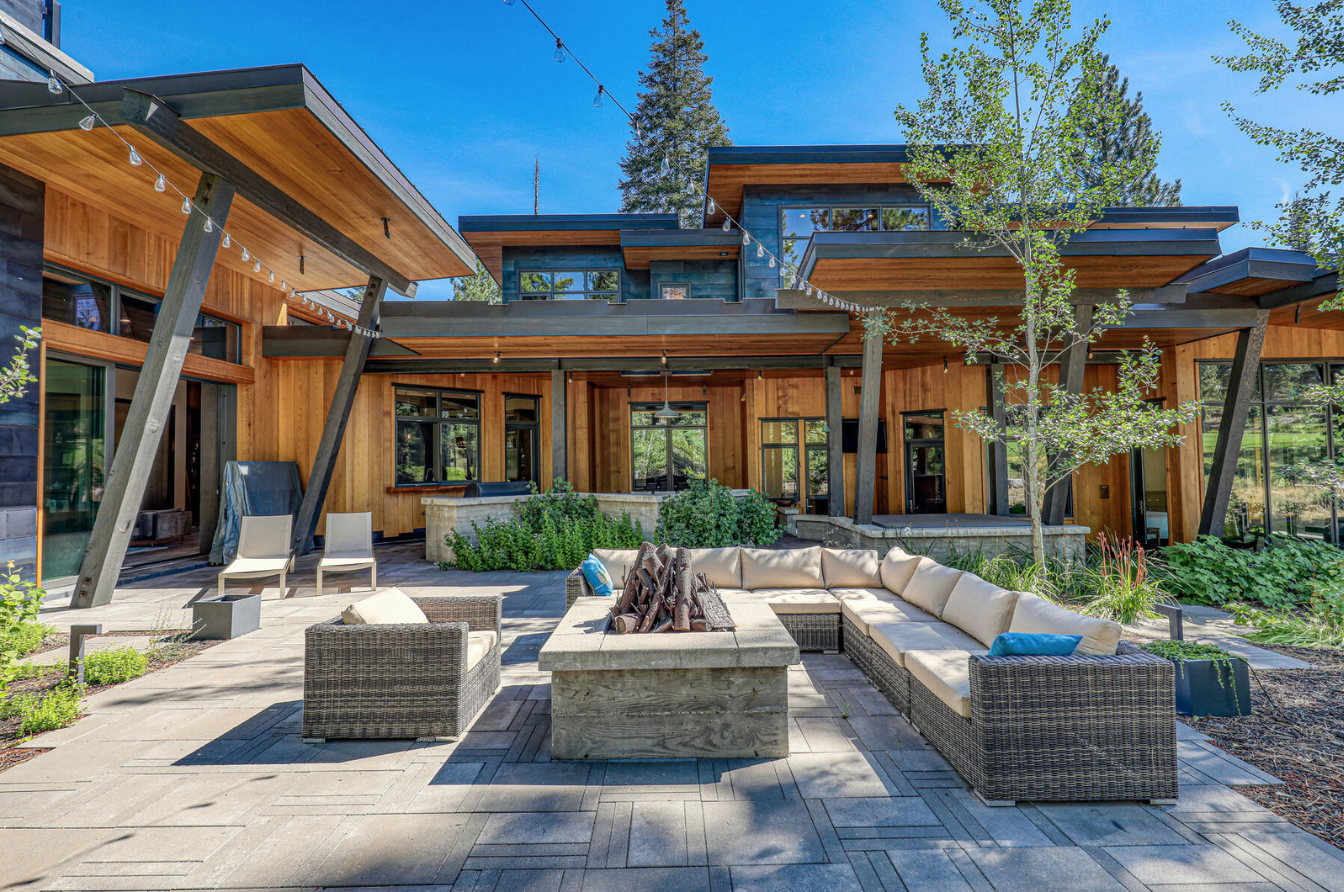 8440 Valhalla Drive | $8,950M

Is the Tahoe Market Slowing or Normalizing?
The Tahoe-Truckee real estate market is experiencing its first normal "off-season" in three years. Many are wondering if this is due to a real change in the market or if we are just getting back to the normal seasonality of the Tahoe market that we have experienced historically every year until the "Covid Market."
Now that on-line learning has ended for most schools and many employees are back in their offices, we are not seeing as many people in town. Therefore, most buyers have to make special trips up to Tahoe to look at properties, which has historically slowed the pace of sales in the spring.
There are currently 202 active residences for sale in our MLS. This is roughly a two-month supply based on our pace of sales and is 50% more than has been available for much of the last year. Many sellers are stating their reason for selling is "to take advantage of the current market." The median asking price is 22% higher than the median selling price. This gap between the asking and selling price is the result of some of the pushback we're seeing from buyers.
Another datapoint that we're watching closely is the number of days on the market. See the chart below:

Relatively, the market is still very active. There have been 73 properties to go pending in the last two weeks, and we are seeing multiple offers on well-priced homes. With over 140 residential properties currently pending sale, there is plenty indication that demand remains strong for ownership in Tahoe.
As we get closer to the end of the school year and the kickoff to summer vacation in Tahoe, I expect we'll see sales activity ramp up again. This is because a few key elements of the Tahoe market have not changed: 1) We are a drive-to market from the Bay Area and people love to escape the mountains, 2) There has been a massive reduction in the supply of places to rent, and 3) If you don't own in Tahoe, there's no guarantee you can vacation in Tahoe.
With nice weather forecasted, golf courses opening, hiking and biking trails drying out, and more inventory coming on the market, we are excited for what's ahead for the Tahoe real estate market in the coming months.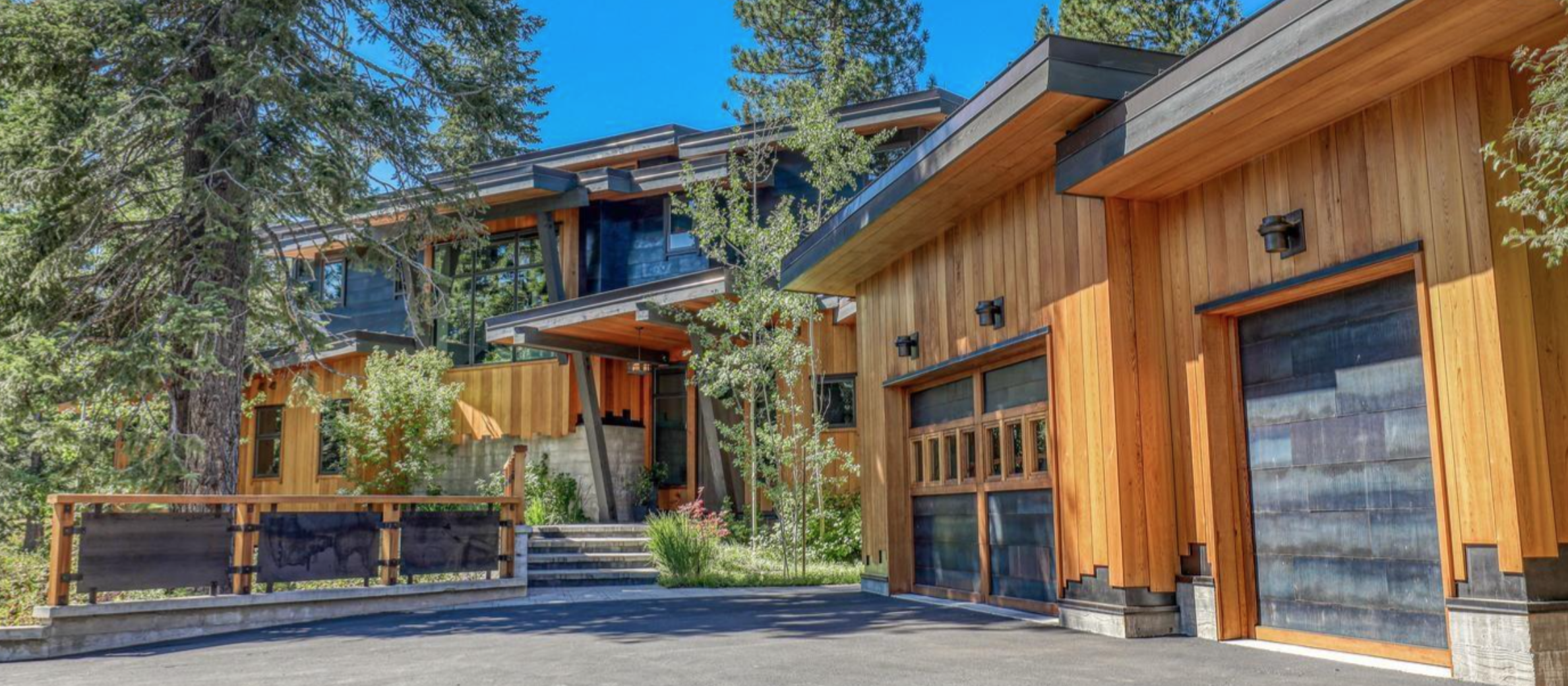 Martis Camp | 8440 Valhalla Drive
Soaring light-filled windows, peaceful greens, warm red cedar, and clean cool rolled steel, this stunning contemporary home soothes the senses. The functional open floor plan is light and airy. Equally impressive are the private covered terraces offering extended living and entertaining spaces. With six bedroom suites, a media room, office, and flex loft there is room for family and friends to gather. Counters are made of concrete and Douglas fir, with a large fir countertop providing a stunning (and practical) frame to the kitchen. Cabinets are stained white oak with steel inserts while vertical back splashes are creatively crafted from teak tiles. Flared metal panels are found on the exterior of the home and on soaring fireplaces while metal railings are hand-forged works of art. Covered terraces offer exceptional outdoor living.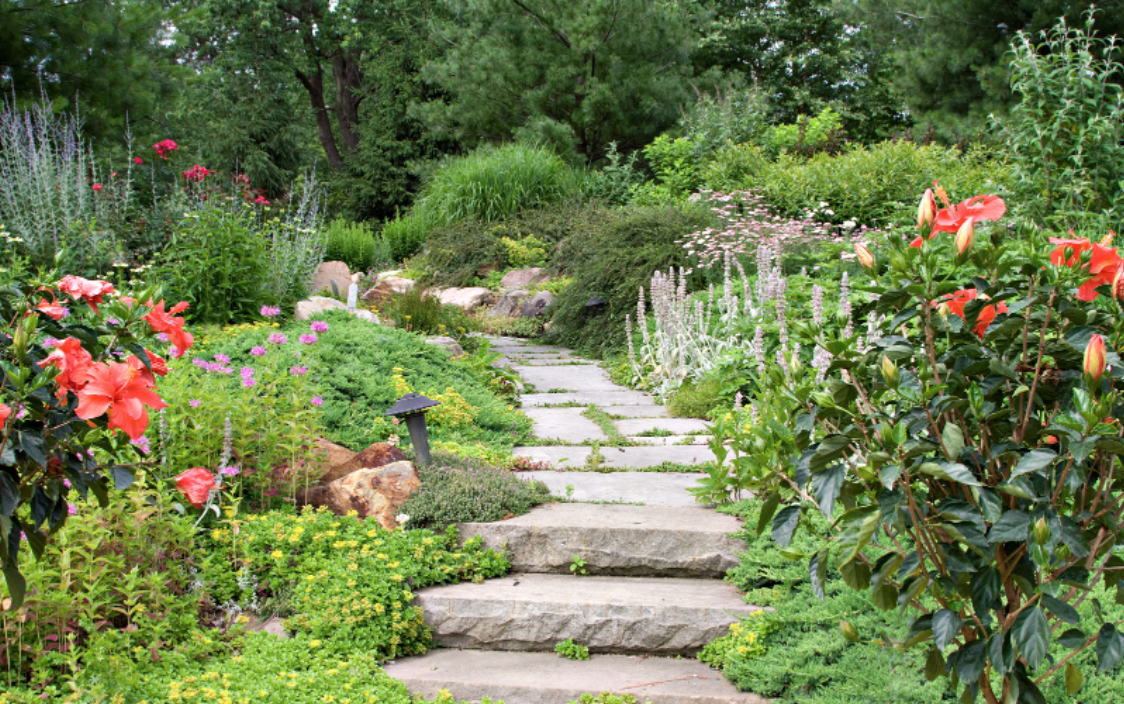 We cultivate personal relationships with agents in other markets to better serve you. These network connections often lead to buyers for your Tahoe properties in addition to providing insight, access and expertise in other markets.
Looking for property in another market? We can help. Let us connect you to one of our trusted real estate partners. You will receive the same high level service you've come to expect from us.