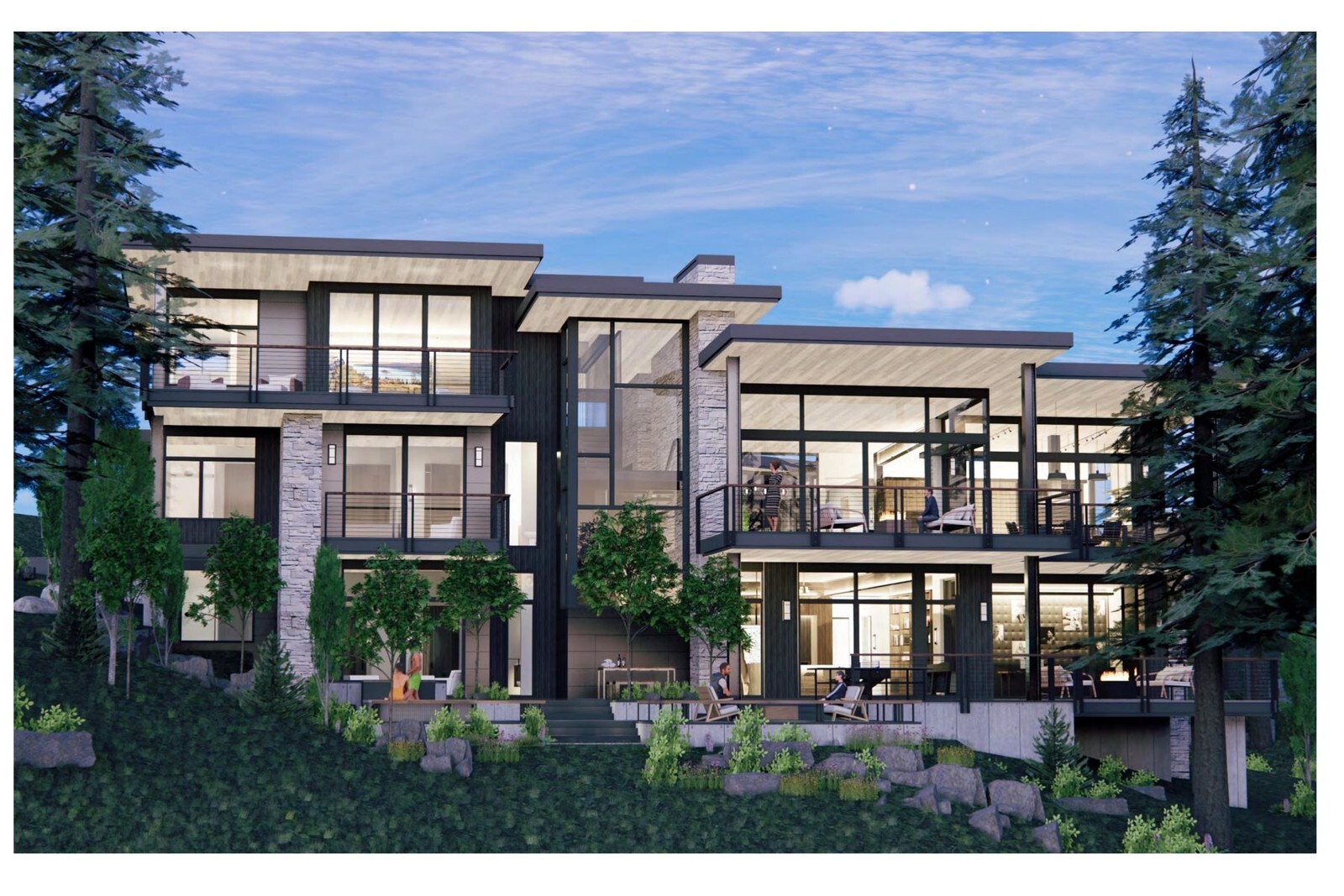 We have an important update regarding the property at 191 Scenic Range Court that we believe you should know about. The current condition of this property is truly a unique opportunity, but it must undertake significant foundation removal work after October 31st. As a result, the property will see substantial changes, which will not only impact its appearance but also its price.
To make the most of this exclusive window of opportunity, we strongly encourage you to bring forth all offers now.
This is your time sensitive last chance to secure 191 Scenic Range Court in its current state, which presents tremendous potential and value.
This exceptional in-progress lot/build opportunity includes approved plans for a custom 9,000+ square foot home, site work, foundation, improvements to date, and the possible continuation (*subject to updated contracts and transfer fee). Asking price reflects 1.96 acres of premier Duane Bliss Peak view lots, and as-is mid-construction condition progress to date. This is your chance to get in from the "foundation" up and take over this prestigious project.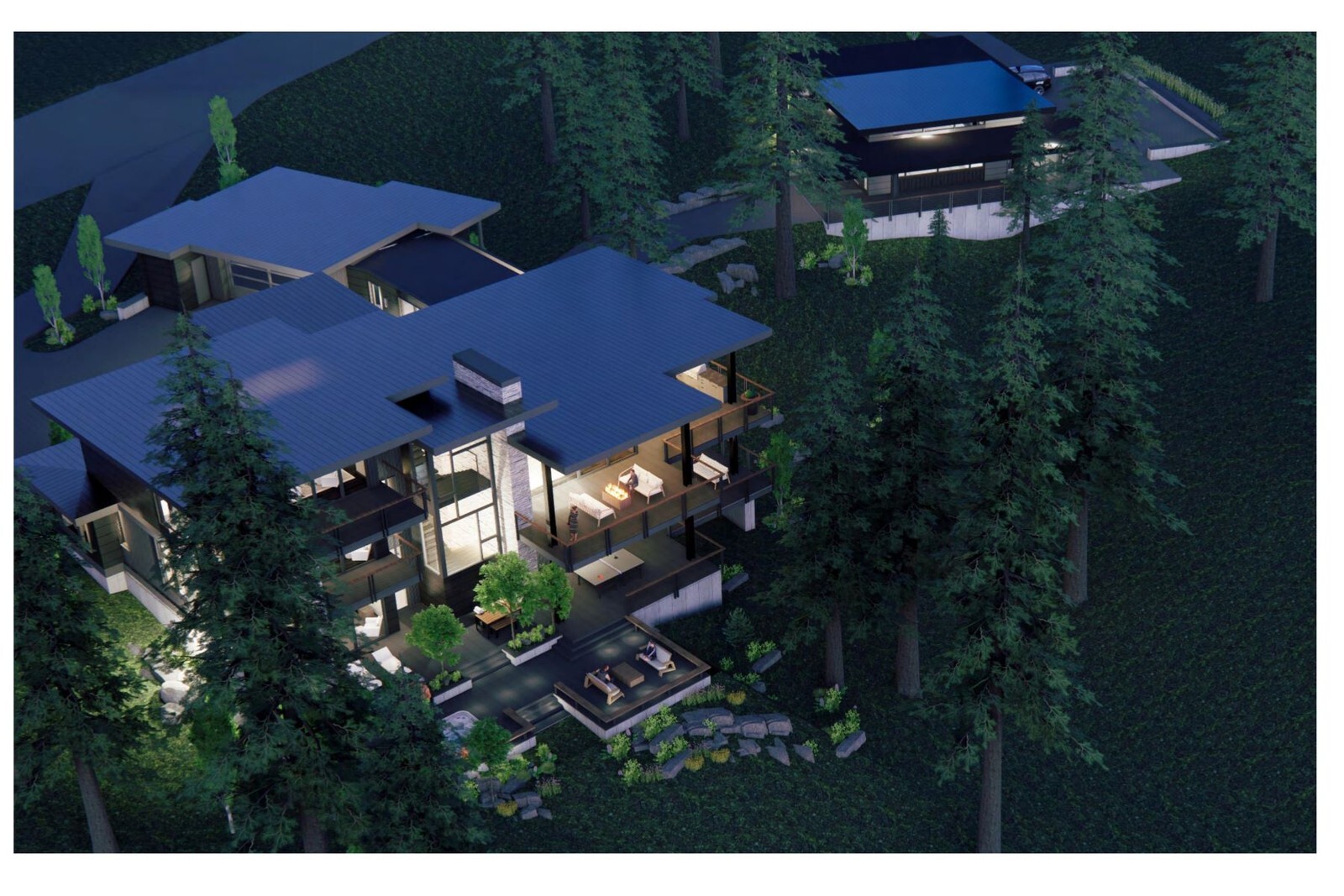 Acting swiftly will ensure that you have the best chance of acquiring this property at its current offering. We're here to assist you every step of the way and answer any questions you may have about the property or the buying process