Real Estate and Lifestyle Updates

One Half of the Equation is Changing
In this high-velocity seller's market we have been defined by low supply and high demand. The demand has not changed; however, we are finally seeing a shift in the supply side. Last week alone, over 100 were homes were added to the market. This surge of inventory was in anticipation of a busy Memorial Day weekend in Tahoe. This proved to be a good strategy for sellers, as illustrated by the over 50 homes going under contract over the weekend.
The hope is that increased inventory is a sign of more to come. As we historically have seen in our market, there will be another replenishing of inventory as we launch into the traditional summer selling season. By mid June we believe we will see more options in every price category and community.
Despite the increase in inventory, buyers still outnumber sellers requiring buyers to act quickly and be prepared with a strategic approach to the bidding and negotiation process. We have successfully implemented nuanced strategies for our buyers and continue to modify our approach as we guide buyers through this competitive and shifting market.
If you are considering selling, now is the time to take advantage before the next surge of inventory comes on the market. We would love to talk with you to discuss how we approach selling real estate differently:
Customized Launch Strategy
Finely Honed Bid Strategy
Marketing Strategy Tailored to a High Velocity Market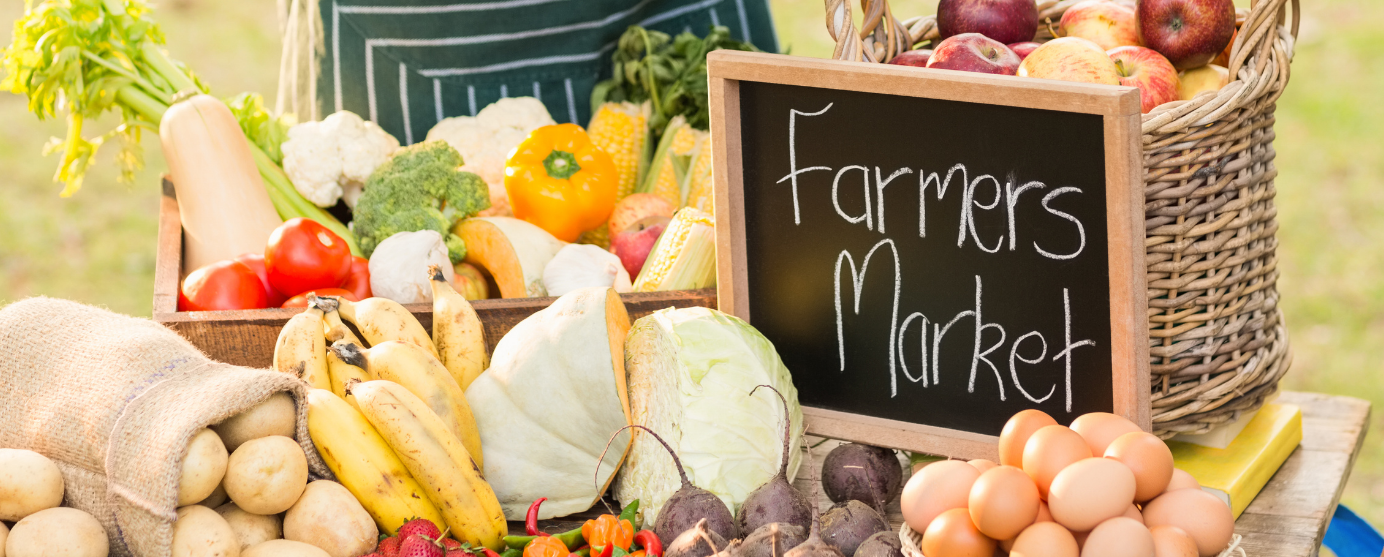 LOCAL FARMERS MARKETS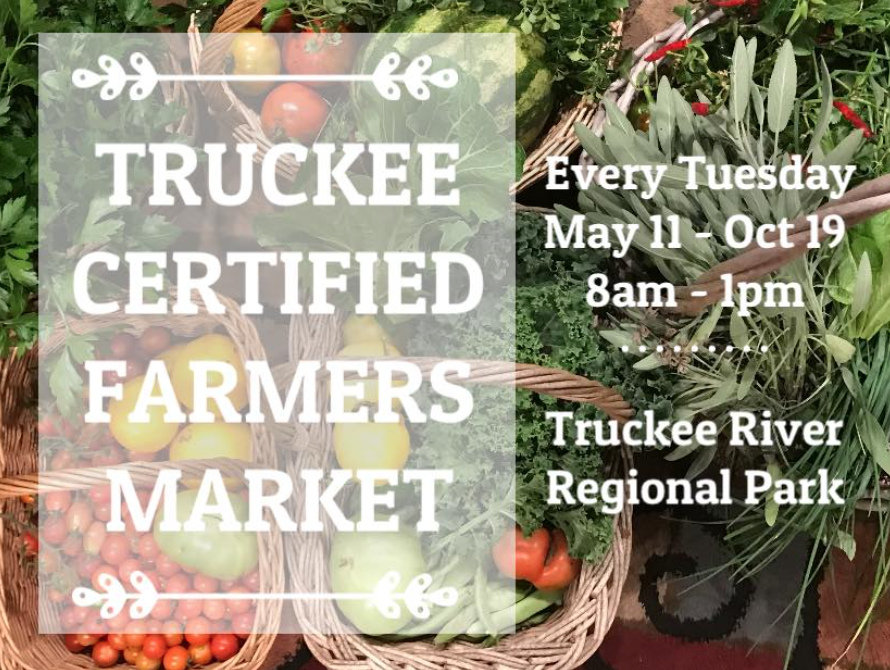 Bringing you local fresh fruits and veggies, meats, baked goods and artisan crafts at Truckee Regional Park every Tuesday from 8am-1pm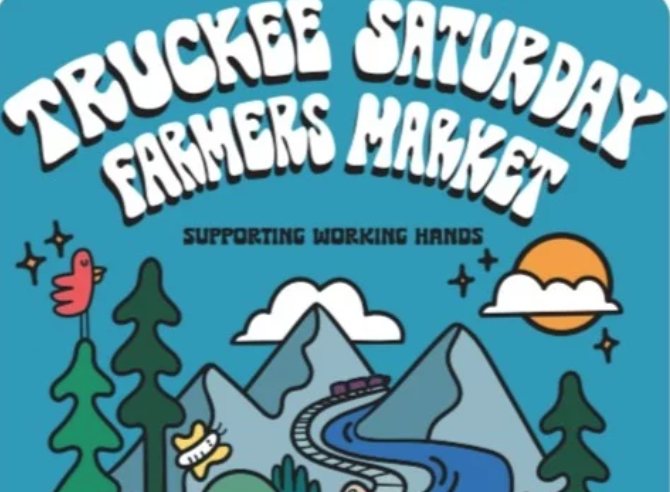 Historic downtown Railyard Parking Lot
June 5th - Sept 4th
Saturdays 8am-12pm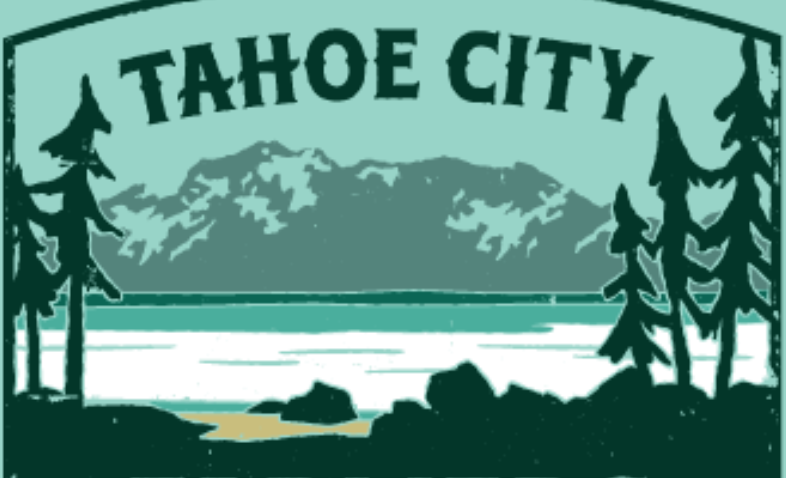 Commons Beach
May 13 - Oct 7th
Thursdays 8am - 1pm
Fresh, Local, Lively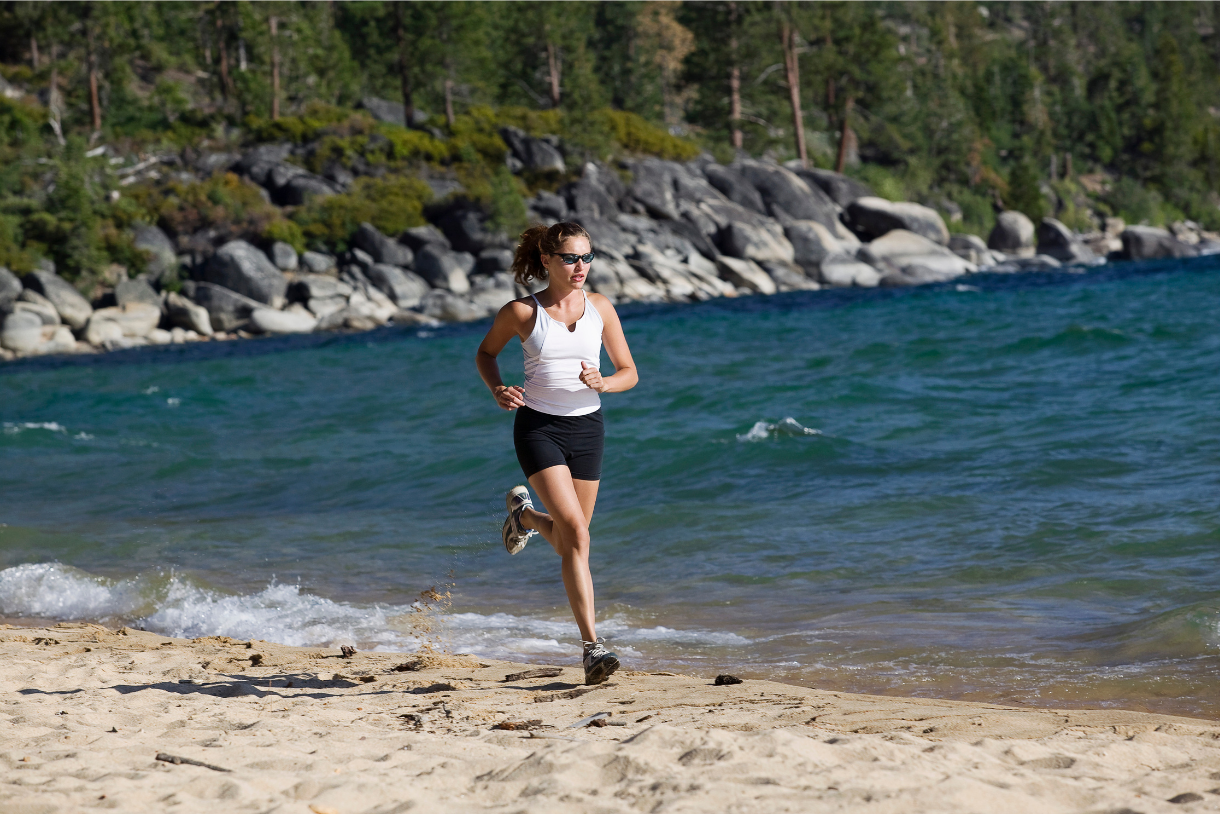 Lake Tahoe Ultra Running, Truckee Running, Tahoe Half Marathons, Tahoe 10k and Tahoe 5K events.
The Tahoe Trail Running Series offers Lake Tahoe Ultra Running with the Marlette 50K and Big Chief 50K, the Lake Tahoe Burton Creek Half Marathon, Olympic Valley Half Marathon and a unique set of running races for all ages and abilities. Explore trails along the beautiful Truckee River, through scenic Burton Creek State Park, Squaw Valley, Heavenly Valley, Northstar, and around Tahoe's famed Emerald Bay and Flume Trail.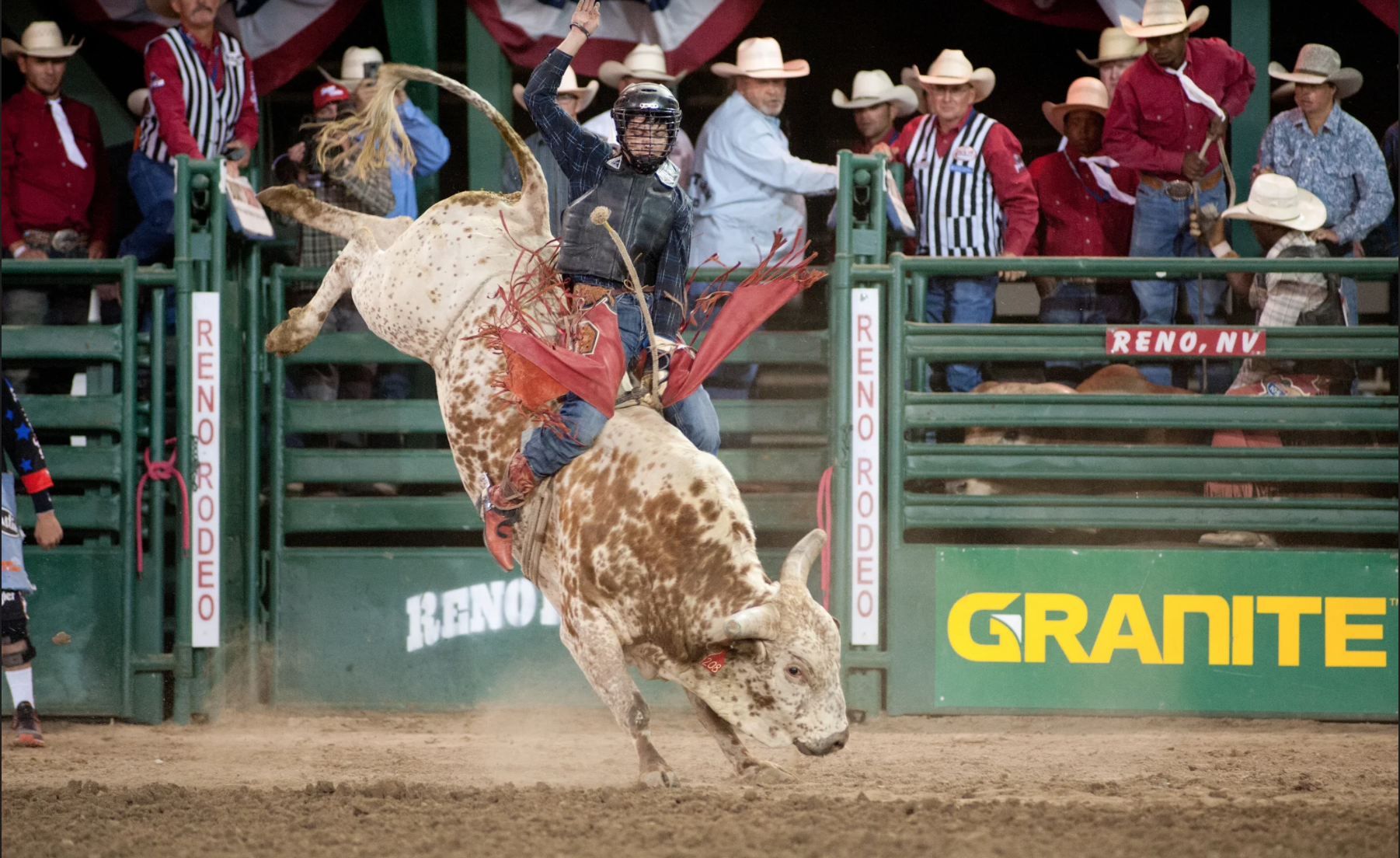 right here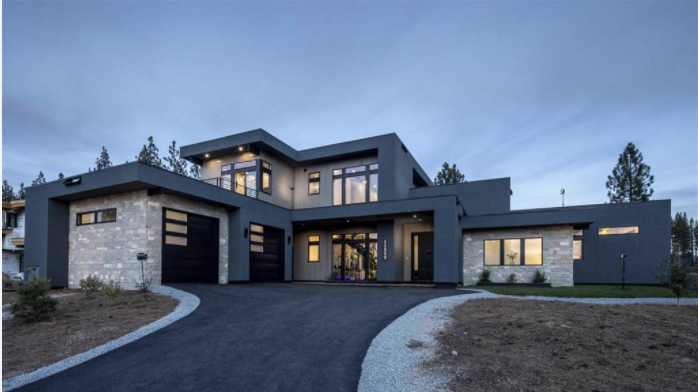 Brand new 5-bedroom, 5.5-bath modern overlooking Gray's Crossing's 14th green and pond, this turnkey masterpiece boasts 4 en suite baths, bunkroom, office, media room and 2 oversized decks. $3,295,000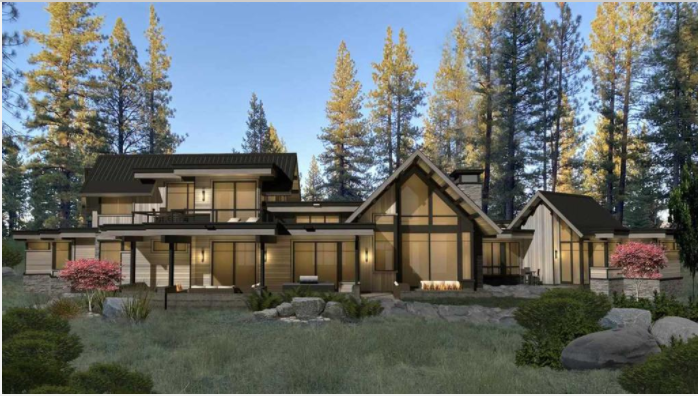 Soon-to-be finished mountain modern home is at the end of a quiet cul-de-sac and close to Camp Lahontan. The private outdoor living area backs to forest and offers expansive entertaining space.
$6,200,000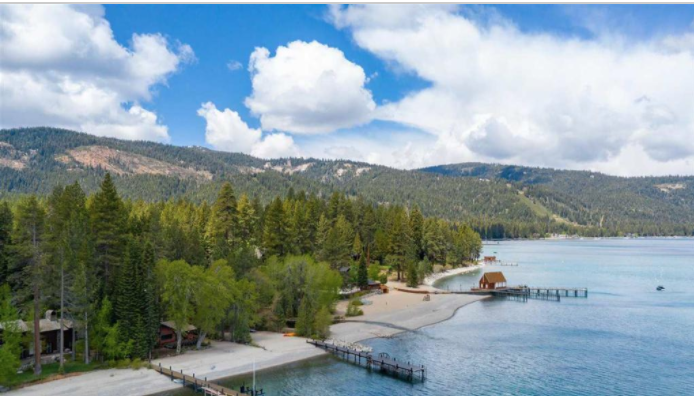 1 of only 8 lakefront homes on desirable Moana Circle. 4 lakeview bedrooms and a large 2-story living space overlooking a sandy beach with approximately 90ft frontage at the high water mark & 2 buoys.
$8,995,000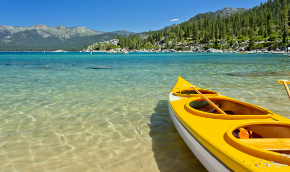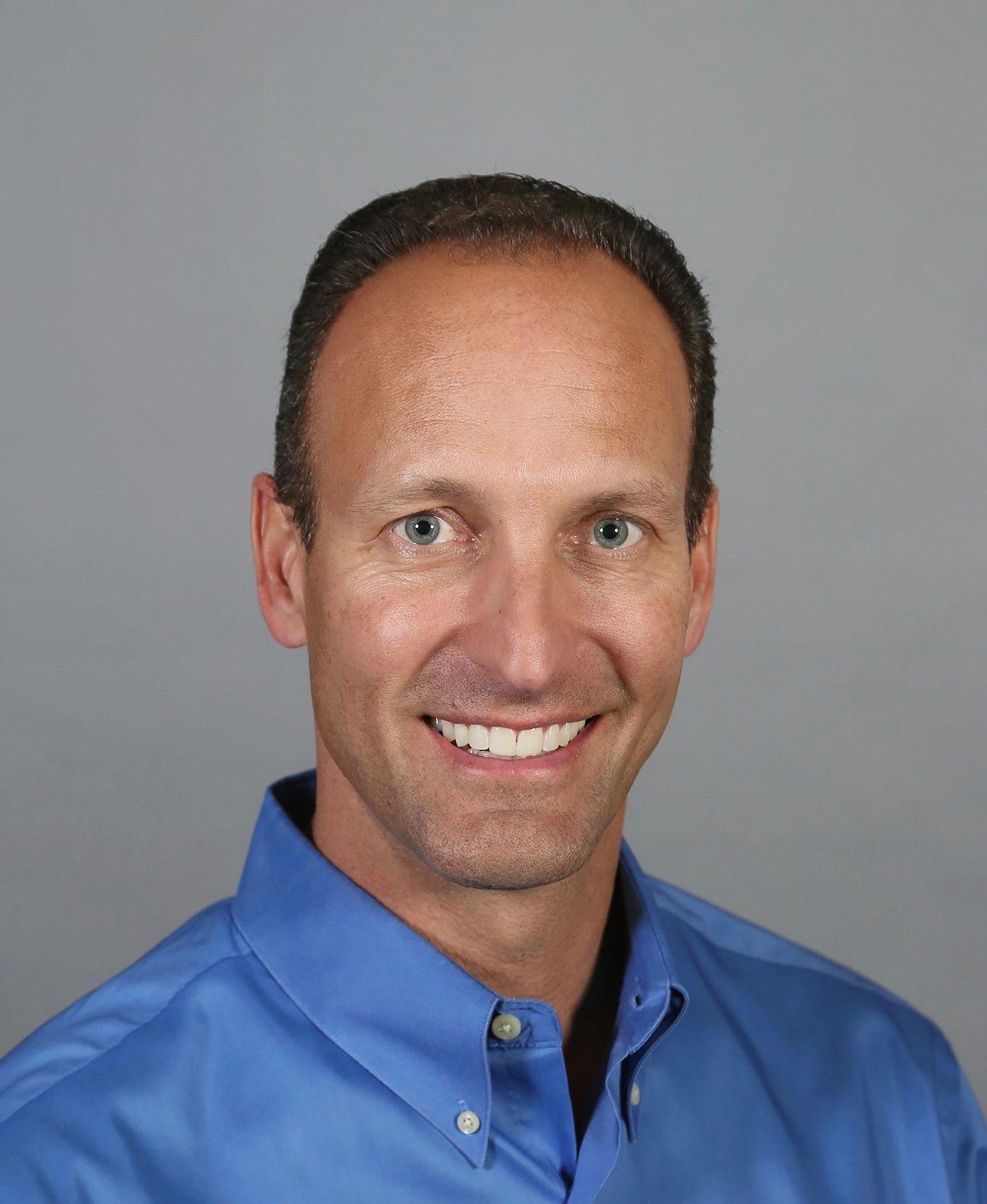 Breck Overall | Overall Hamilton Group
01760070
10044 Donner Pass Rd
Truckee CA 96161