I hope this finds you healthy and hopeful! I'm disappointed we cannot get together this Holiday Season for our traditional Holiday and Client Appreciation Party. I enjoy seeing those of you who have made it a tradition to join us every year for this celebration. Since I cannot raise a toast to you in person, I would like to take this opportunity to express my deep gratitude to all of you who have trusted us with the sale and/or purchase of your Tahoe property, as well as colleagues who have helped many of our clients in other markets around the world.

This year certainly didn't pan out in the way many of us expected. However, despite all the pain and struggles this year, I have been amazed by the resilience, courage and camaraderie we have gained through this challenging time. This year has helped many of us put our priorities into perspective, and the challenges we have overcome ultimately made us stronger.

It also turned out to be one of the strongest years in history for the Tahoe real estate market. Jeff Hamilton and I have helped over 100 clients buy/sell this year, and we successfully closed over $150 million in sales. And for those of you who are still in the process of selling or hunting for your ideal Tahoe getaway, we appreciate you allowing us the pleasure of assisting you with this process. We thank you for your business, trust and friendship.

Since many of you love to look at real estate, I'm excited to share with you our new issue of the Sierra Elements Magazine. This is our Sierra Sotheby's International Realty's publication that showcases our Tahoe lifestyle and our eye-candy real estate listings.
Introducing Sierra Elements Magazine
Winter 2020-2021

Inside This Issue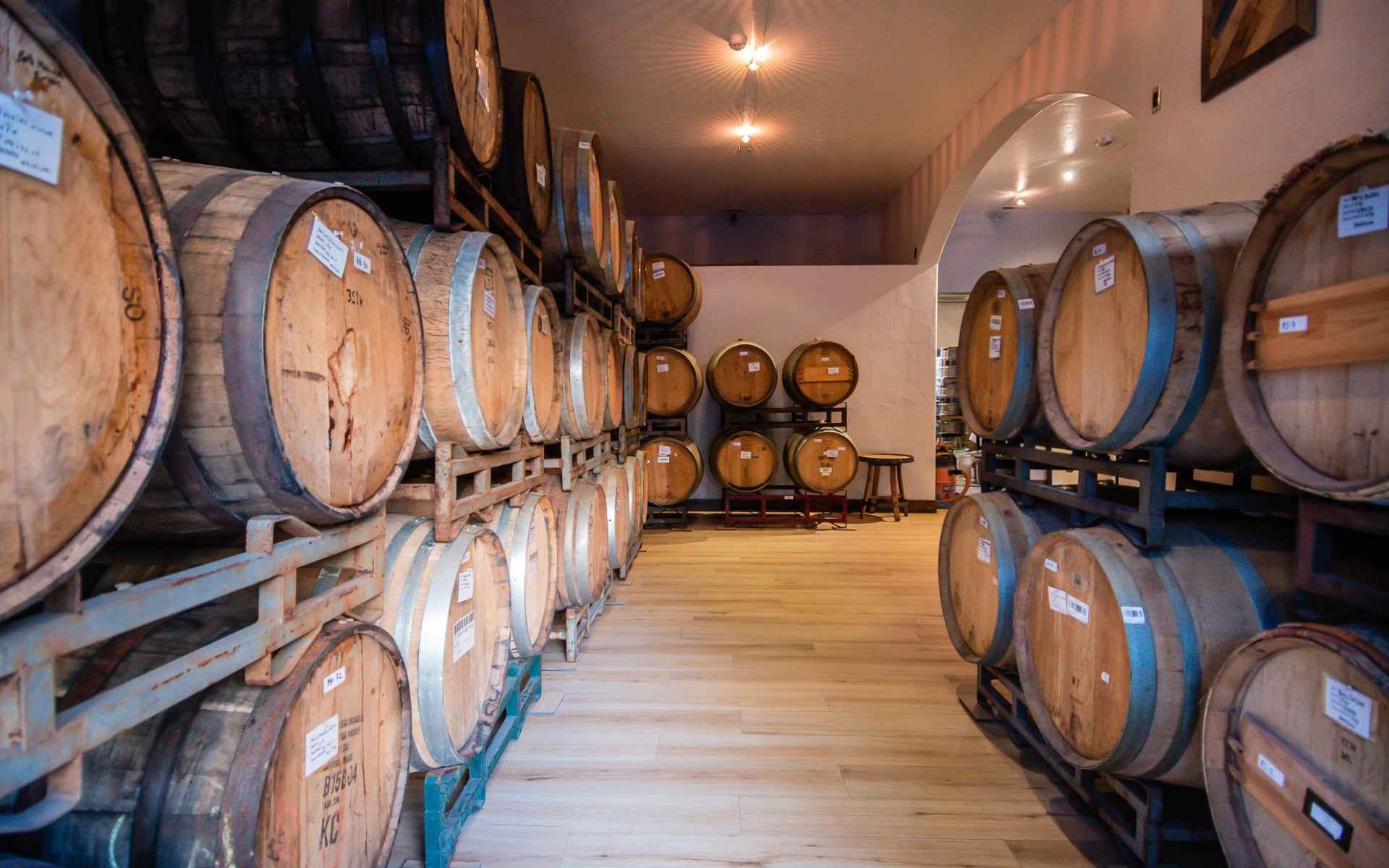 Reno Tahoe – Craft Beer Boom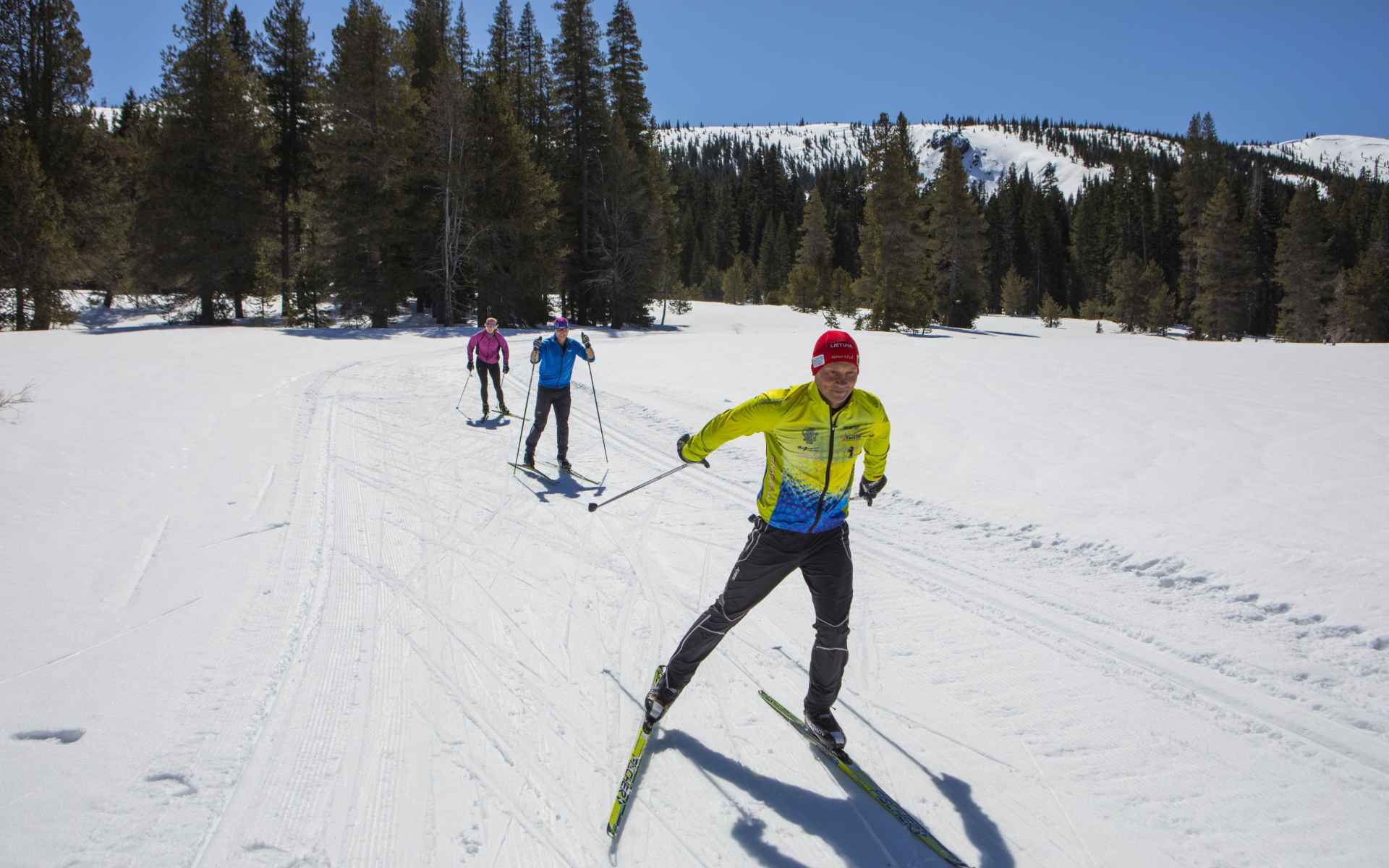 Striding the Sierra – Guide to XC Skiing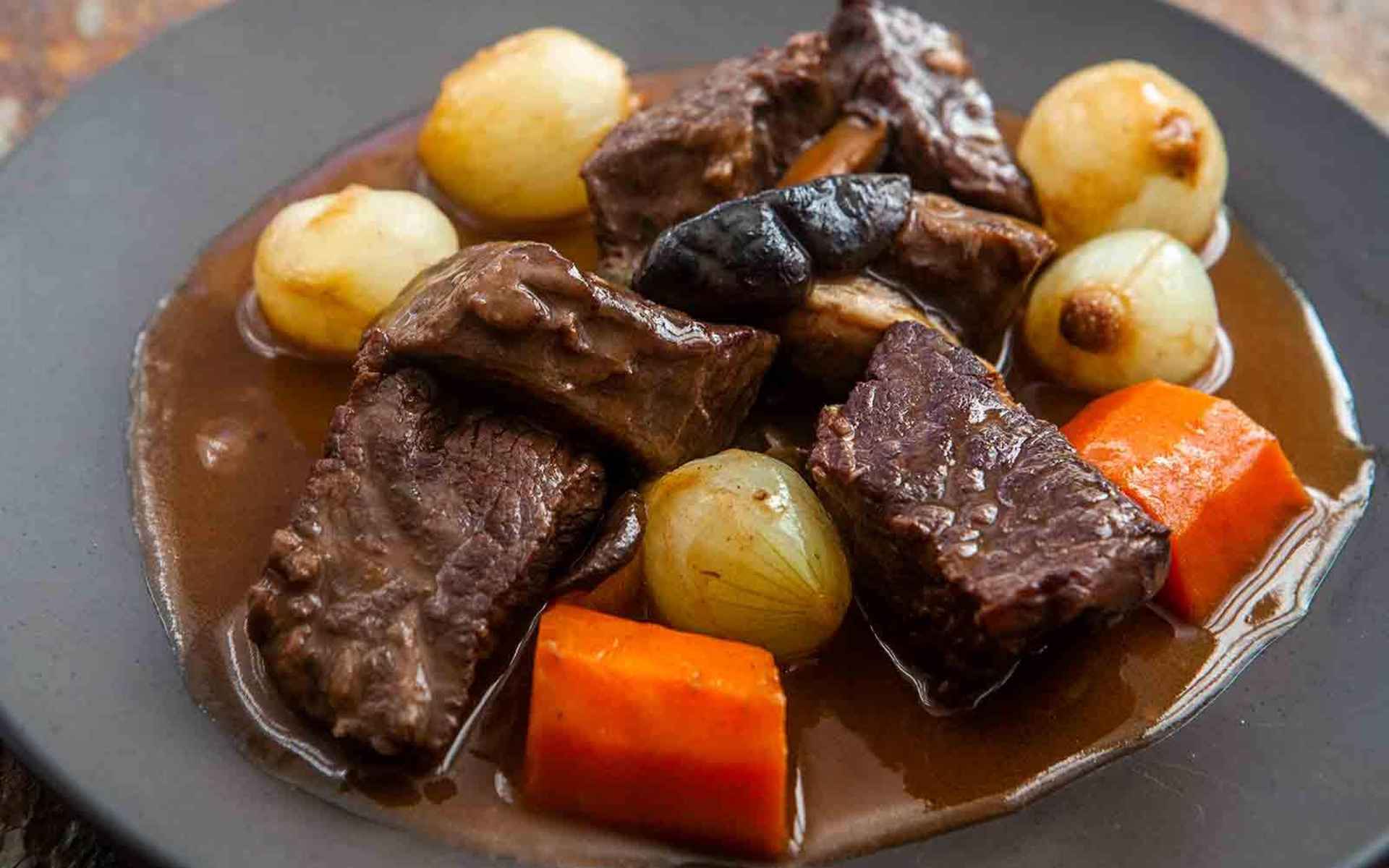 Holiday Recipe from Soule Domain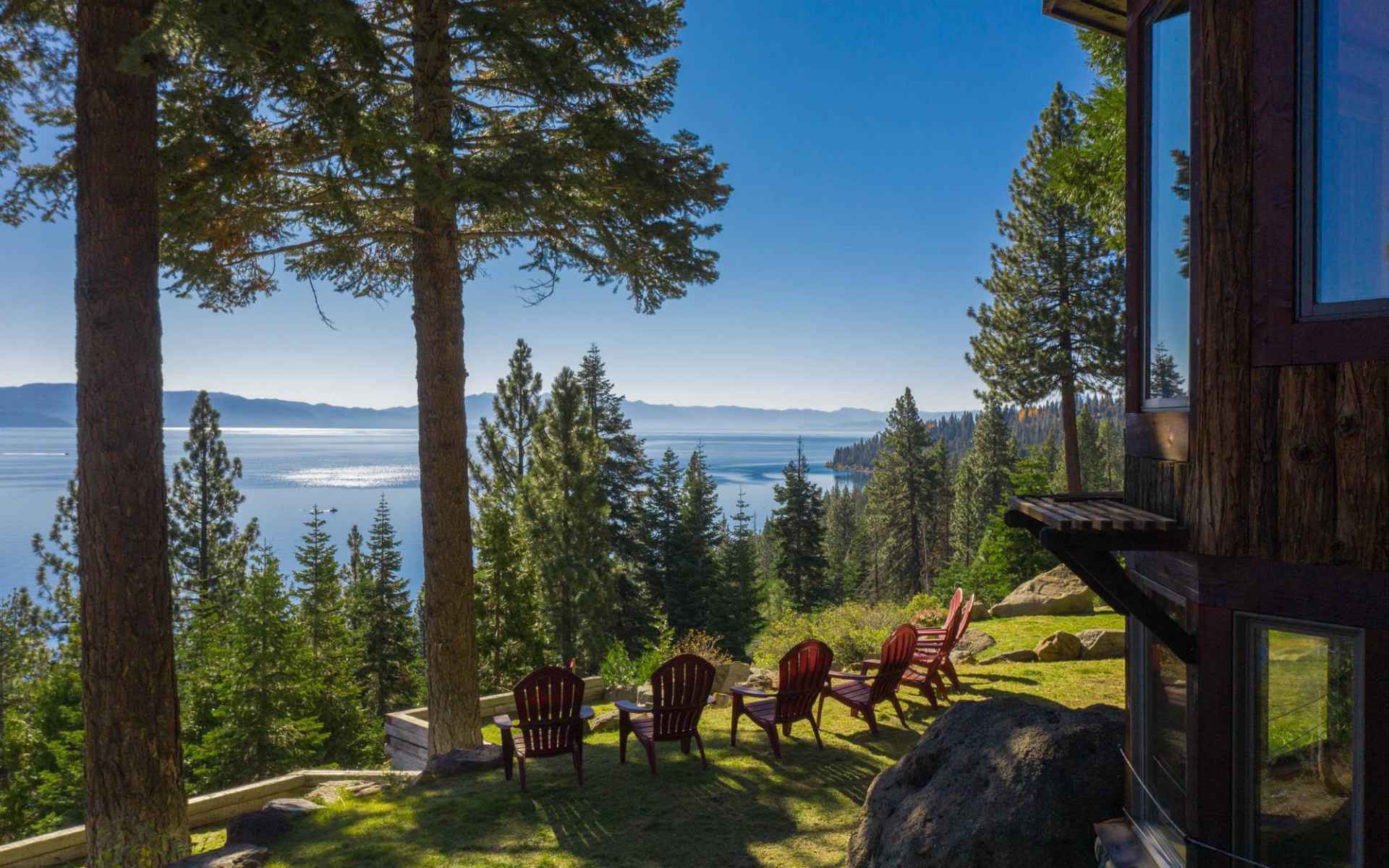 Gallery of Extraordinary Homes