S E C R E T ⚓️ H A R B O R
TAHOE'S LAST SECRET
It's called Secret Harbor for a reason: secluded, remote and private. Miles to the nearest residence, you can own a piece of Lake Tahoe's shoreline that cannot be replicated, and is so unique you will think you imagined it. The closest neighboring property is the Thunderbird Lodge. Imagine owning the only pier for miles, in either direction, amidst the sandy shoreline & boulder lined coves that make the Tahoe East Shore so picturesque.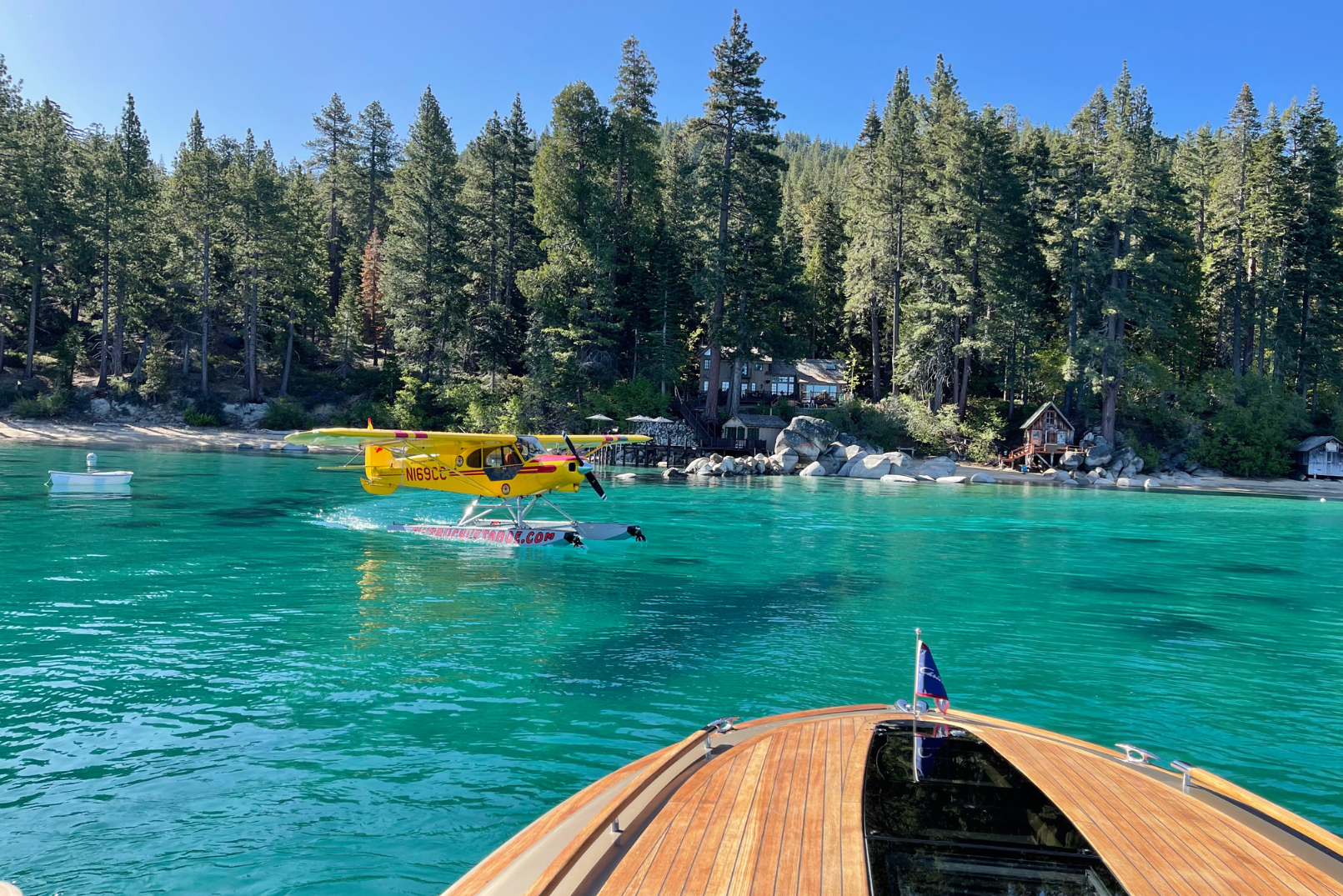 You won't be sorry, this property is one-of-a-kind!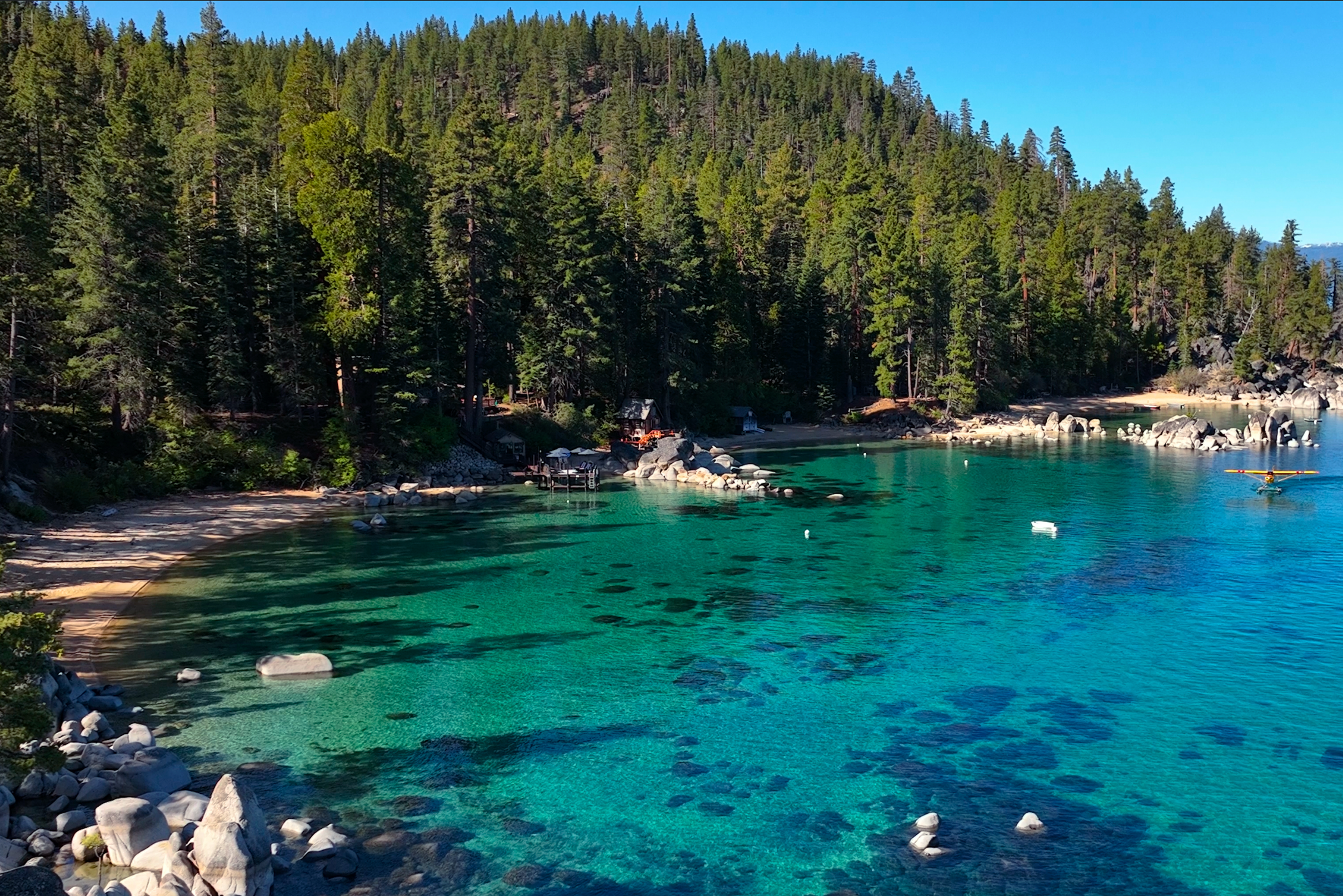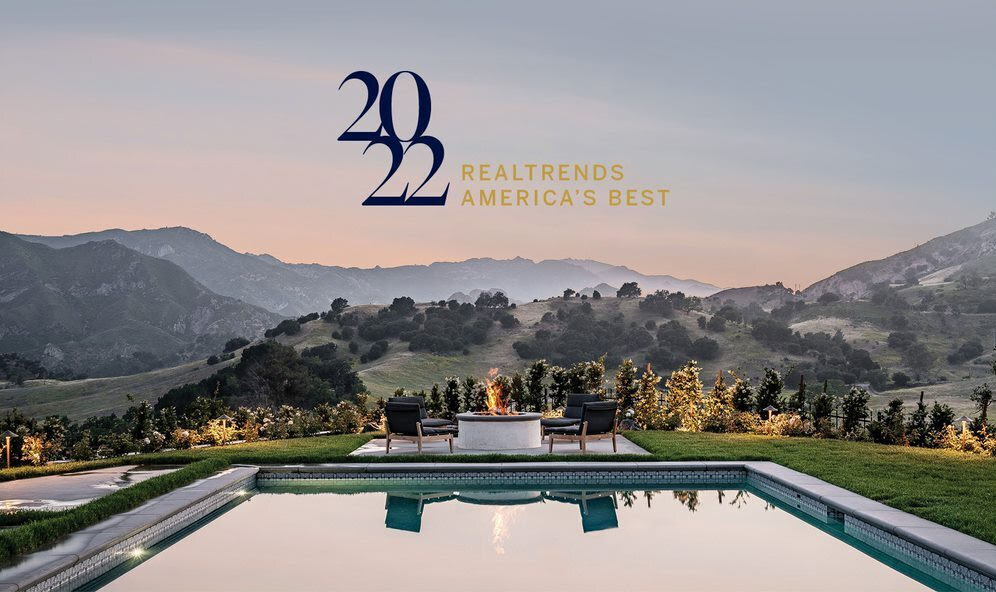 RealTrends + America's Best Real Estate Professionals, a respected third-party organization, ranks America's finest real estate agents and teams annually from all across the country.
Those ranked are the top 1.49% of more than 1.6 million licensed Realtors® nationwide
3 YEARS STANDING
OVERALL & HAMILTON GROUP
RANKED #1 Team in Tahoe
2020, 2021, 2022
We are so grateful!
Thank you to our clients and colleagues for the trust you place in us!