Fed Hikes Fed Funds Rate - What Does This Mean for Mortgage Rates
As you may have heard, the Fed hiked the Fed Funds rate by .75% in an ongoing effort to curb inflation. I'd like to share information from our trusted mortgage partner, Ephraim Schwartz, on what this means for mortgage rates.
Fannie Mae mortgage bonds (Conforming loan rates) and the 10 yr Treasury (Jumbo loan rates) both initially responded well, meaning mortgage rates will be a hair better tomorrow, but in the past hour have lost a little of that ground after comments from Powell that the Fed will continue "reduce their balance sheet" (selling bonds they own). Reminder, if this seems counterintuitive, it's because bond prices' arch enemy is inflation, and the Fed's aggressive hike to the Fed Funds rate is intended to one thing – fight inflation. The bond market at the moment is exhibiting optimism that this hike to the Fed Funds rate will help bring inflation down, this moves bond prices up, and corresponding mortgage rates down.
The Fed meeting continues and how mortgage bonds/rates react will also depend on commentary from Fed Chair Powell regarding future inflation expectations. Powell indicates the Fed believes they'll be effective in bringing inflation back down will be good for mortgage rates, but if the tone is more focused on inflation being due to factors out of the Fed's control, such as oil prices, that would nudge mortgage rates higher. An increase in Fed Funds rates increases short term consumer debt (credit cards, auto loans, etc), and not necessarily mortgage rates. Mortgage rates are based on bond prices, which are predominantly determined by inflation.
I ​Hope this information is helpful​. Please reach out if we can be of service to you.

N O R T H S T A R 🌲
2221 Silver Fox, Truckee, CA 96161
Northstar - Tahoe Quarterly Mountain Home Award Winner
To design and build a home that showcases the surrounding sweeping mountain views, incorporates walls of glass with light and open interior spaces required the collaboration of a team of extraordinary craftsmen. The result is a stunning masterpiece. Designed and built for the owner as the ultimate mountain home, it received Tahoe Quarterly's Outstanding Craftsmanship Award. Located within 300 feet from the Home Run ski run and optimally sited on a double lot, this home is one of the finest in Northstar.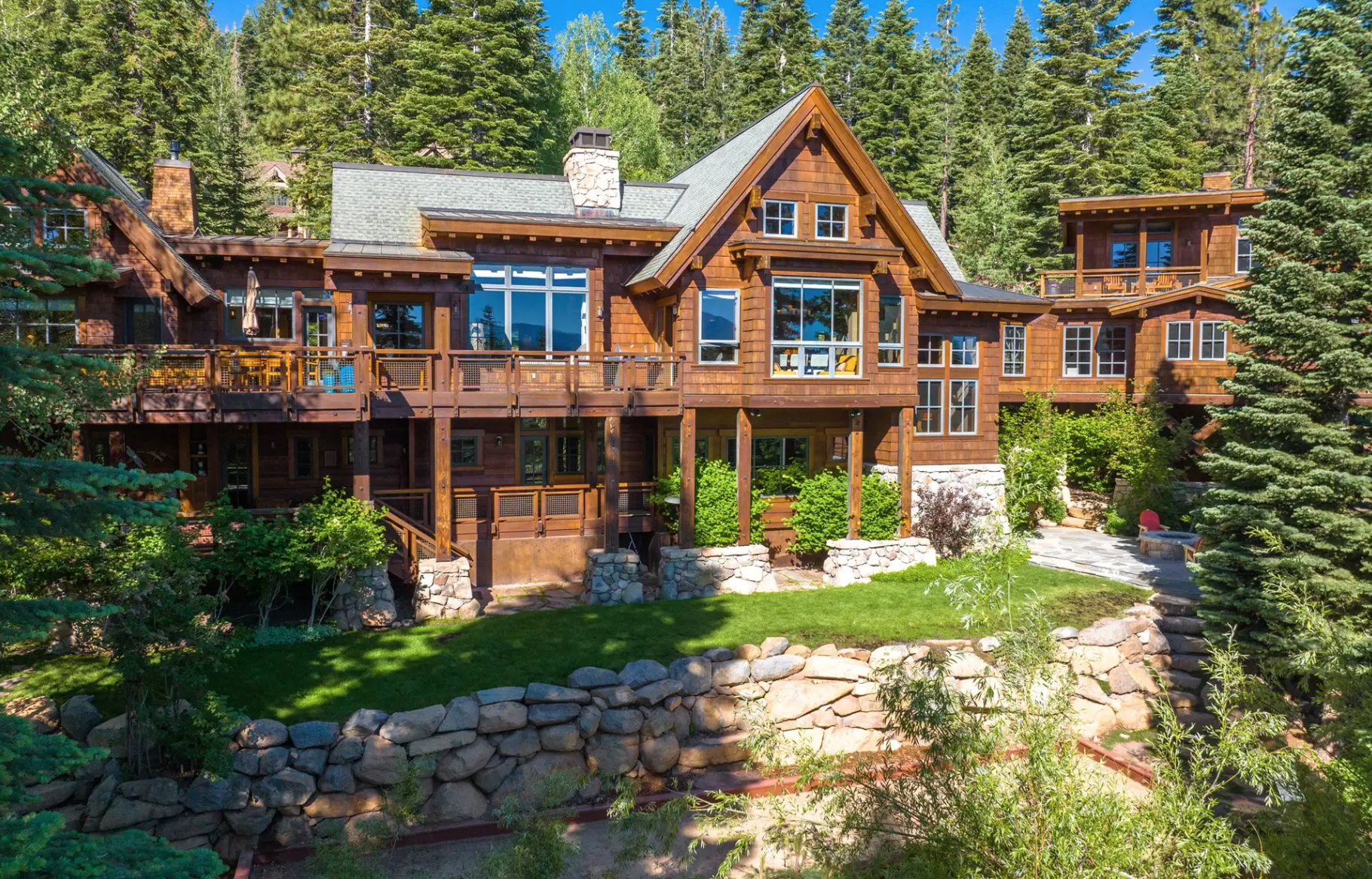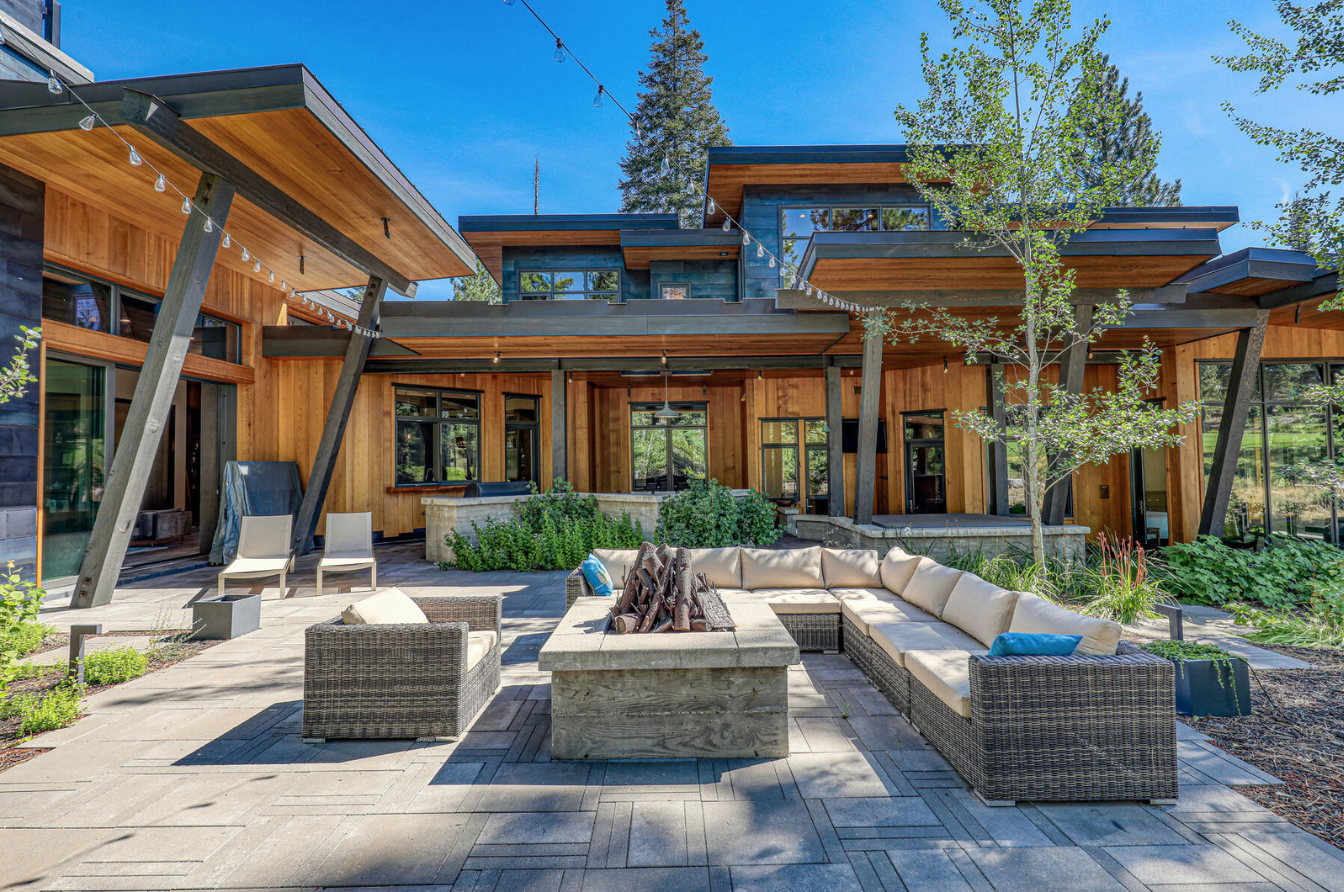 8440 Valhalla Drive | $8,300,000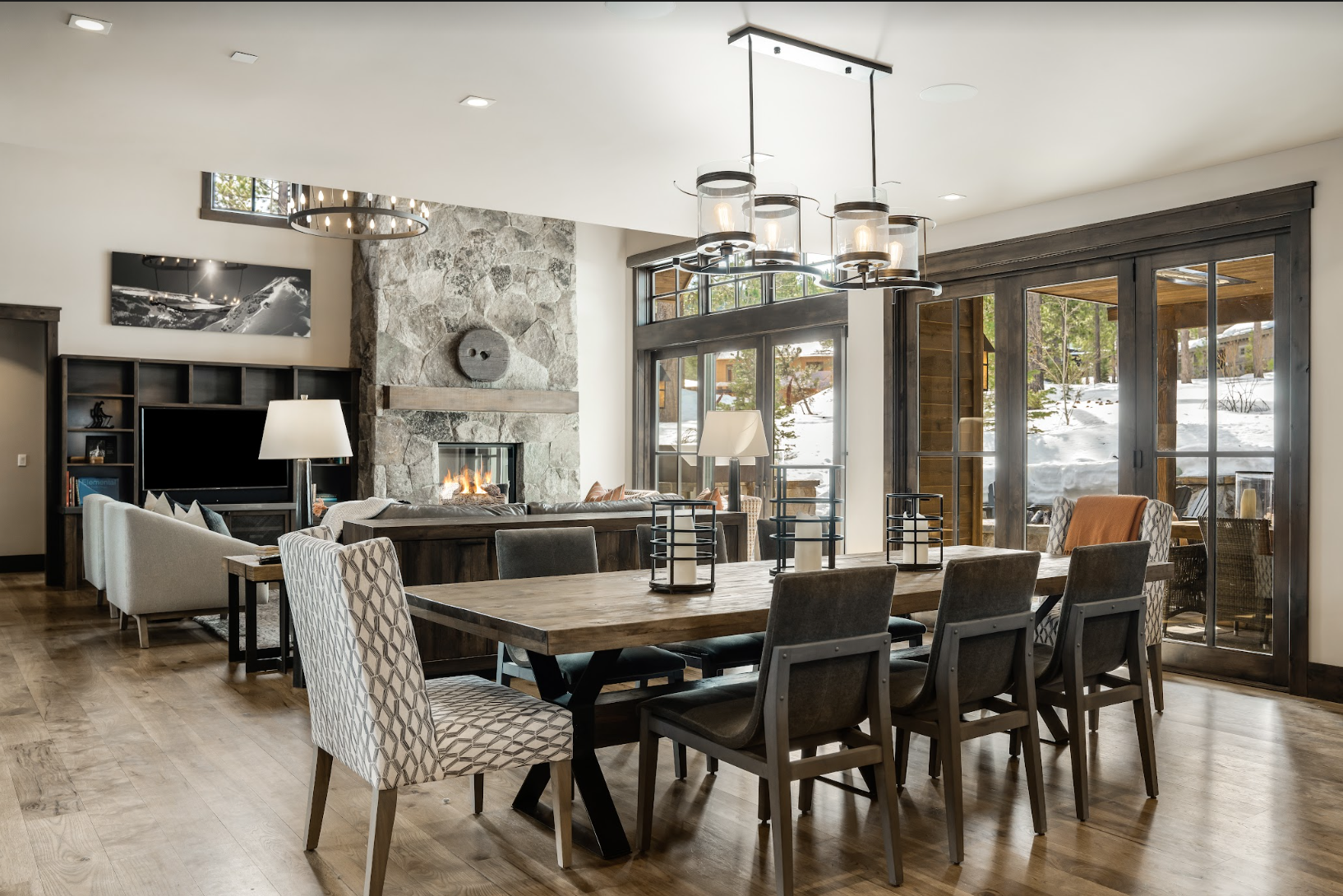 8454 Newhall Drive | $6,225,000
3 YEARS STANDING
OVERALL & HAMILTON GROUP
RANKED #1 Team in Tahoe
2019, 2020, 2021
We are so grateful!
Thank you to our clients and colleagues for the trust you place in us!