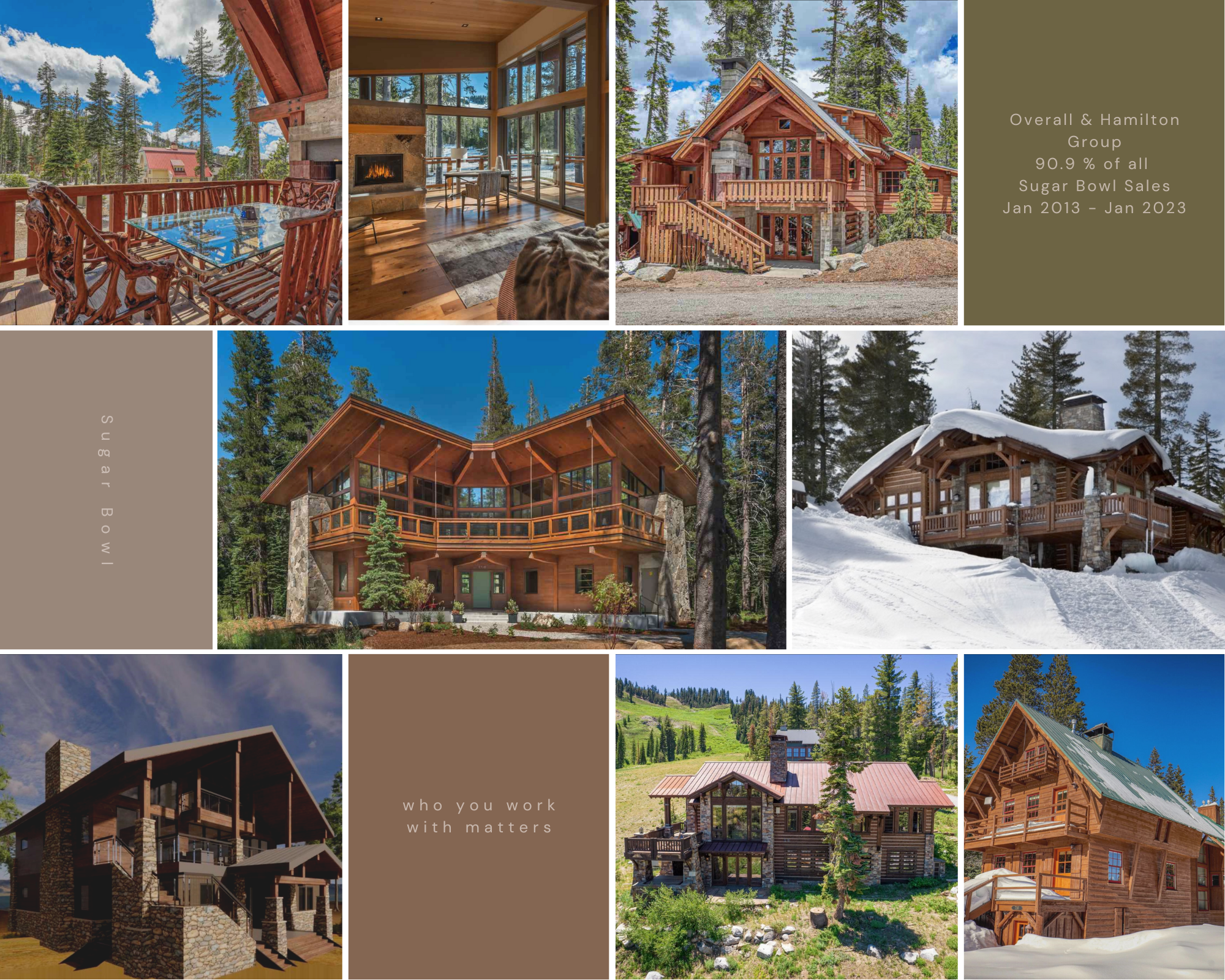 ​

Sugar Bowl Might Just be Tahoe's Best Kept Secret!
In this adventurous snowbound, trailside community, outdoor adventures are right out the front door.​ Travel back in time to simple pleasures, a slower pace​,​ and a connection to nature.​ By design, there are no cars in the village, no stop signs on the roads, and no garages.​ ​The village amenities are a delightful blend of old-world charm and modern service. Village services attend to all homeowners logistical needs: helping unload gear from your car to the gondola, transporting your family by snowcat to your front door, and helping maintain your home when you're here and when you're away.​ ​​Within the Sugar Bowl amenity core residents can find exactly what they need to unwind—from the Sporthaus fitness & aquatics center to the private mountain top Disney Sundeck—​to the classic lodge. ​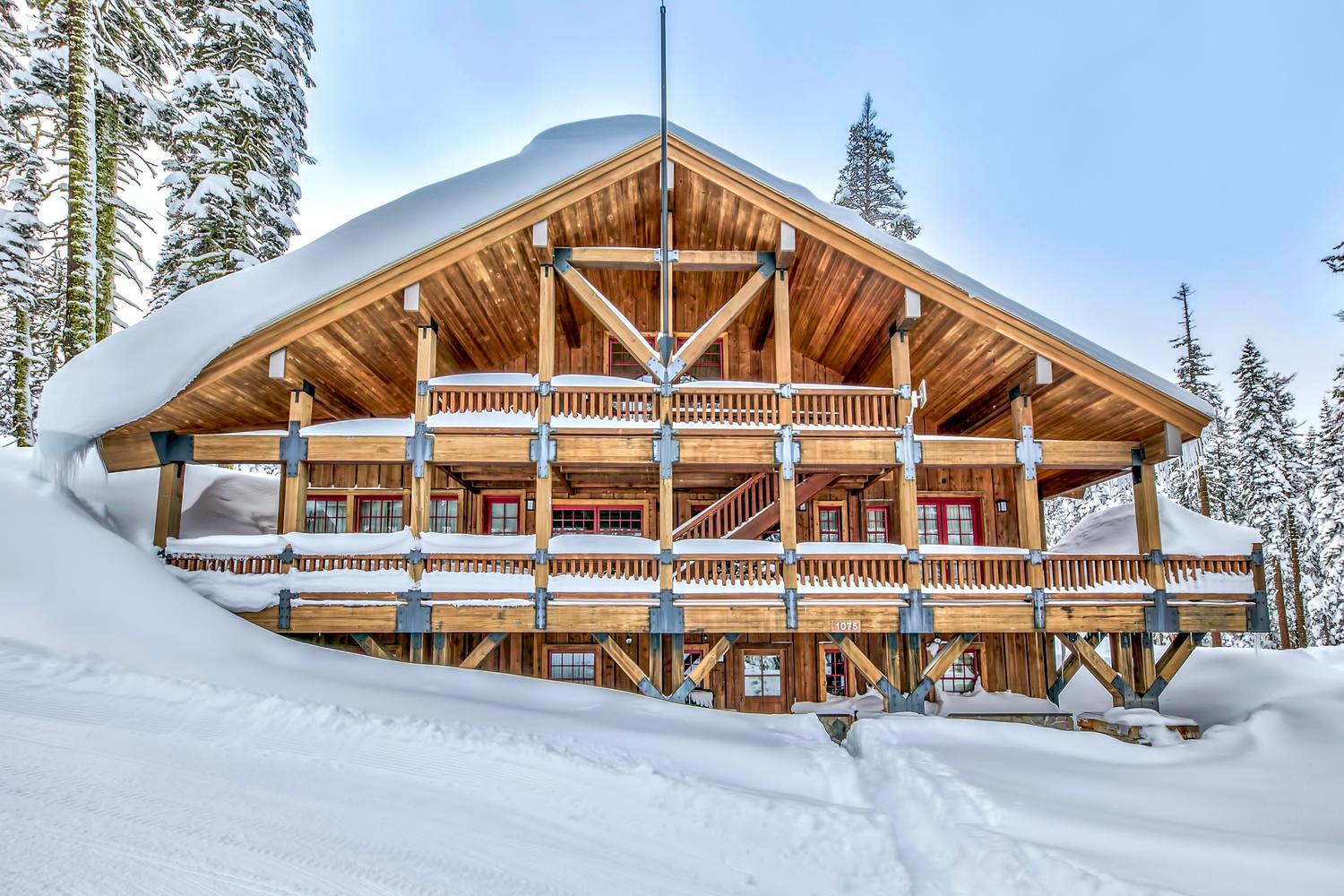 It's easy to see why Sugar Bowl homeownership is the ultimate Tahoe dream for many. Overall & Hamilton Group specializes in connecting buyers and sellers, with a knack for off-market sales.
Who You Work With Matters
No one has more connections in Sugar Bowl than we do.
If you are looking to take advantage of an off-market opportunity, or are interested in learning more about Sugar Bowl, allow us to put our proven track record and connections to work for you.
To learn more about our current off-market opportunities in Sugar Bowl please contact
Breck Overall.

Heartfelt thanks to those of you who have reached out with love and support over the last month. Jeff is deeply, deeply missed. The legacy he leaves Overall & Hamilton Group further ignites our passion for serving the community he loved. We are honored and ready to assist you with all of your real estate needs.