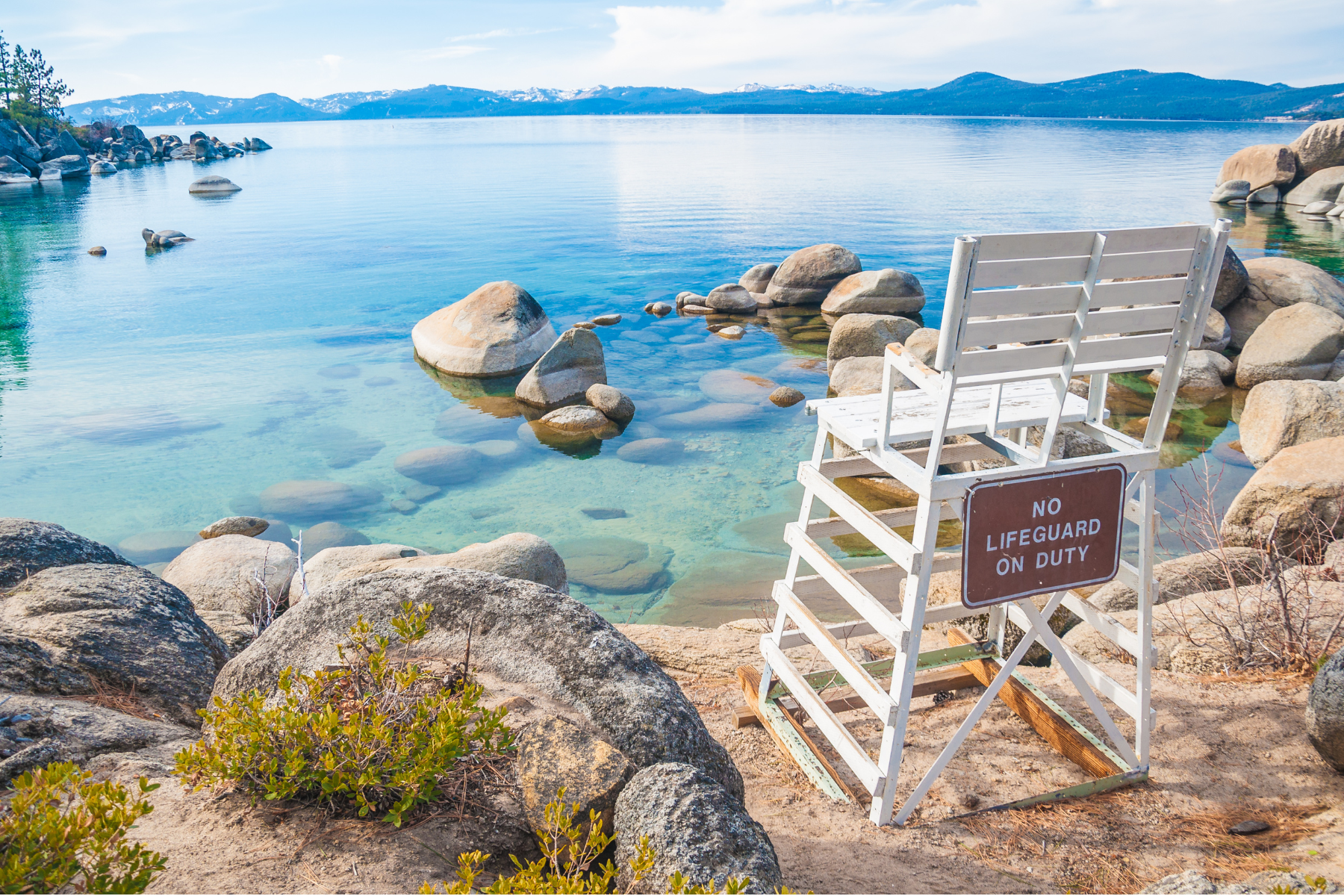 We are savoring a classic Tahoe summer - early mornings, with a hint of crispness in the air, perfect for a morning swim, bike ride or run, gorgeous sunny days, full of endless adventure on the mountain, trails or rivers, and long warm nights, perfect for an evening wake sesh on the lake, or a stroll through town.
However you're enjoying your summer, we hope you'll take a moment to indulge in our newsletter, dedicated to keeping you up-to-date on Tahoe Real Estate and local activities.

A World of its Own | The Lodge at High Meadow Ranch
240 Acres | 9,700 SF | $7,250,000 | Sierraville, CA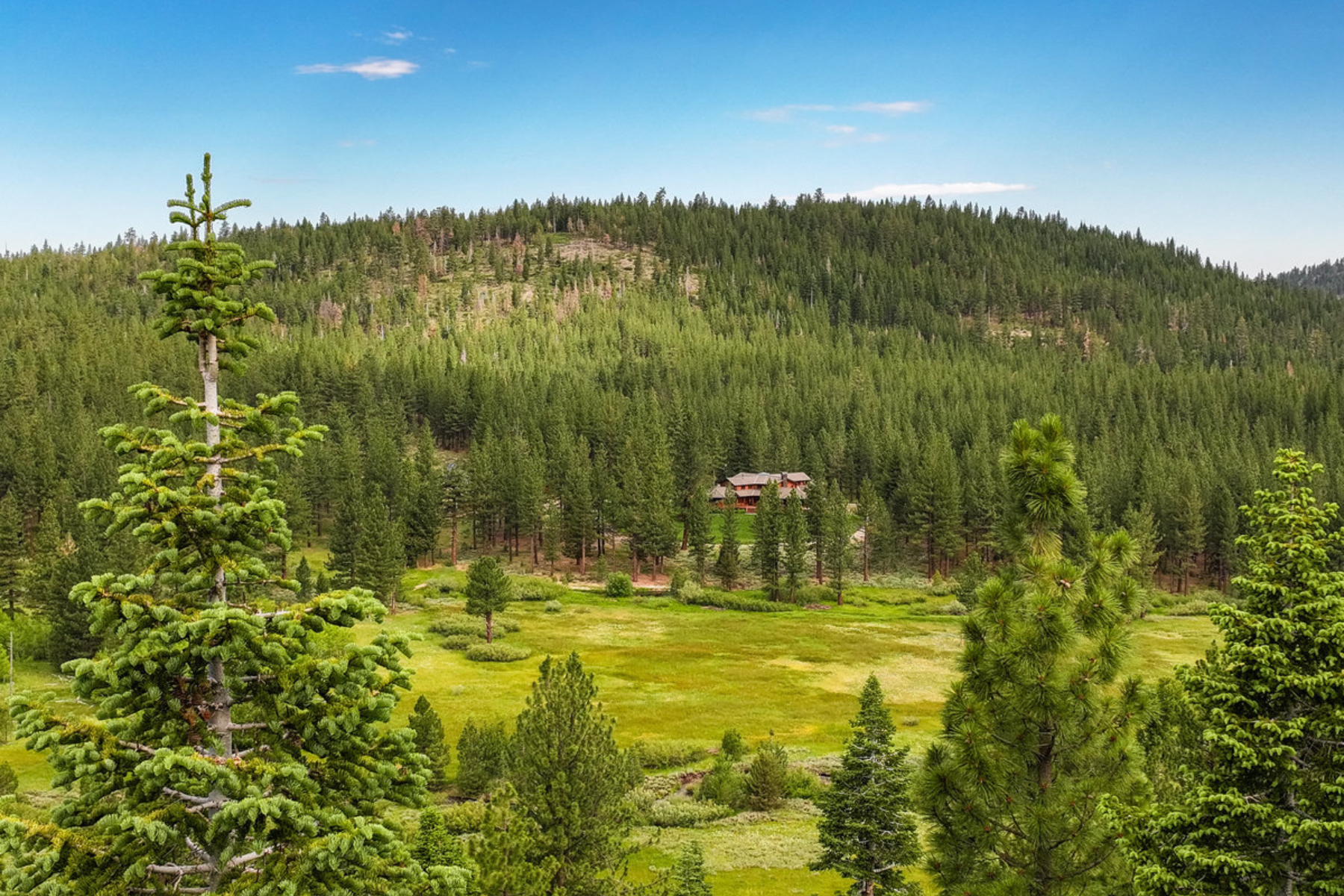 Just 25 minutes from downtown Truckee, The Lodge at High Meadow Ranch is a remarkable retreat that breathes timelessness, authenticity, self-sufficiency, and luxury. Spanning 240 acres of pristine mountain meadow, the property features aspen cathedrals, classic Sierra forestland, the two creeks that flow year-round, Onion Creek and Cold Creek, and a profound expanse of mountain sky.
At the heart of the property is the 9,700 square foot log cabin, custom built in 1989. The home is warm and grand, thoughtfully and artfully comprising 7 bedrooms, 5 ½ baths, 3 living rooms, a dining room with seating for 14, an expansive library, a game room, a dedicated wine cellar, and an expansive deck which overlooks the private meadow. Family and friends can gather around the campfire across the lawn, connect with each other in the well-crafted interior spaces, or seek solitude in the cozy corners of the Lodge.
The property is entirely off-grid, with an extensive infrastructure, including an artesian well with pure mountain water, solar panels, and state of the art systems. Proximal to the Lodge are tennis courts, a sport court and the creeks and fishing pond to captivate those who want to spend the evening hours angling for trout. In the winter, the private meadow invites activities like cross-country skiing, snowshoeing, and snowmobiling. A 2,100 square foot equipment barn can shelter snowcats, snowmobiles, boats, trailers, and other mountain toys. Just beyond this breathtaking property is the protected Tahoe National Forest, and specifically Jackson Meadows Reservoir and Weber Lake.
The Lodge at High Meadow Ranch promises authentic, secluded mountain living, and yet, it is a quick and charming drive to the restaurants, shops, beaches, and ski resorts that invigorate the Tahoe basin.
---

Martis Camp | 8454 NEWHALL DRIVE
8454 Newhall Drive | 3,857 SF | $6,300,000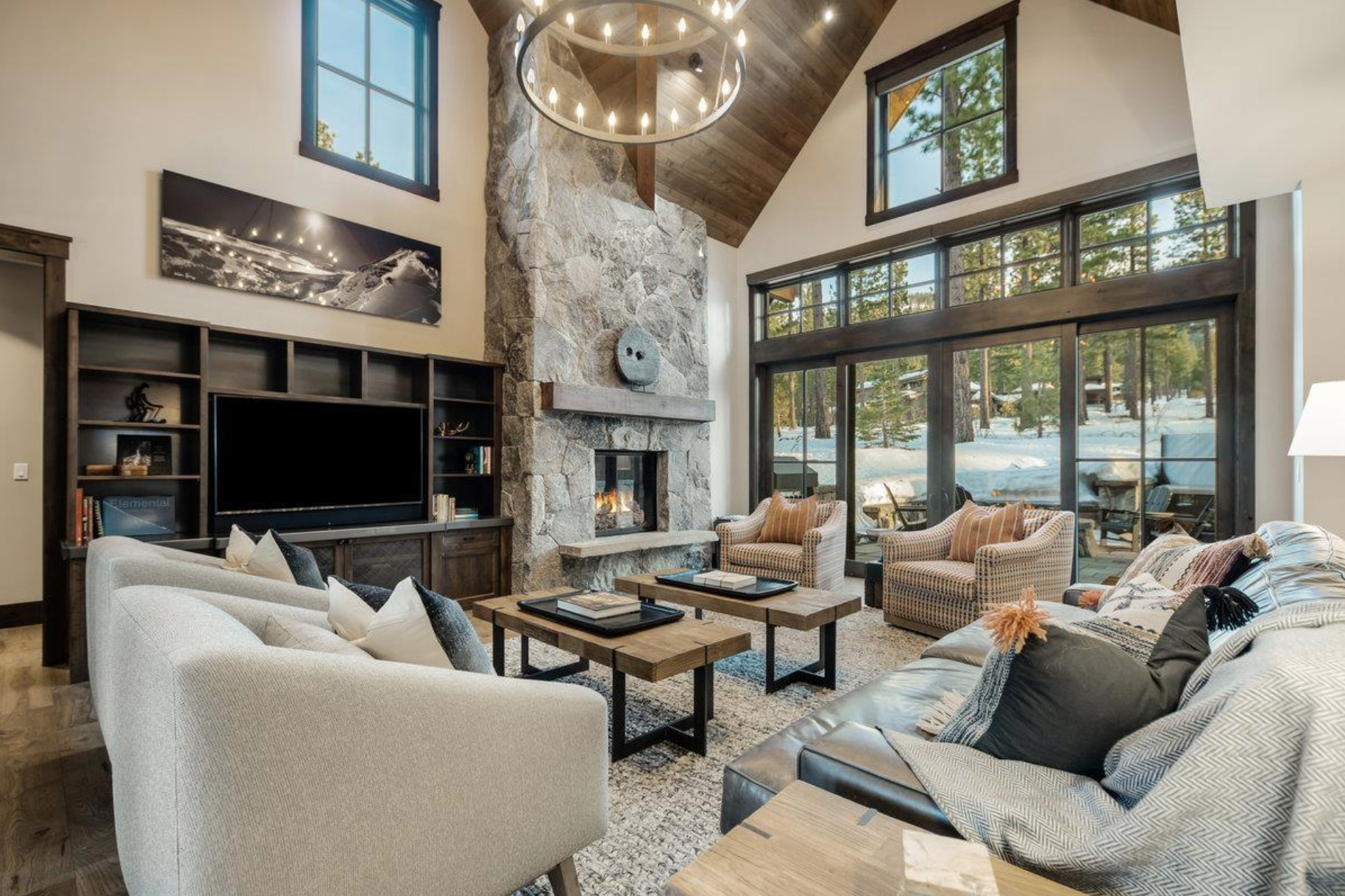 ---
One-of-a-Kind 5 Acre Estate | 11655 MT ROSE VIEW DRIVE
Truckee, CA | 7,167 SF | $6,600,000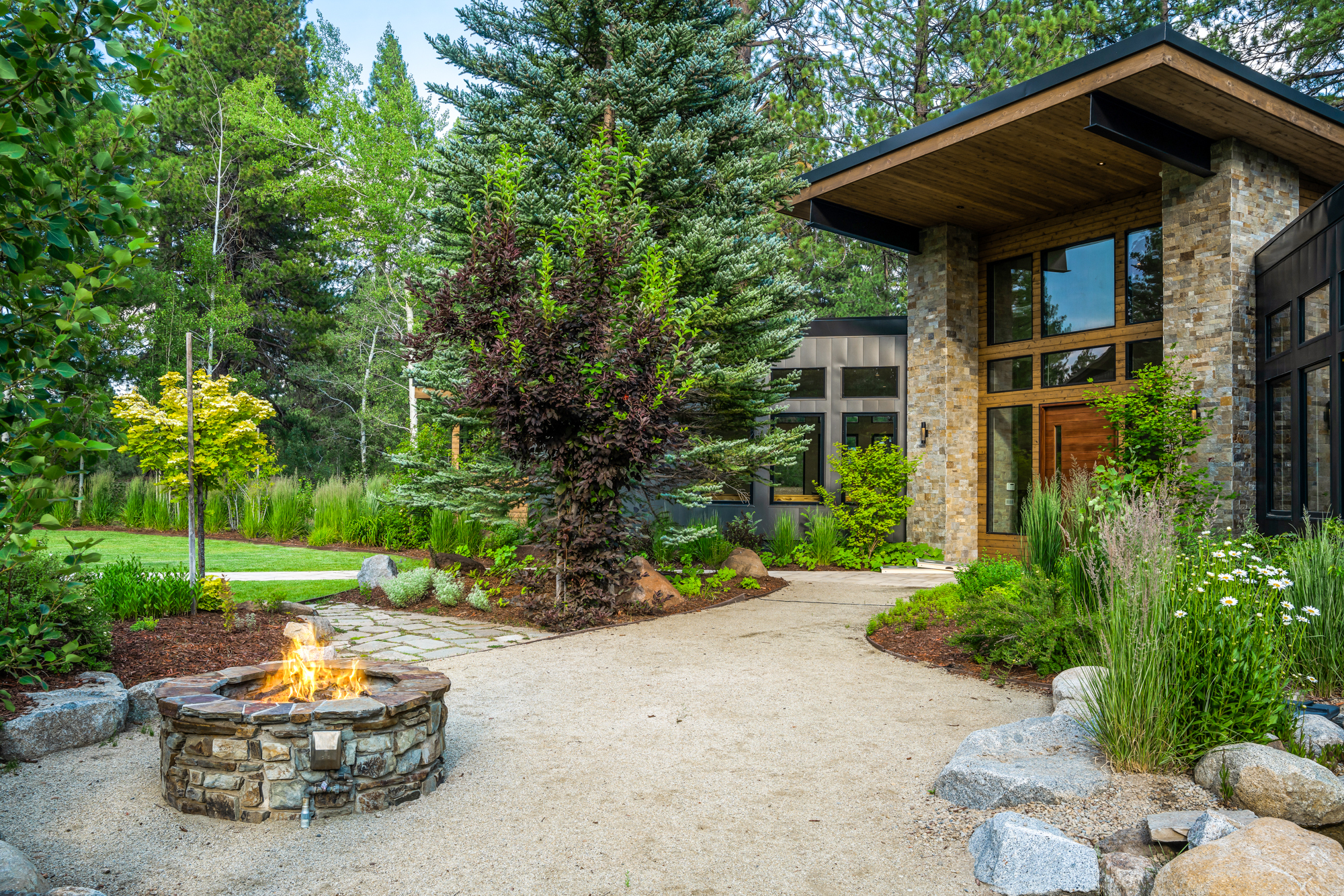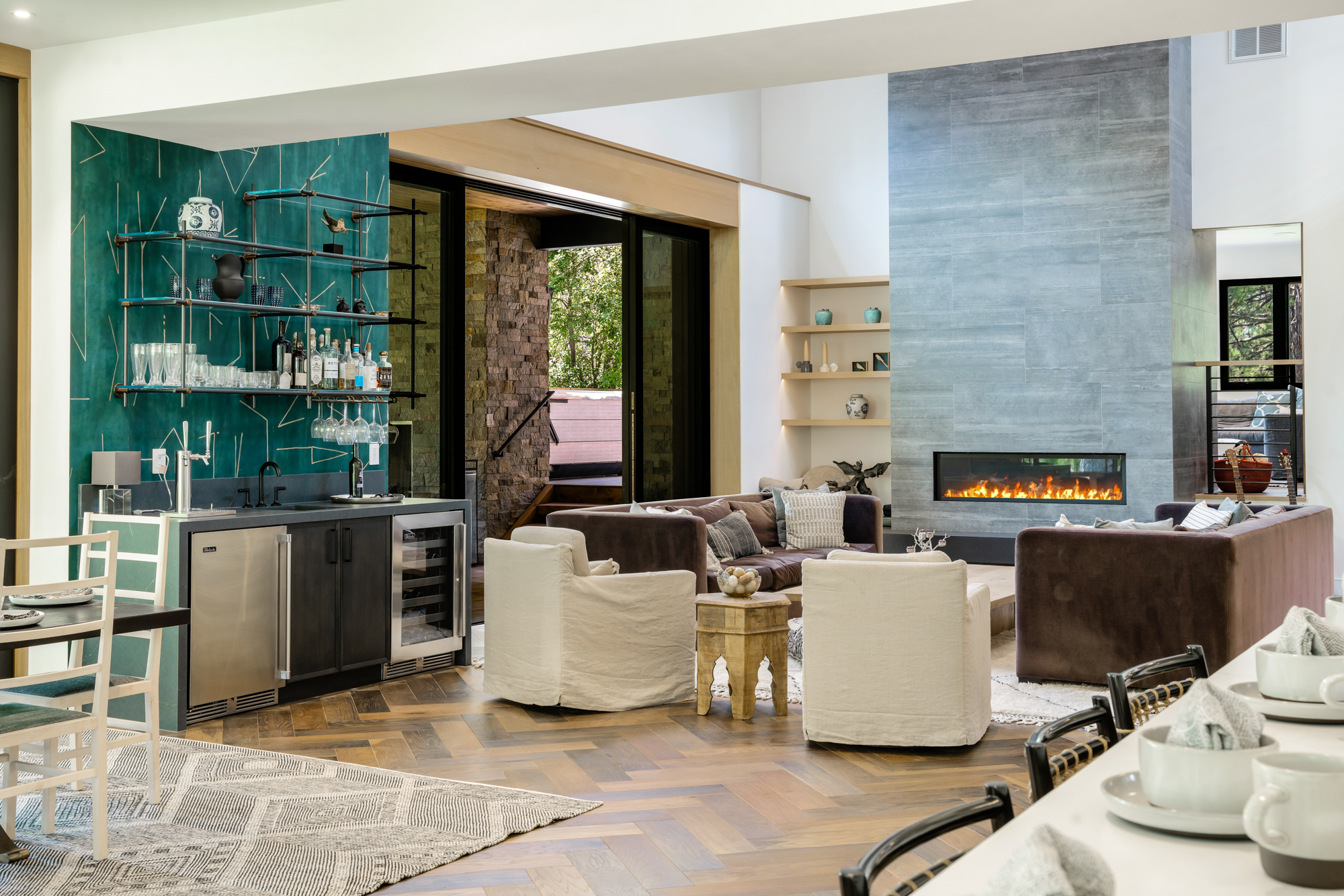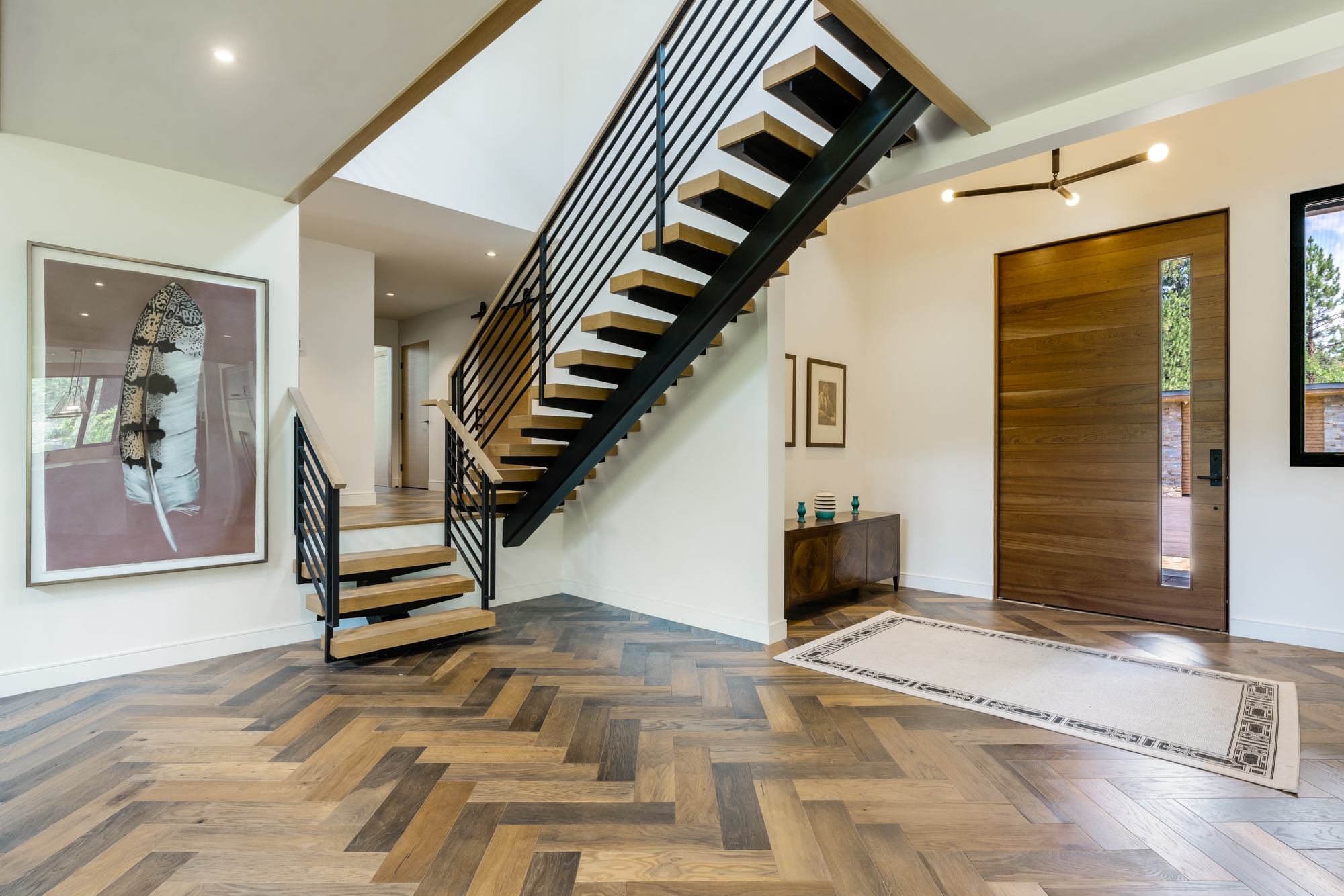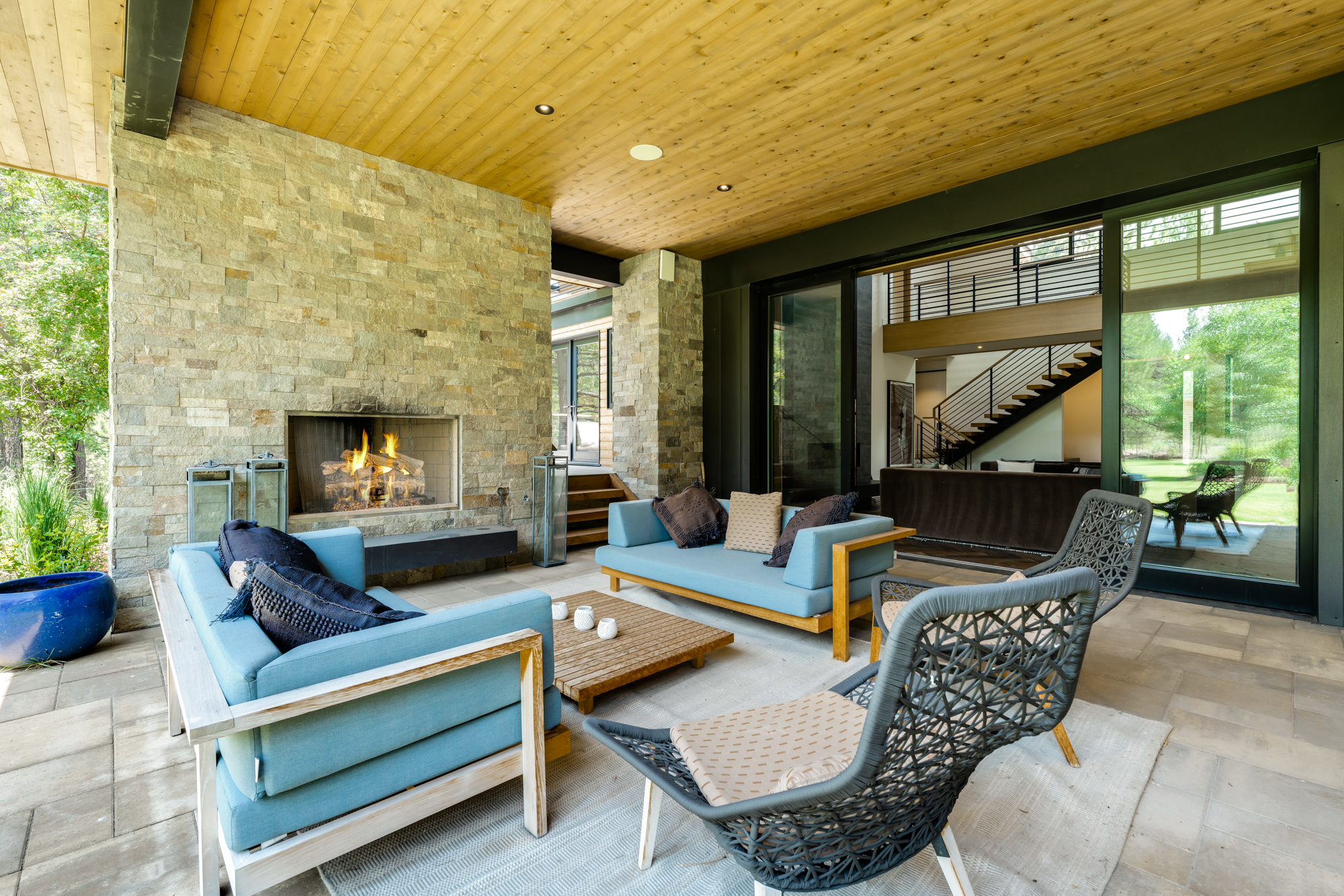 ---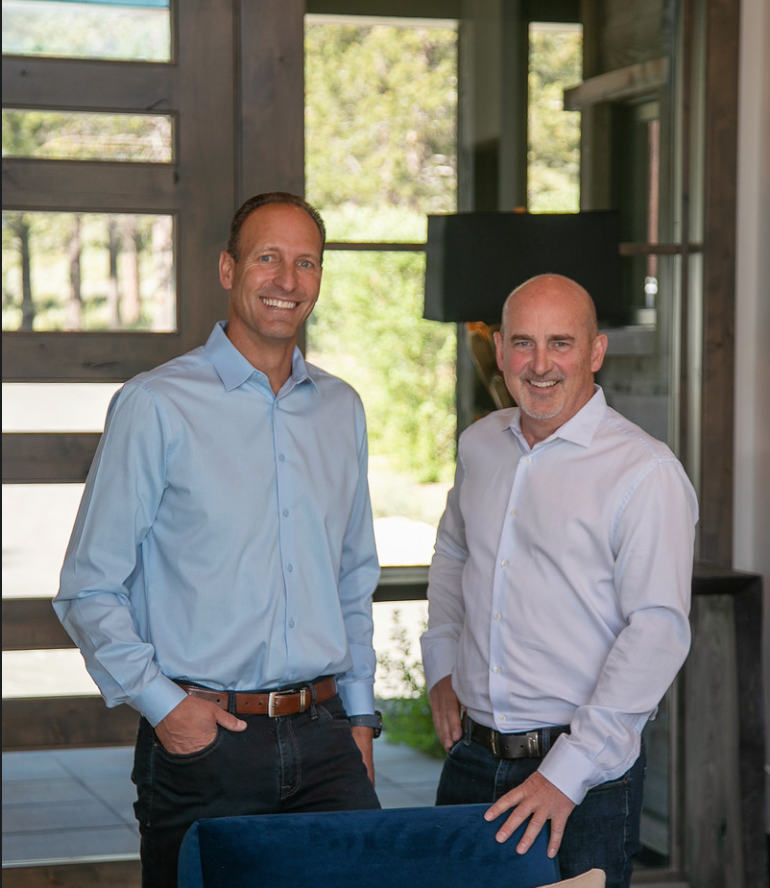 As the area's top-producing agents, you can count on Breck Overall and his team to be a responsive and reliable partner. They offer creative ideas, ethical standards and connections to the world's most influential agents
.
Breck
Overall | Overall Hamilton Group