CALDOR FIRE INFORMATION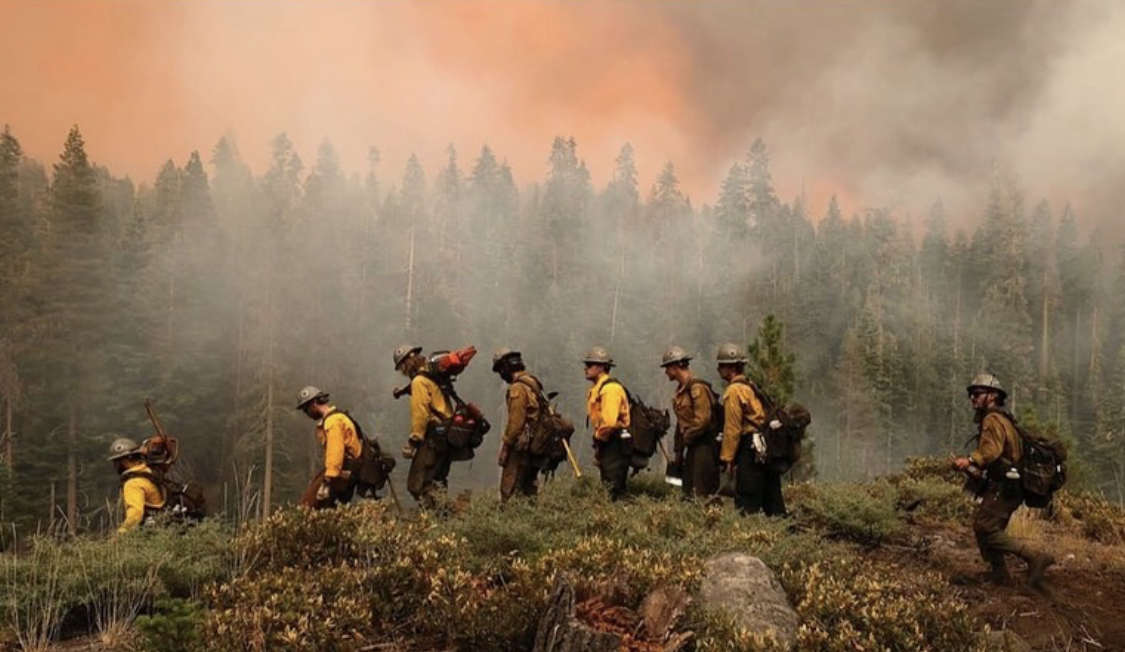 Photo by Jeff Scott via Instagram @staylocaltv
As the Caldor Fire continues to impact the Tahoe area we offer our heartfelt thanks to the thousands of firefighters and first responders who continue to put their own safety on the line to save homes and defend the landscape we love so much.
NEWS & RESOURCES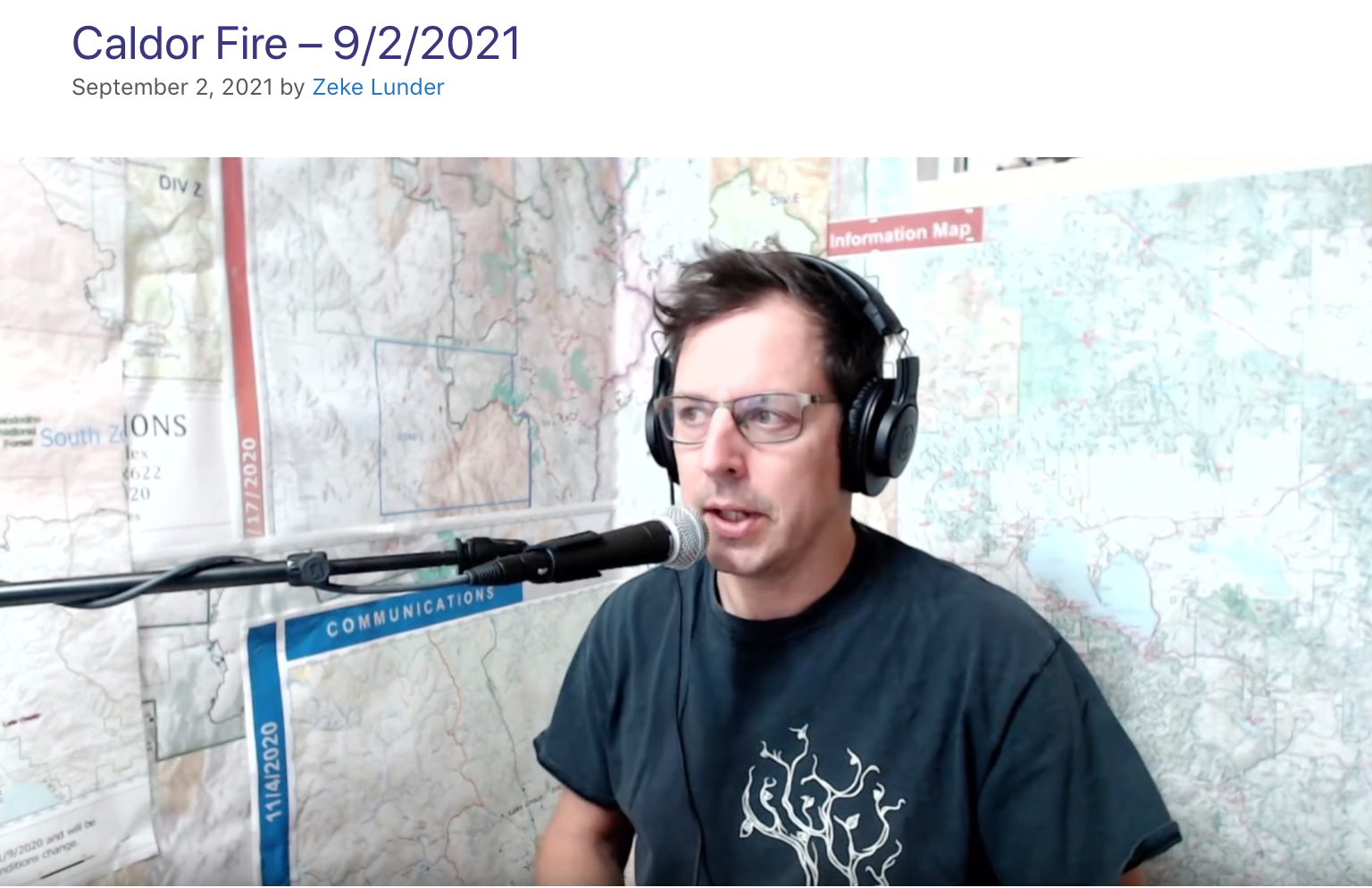 Caldor Fire - The Lookout Talking Wildfire with Zeke Lunder
LATEST FIRE INFORMATION
Current Situation
Calmer winds and return of moderate humidity to some areas of the fire reduced
activity overnight however spotting and fire spread still occurred along the
northern edge of the fire. Firefighters will work today to bolster lines where large
pockets of previously unburned fuel threaten existing control lines. Damage
inspection is in progress with approximately 60% of structures inspected to date.
EVACUATION ORDERS, WARNINGS & SHELTERS
EMERGENCY ALERTS
INCIDENT BRIEFINGS
Watch CALFIRE's incident briefings held nightly at 5pm via
Facebook
Live and
Zoom
(Password: 868884).
FIRE CAMERAS
AIR QUALITY
Look up the air quality index at a specific location using this
online tool.
See Tahoe's smoke forecast using this interactive map.
NATIONAL FOREST & STATE PARK CLOSURES
To better provide public and firefighter safety due to extreme fire conditions
throughout Northern California, and strained firefighter resources throughout the
Country, the USDA Forest Service Pacific Southwest Region is announcing a
temporary closure of all National Forests in California. The closure order can be
Staying informed and ready is the best defense. If we can be of help, please do not hesitate to reach out. We look forward to seeing you back in Tahoe when the smoke clears.